bet365 News Team
Updated: 28 Jun 23 08:39
Published: 24 May 23 14:24
Former world champion Peter Wright believes Scotland can go all the way in this year's World Cup of Darts in Frankfurt.
Wright is a two-time winner of the tournament, winning with Gary Anderson in 2019, before teaming up with John Henderson to overcome Austria in the final of the 2021 competition.
Last year saw Scotland lose their crown, as Wright and Henderson were defeated by England's Michael Smith and James Wade in the quarter-finals.

View Latest Darts odds
Wright will be joined by Anderson for this year's event and when asked about Scotland's chances, Wright delivered an emphatic verdict on the 8/1 shots.
"Most definitely, I think we will win it, especially over that long distance," said Wright.

"Plus we're unbeaten together, I'm pretty confident we're going to lift it."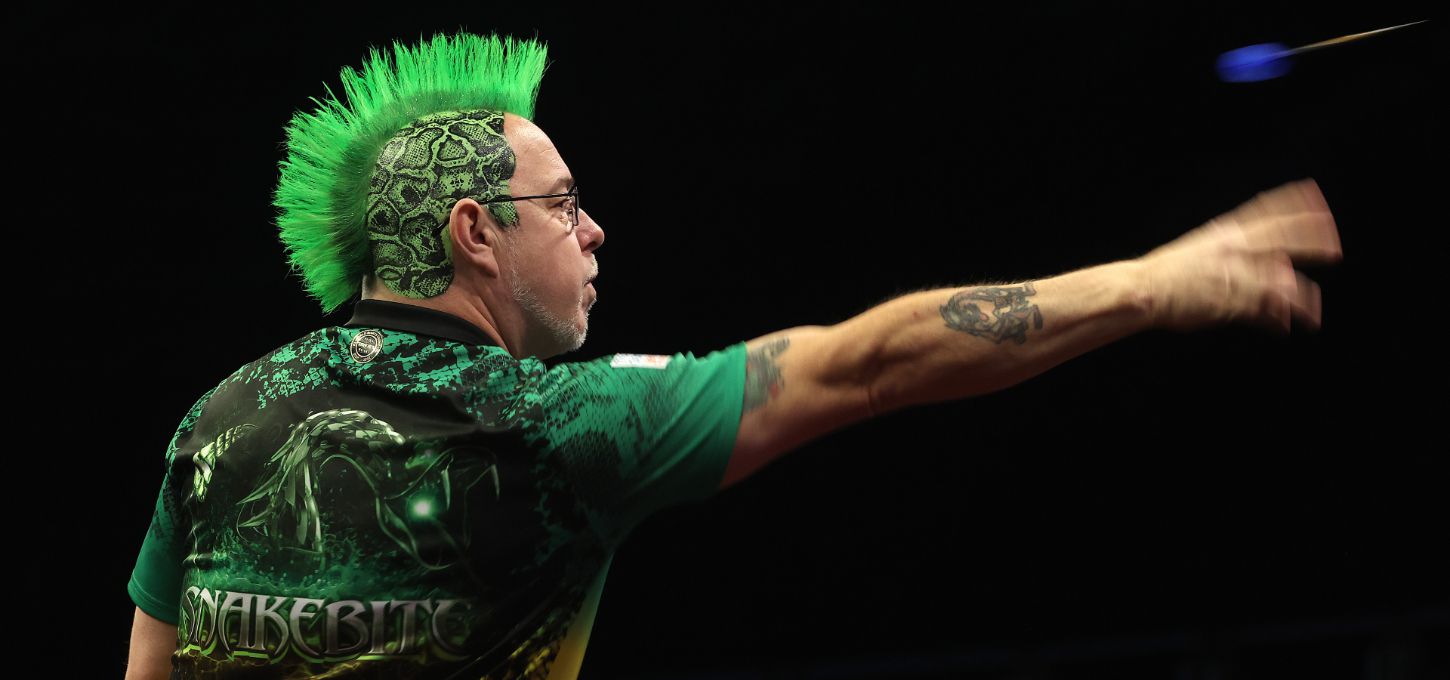 New World Cup of Darts format
A radical new format has been announced for this year's tournament, with 40 countries now taking part instead of 32.
This means that the likes of Iceland, Ukraine and Bahrain will compete for the first time.
The biggest change, however, is that doubles matches will be played throughout the four days, compared to the previous combined singles and doubles format.
Wright has welcomed the changes and believes the format will provide a better spectacle.
"It's great that the format has changed because it's a pairs tournament.
"It's been a lot of singles that are mainly played up until the semi-finals then we play pairs, so it's great that its pairs straight from the word go.
"To see all the new countries coming in as well as that, it's great for the advertisement of them, great for their sponsors and great for their country.
"The viewers get to see all these players from all around the world."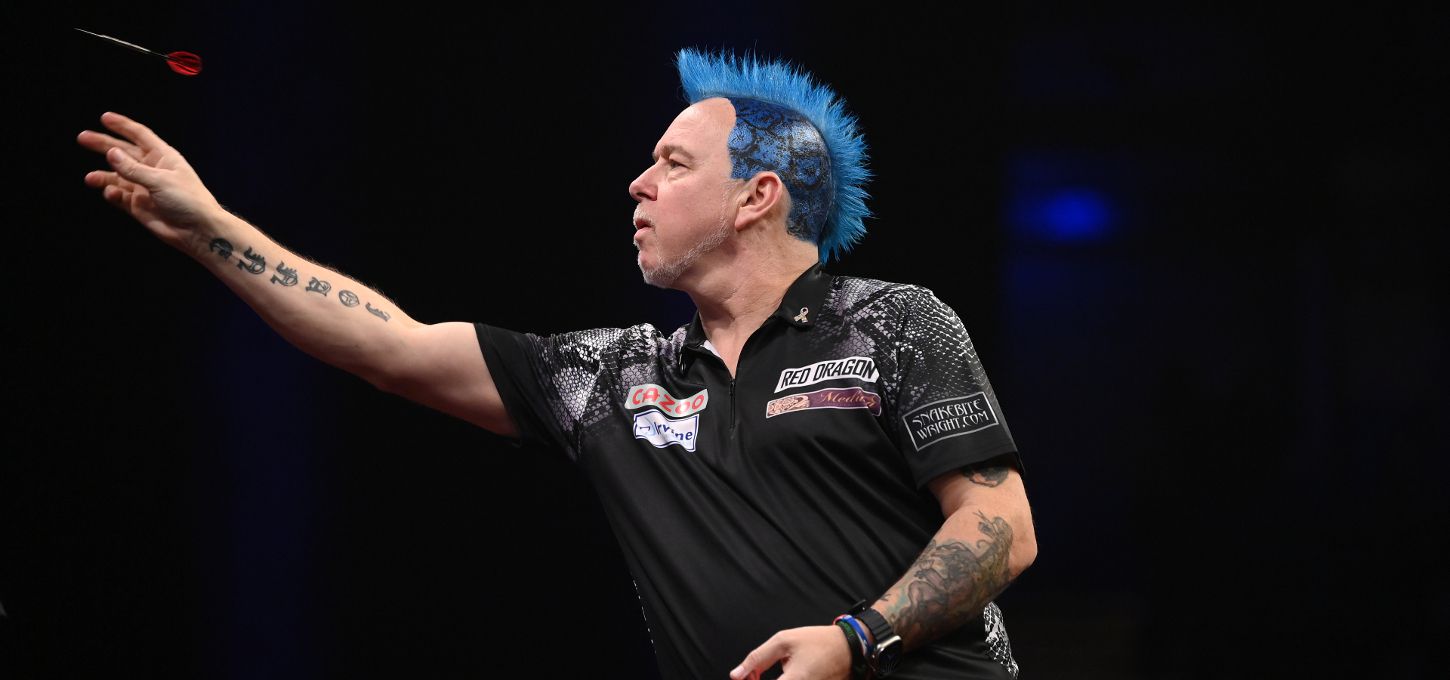 Weight of a nation
Wright has won many of the sport's biggest prizes, picking up two world titles, the World Matchplay, the UK Open and the Masters.
Despite this ongoing success, Wright still feels the pressure and believes there is even more riding on his performances when it comes to the World Cup of Darts.
"The World Cup of Darts is one of the hardest competitions there is. You're playing for your country, you're playing for your partner, you don't want to let your partner down.
"It's not as if you're just playing for yourself, it's a horrible feeling when you lose.
"Knowing that your whole country has watched you and you've failed and not only that, you know you've let Gary down, or Robert Thornton, or John Henderson.
"We've got into a couple of finals and managed to get over the line and win it, it's really good.
"It's so hard because you're not just playing for yourself, when you just score 60 you're kicking yourself, because you know you needed a ton or a ton-40."
World Cup of Darts odds
Wales - 6/5
England - 7/2
Netherlands - 9/2
Scotland - 8/1
Germany - 20/1
Belgium - 22/1
Australia - 25/1

World Cup of Darts Outright market