bet365 News Team
Updated: 16 Jul 23 10:06
Published: 13 Jun 23 13:12
On 19th March 2007, Bermuda's Dwayne Leverock shocked the world with his stunning catch in the Cricket World Cup.
The 2007 Cricket World Cup in West Indies was packed full of drama as Australia claimed their third World Cup trophy in a row, beating Sri Lanka in the final.
Adam Gilchrist produced an imperious 149, the highest score in a World Cup final, as Australia sealed their 30th consecutive victory in World Cup cricket.
We saw Ireland shock Pakistan and Bangladesh stun India, with both Pakistan and India failing to make it to the Super Eight stage.
But it's impossible to look back on the tournament without thinking about one man.
Step forward, Dwayne Leverock of Bermuda.
View latest Cricket World Cup odds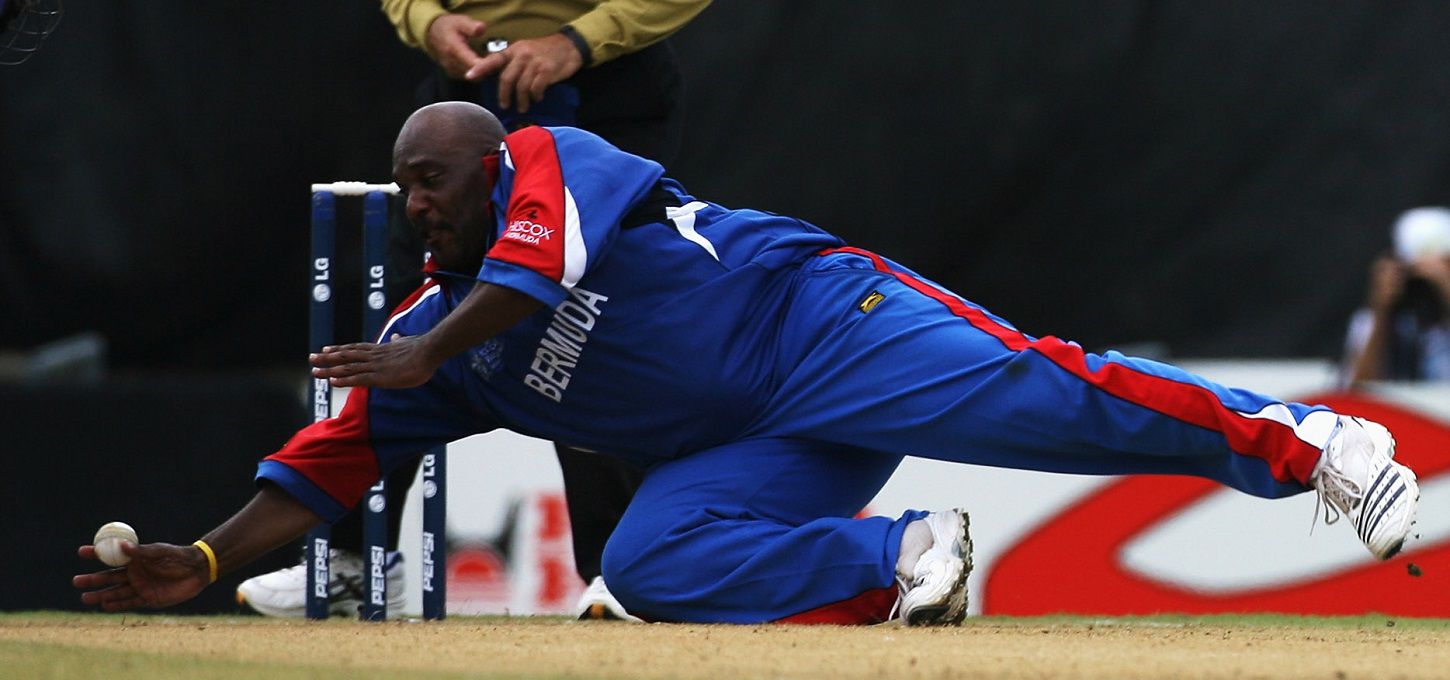 The catch that shocked the world
India were the opponents for the scene of the big man's heroics, in a Group B encounter at Port of Spain.
MS Dhoni's side batted first and it was a daunting prospect for the associate nation, with the likes of Sourav Ganguly, Virender Sehwag, Sachin Tendulkar, Rahul Dravid and Yuvraj Singh to deal with.
After the first over went for three runs, 17-year-old Malachi Jones stepped up to share the new ball from the other end.
He was about to bowl his first ball in World Cup cricket to Robin Uthappa, and had set a relatively defensive field, with just Leverock in the slips.
His delivery was short, wide and begging to be dispatched through the off side, but it found the outside edge following a loose shot from Uthappa.
Leverock, described as a 'fridge' by David Lloyd in commentary, dived to his right and took an incredible one-handed catch.
It was barely believable and the pandemonium that followed lasted for a couple of minutes. As Bumble put it, "he's flown like a gazelle!"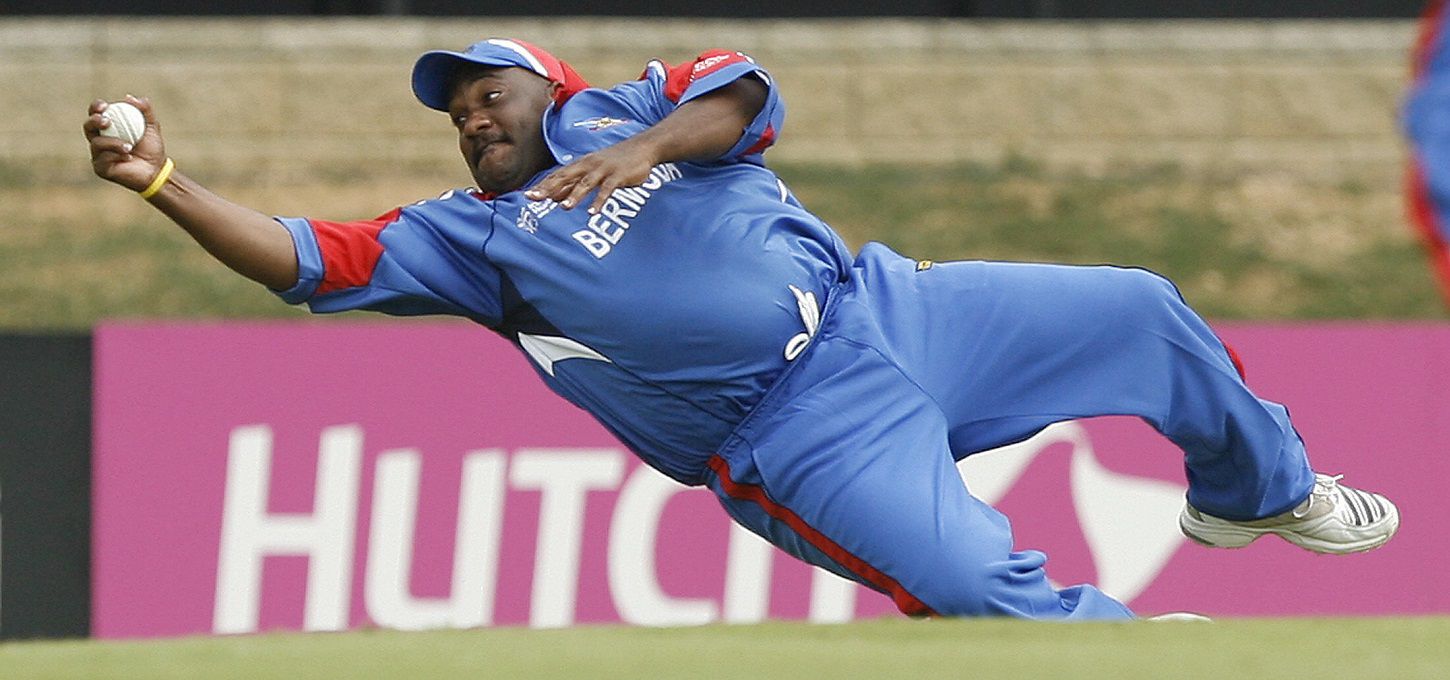 Standout moment of a poor campaign
Once everybody had calmed down from seeing Leverock's unlikely athletics, normal service resumed.
India amassed a huge total of 413/5 with notable contributions from Sehwag (114), Ganguly (89), Yuvraj (83) and Tendulkar (578).
Bermuda were dismissed for 156 in reply, as India sealed a routine victory by 257 runs.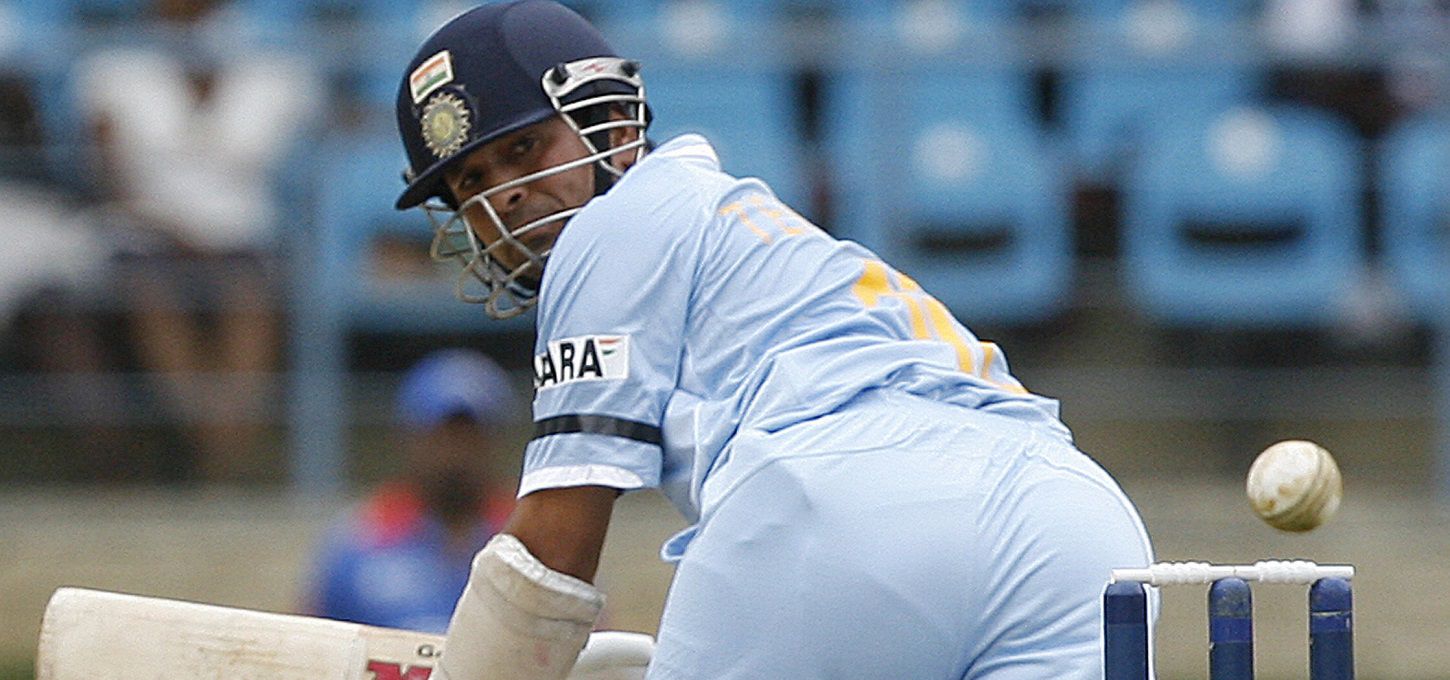 The Leverock catch was as good as it got for the associate nation playing in their first World Cup.
Prior to the India defeat, Bermuda suffered a heavy loss to Sri Lanka by 243 runs, as they were bundled out for just 78 in response to Sri Lanka's 321/6.
Bermuda's final group match saw them take on Bangladesh, who needed a victory to pip India to a place in the next round.
The rain-affected game was reduced to 21 overs per side and after Bermuda could only muster 94/9, Bangladesh knocked off the runs with 21 balls to spare to complete a comfortable seven-wicket win.
The results show that Bermuda had a desperately poor tournament, but through Leverock they still managed to produce one of the most iconic moments in World Cup history.

Bet on the 2023 Cricket World Cup