Ian Vickers
Updated: 16 Feb 23 14:17
Published: 15 Feb 23 16:00
Boxing compiler Ian Vickers has cross-examined this weekend's Boxing Bet Boosts and has highlighted a 3/1 shout in Saturday's bill-topping bout in Nottingham.
I've had a good look at the Bet Boosts we have available on site ahead of this weekend's action, and there are a couple that really appeal in the Leigh Wood v Mauricio Lara fight.
I, like many others, think this one can go one of two ways. Lara, who we all know races out of the blocks, can get things done and dusted early on, or, if Wood can see those first four to six rounds through, then there is every chance he will get the late stoppage.
We've actually got boosts on site for both of those eventualities, so we have a 3/1 shout (from 11/4) on Lara getting Wood out of there between 'Rounds 1 - 4' and another on Wood prevailing via 'KO, TKO or Disqualification', which has been bumped from 10/3 to 7/2.
I can see the value in both of those to be perfectly honest with you – it just depends on whether you feel Wood can see those initial rounds through or not.
Lara came flying out the blocks against Josh Warrington in both of their bouts over the past couple of years, and I fully expect him to try and do the same thing on Saturday night.
If Wood can see the first half of the fight out safely, then the Bet Boost we have on Wood winning by 'KO, TKO or Disqualification' will look a strong bet, because I really don't see this going the distance. I'd be amazed if it did, and we are 1/5 on that it doesn't so that kind of says it all.

Related Leigh Wood v Mauricio Lara News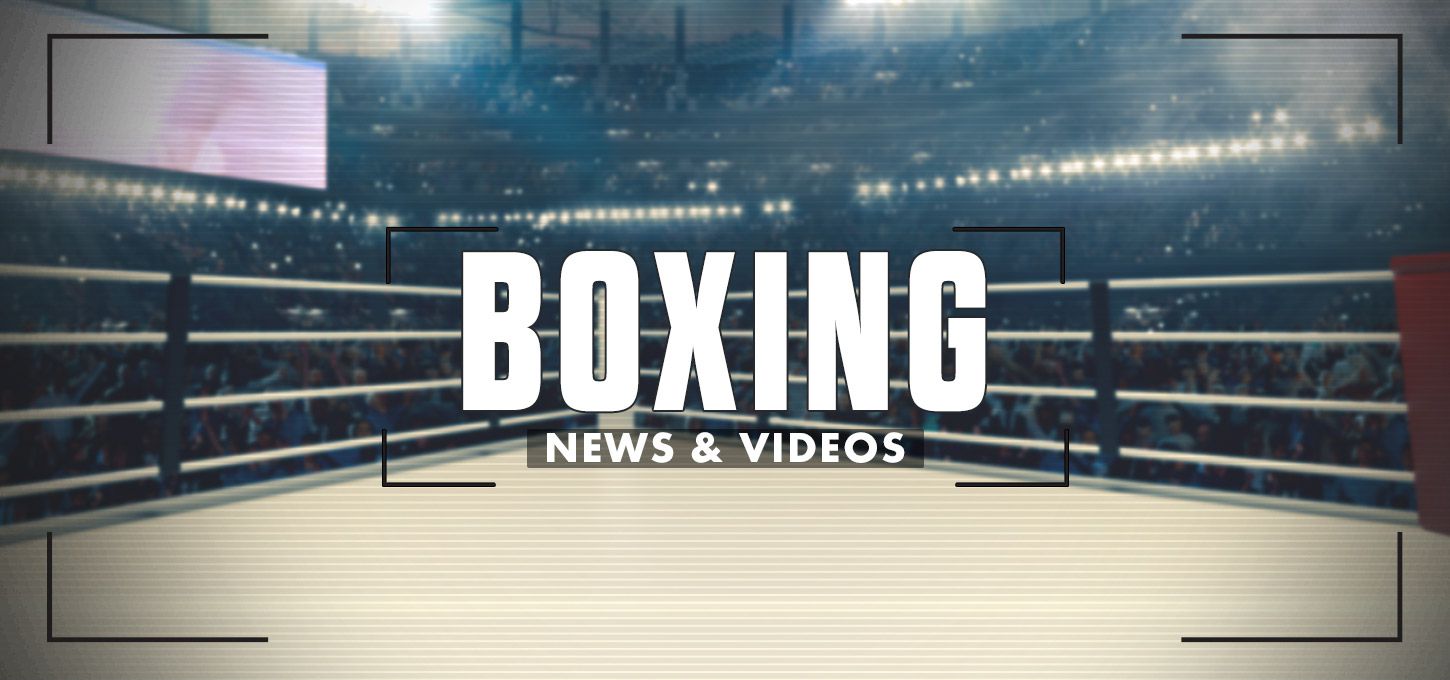 The latest news, interviews, videos and betting tips ahead of Saturday's world championship bout

In my opinion, Wood is the better fighter technically and he possibly boasts a slightly better engine on him too, despite his age – so he will really fancy his chances of getting that stoppage in the second half of the fight, just as he did against Michael Conlan 12 months ago.
But, if I am being asked to nail my colours to the mast, which I am being, I would have to say the Lara 3/1 shout is the one that would catch my attention the greatest; given the aggressive and fast-paced nature he starts in fights.
It's worth noting that the Mexican has won each of his last two bouts in Round Three, and whilst the opponents he has faced in each of those two dust-ups aren't quite the same level as Leigh Wood, we have boosted another third round victory from 11/1 to 12/1, which could appeal to punters.

Leigh Wood v Mauricio Lara
Bet Boosts
Round Group Betting (3):
Mauricio Lara to win in rounds 1 - 4
Was 11/4 >> Now 3/1
Round Betting:
Mauricio Lara to win in Round 3
Was 11/1 >> Now 12/1
Fight Outcome:
Leigh Wood by KO, TKO or Disqualification
Was 10/3 >> Now 7/2
Round Group Betting (4):
Leigh Wood to win in rounds 1 - 6
Was 8/1 >> Now 17/2
View all upcoming Boxing odds, markets and Bet Boosts
All odds, markets and Bet Boosts referenced within this article were correct at the time of writing and are subject to withdrawal or change at any time.