Shaun Brown
Updated: 07 Apr 23 10:03
Published: 07 Apr 23 09:47
As Shakur Stevenson gets set to make his lightweight bow, we analyse how big a threat the two-weight world champion is to the elite of the 135-pounds division...
In a career which could very well be destined for greatness, Stevenson has yet to be pushed to his limits.

Already a two-weight world champion, the 25-year-old will begin his chase for a treble when he makes his lightweight debut against Shuichiro Yoshino on Saturday night.

Following brief, but successful, world title stints at featherweight and super-featherweight, where he won three championships, this generational talent has won his 19 fights comprehensively on points or by stoppage.

The Newark native will fight at his home base Prudential Centre and is expected to dominate and have little problems against his Japanese opponent once more.

And the odds don't lie - Stevenson is priced at 1/20 to win with Yoshino a 9/1 underdog.

An expected 20th win would propel Stevenson further towards a potential dust-up with the winner of the forthcoming undisputed lightweight title showdown between champion Devin Haney (4/11) and Vasyl Lomachenko (2/1).

Already ranked in the top five of boxing's four sanctioning bodies, it's a case of when, not if, Stevenson gets his shot.

But can he truly threaten the likes of Haney, Lomachenko and the April 22 'Face of Boxing' protagonists Gervonta Davis (2/5) and Ryan Garcia (7/4)?

"If anybody can break my records, this young kid right here can do it. I truly believe in him," said the legendary Floyd Mayweather Jr after Stevenson won his Olympic semi-final against Tsendbaatar Erdenebat in 2016.

Surprisingly, he actually went on to lose the bantamweight final against Cuban Robeisy Ramirez - a defeat he described as an "embarrassment" during the build up to his first world title shot against Joet Gonzalez four years ago.
The southpaw, who wants to follow in the footsteps of all-time greats like Sugar Ray Leonard and Thomas Hearns, has talent to burn, but now needs those serious acid tests.

Over the course of the next 12 months, there's a very real chance that Stevenson's talent starts turning to greatness. His ceiling in the sport is seemingly limitless at the present moment.

Latest Boxing News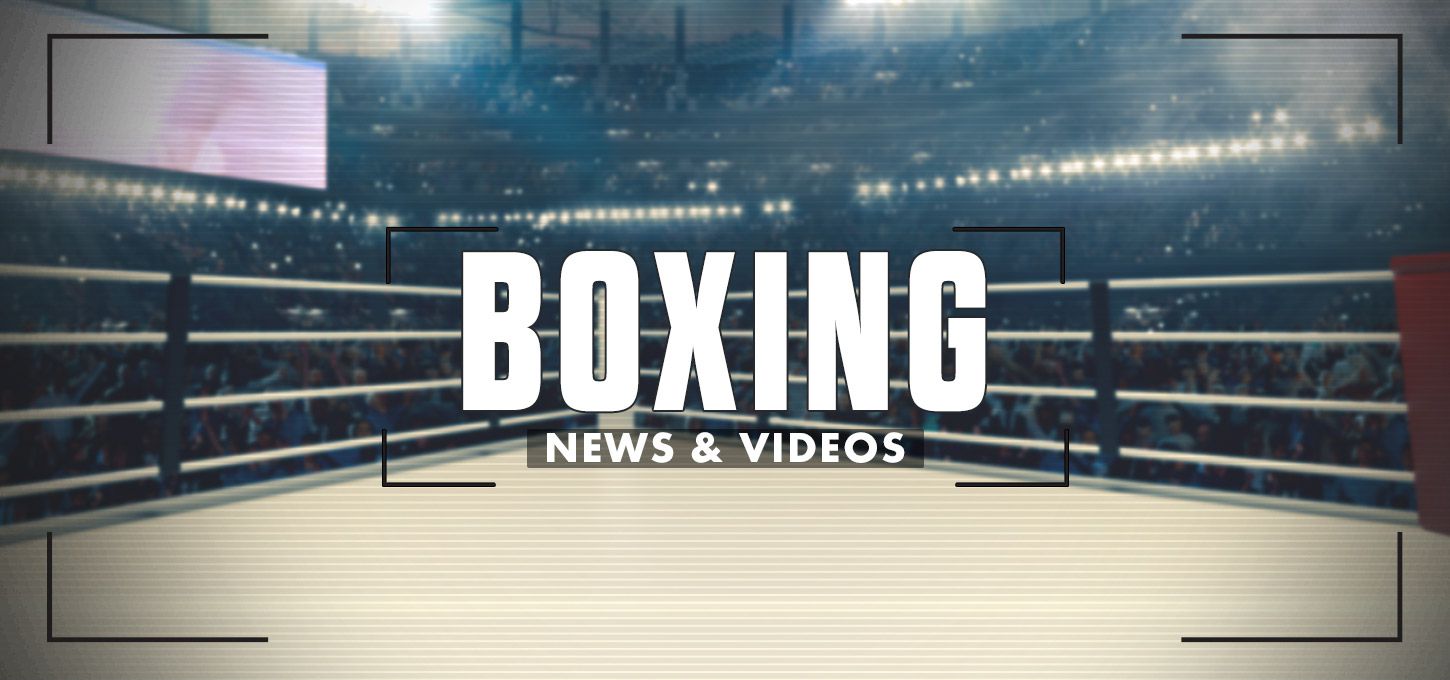 All the latest news, interviews, videos and betting tips ahead of a packed schedule of world championship boxing

His two biggest challenges to date against Jamel Herring and Oscar Valdez showed exactly the gulf between great and good.

These were fights where questions were asked. The 'What if?' scenarios. Stevenson brushed all of that aside. Herring and Valdez were champions but made to look like ordinary challengers.

His unique skillset and the way he can outclass his opponents can sometimes have its detractors - winning every minute of every round sometimes isn't enough - fans demand explosive KOs - especially the more casual boxing folk.

If Stevenson doesn't feel threatened, then he can coast as opposed to putting his foot down and getting the job done early.

Only the current leading quartet in the lightweight division can give Stevenson something to think about - Haney may even be his equal.

Davis has the power and attitude to introduce a fear factor, Garcia has the speed and confidence to keep you on your toes and Lomachenko has the boxing brain that Stevenson respects and would like to compete with.

In the ring, Stevenson has the footwork to pin you on the ropes and suffocate you. He carries a look on his face that knows he has you trapped and the shots to force a referee to intervene.

Opponents may find themselves trying to throw back, but by then Stevenson is already out of harm's way ready to go in for the finish once their attack peters out.

To see the best of Shakur Stevenson, he needs to be riled up by pre-fight comments or face a test that forces him to run that extra mile in the early hours of the morning - all of which is hopefully on its way.

By name only Haney, Davis, Garcia and Lomachenko are the motivation he needs.

Should Stevenson conquer the lightweight division then the main men at super-lightweight and welterweight need to be looking over their shoulders.

View the latest Stevenson v Yoshino odds

Odds displayed within this article were correct at the time of writing and subject to fluctuation.