Jak Richardson
Updated: 13 Feb 23 10:23
Published: 26 Jan 23 16:46
A very successful amateur, becoming England's first ever World Youth Olympics champion, Caroline Dubois was keen to move into the professional ranks - and she has made a fine start, unbeaten in her first five professional bouts.
Introducing "Sweet Caroline" Dubois...
Tale of the Tape
| | |
| --- | --- |
| Name | Caroline Dubois |
| Nickname | 'Sweet Caroline' |
| Nation | England |
| Place of Birth | London, England |
| Age | 22 |
| Weight Division | Super-bantamweight |
| Stance | Southpaw |
| Height | 5ft 5 1/2in |
| Professional Fights | 6 |
| Professional Wins | 6 |
| Knockouts | 5 |
| Professional Losses | 0 |
Professional Boxing Record
Caroline Dubois has a professional boxing record of 6-0:
Feriche Mashaury (W - TKO, R3) - 11th February 2023, Wembley Arena.
Sofia Rodriguez (W - TKO, R1) - 17th December 2022, Bournemouth International Centre, Bournemouth.
Milena Koleva (W - TKO, R5) - 15th October 2022, O2 Arena, London.
Happy Daudi (W - TKO, R3) - 30th July 2022, Bournemouth International Centre, Bournemouth.
Martina Horgasz (W - TKO, R1) - 16th March 2022, Wembley Arena, London.
Vaida Maisokaite (W - PTS) - 5th February 2022, Motorpoint Arena, Cardiff.
Getting to know...Caroline Dubois
We sat down with Caroline Dubois to talk all things boxing...

Who are your favourite boxers of all time, perhaps inspiring you to start boxing?

I started boxing because my brother (Daniel Dubois) did boxing and so I was always very interested in it. There was always a massive buzz around the house whenever my brother was fighting, my dad would bring round the fight video and everyone would watch it. I suppose I just fell into it.

What has been your favourite fight of your career so far?

My favourite fight was in the all-female show at the O2 Arena. Bob Arum had said earlier in the year that a female headliner wouldn't sell out, let alone a full so, so when we sold out the O2 it was a real statement. I also think I performed well on the night.

What would you say are your best attributes in boxing?

I have realised that my biggest strength is my mental strength. I like to use my will to break others in the ring.

What are your ultimate goals in boxing?

My dream in boxing is to become a multi-weight world champion, and to be remembered as a boxing great irrespective of gender.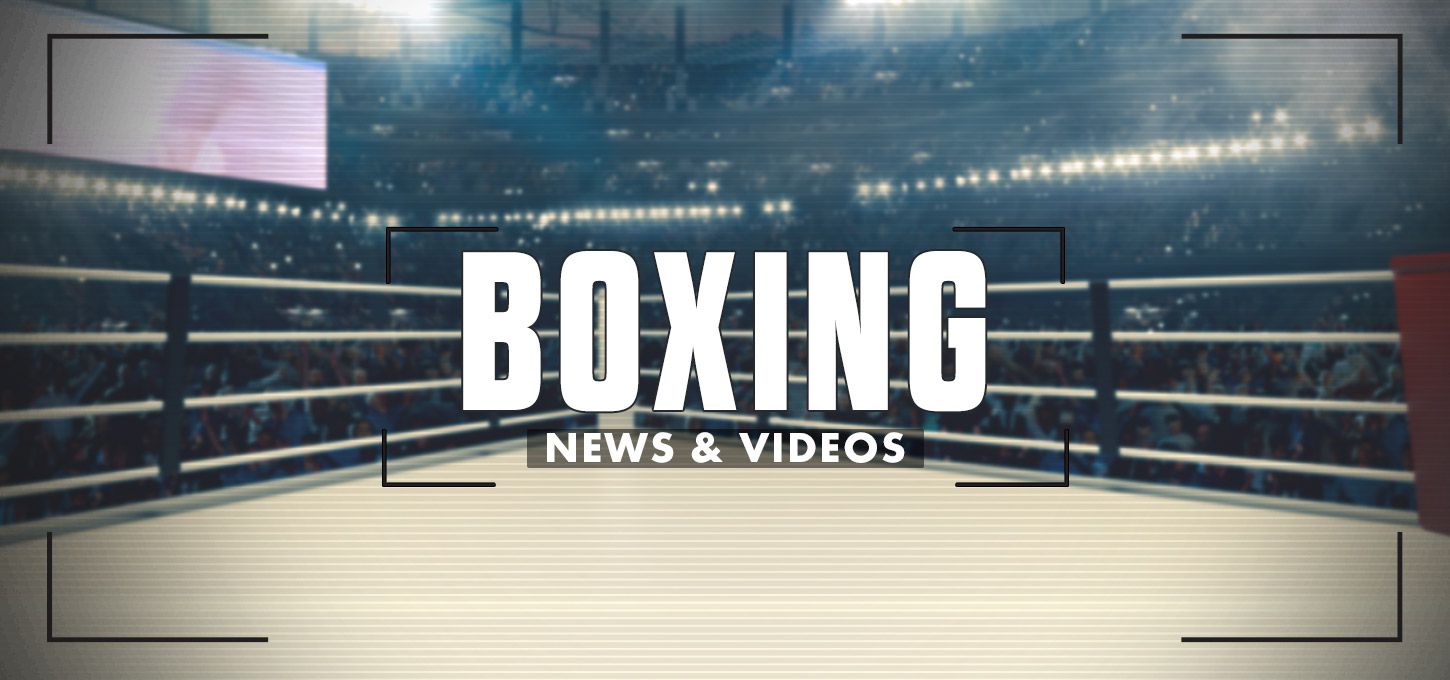 View all Boxing News & Videos here
Dubois also talked us through her interests outside of the ring...

Who are your favourite music artists?

I have a few that I like listening to - Jasmine Sullivan, Nina Simone, Michael Jackson and Prince.

What is your favourite food?

My favourite food is ice cream!

What is your favourite film?

Why did we get married.

What is your favourite holiday destination?

The best country I have been to is Turkey, but I'd like to see more of America.

What is your favourite TV series?

A good TV show I've watched recently is Tokyo Vice on BBC, but my childhood favourite that I still like to watch is Avatar: The Last Airbender.

Who is your favourite sportsperson outside of the ring?

Zhang Welli, UFC fighter.
Next fight
Caroline Dubois has no upcoming bout scheduled after her victory over Feriche Mashaury at Wembley Arena on 11th February 2023.