Mark Mothershaw
Updated: 13 Jul 23 13:12
Published: 22 Jun 23 15:00
Dimitri van Den Bergh recalls his momentous 2020 World Matchplay final success over Gary Anderson in the latest instalment of 'Match of My Life'.
The Belgian number one is gearing up for a fourth crack at the forthcoming World Matchplay with only one goal in mind… victory!
Van Den Bergh is set to be confirmed as one of the 16 automatic qualifiers for the July showpiece as a consequence of a spot in the top 10 of the two-year Order of Merit.
And it's a tournament that holds the fondest of memories for the charismatic and flamboyant arrowsmith.
He lifted the coveted title on debut back in 2020, overcoming two-time world champion Gary Anderson in scintillating fashion, before reaching the final and semi-final in his two subsequent appearances.
It's a record that the 28-year-old is understandably proud of, but one that he truly believes he can further improve on.
"The World Matchplay has always been an awesome tournament for me - I just go in there with the biggest motivation, especially given that I am already a winner of a major competition," he exclusively told bet365 in the build-up to the Blackpool-staged event.
"I always tell myself that, I am not there to make up the numbers, I am there to make my dream come true – over and over again.
"At this moment, this tournament just always works for me, it doesn't matter who is in front of me. I always believe that I can win it.
"We all know that the World Matchplay is probably the hardest tournament to qualify for. It hasn't been easy to get into, but as soon as I did I went on to win it as a debutant.
"I love that feeling, just walking into the venue, seeing my face holding the trophy on the curtains inside the venue, and I want to be doing the same this year too."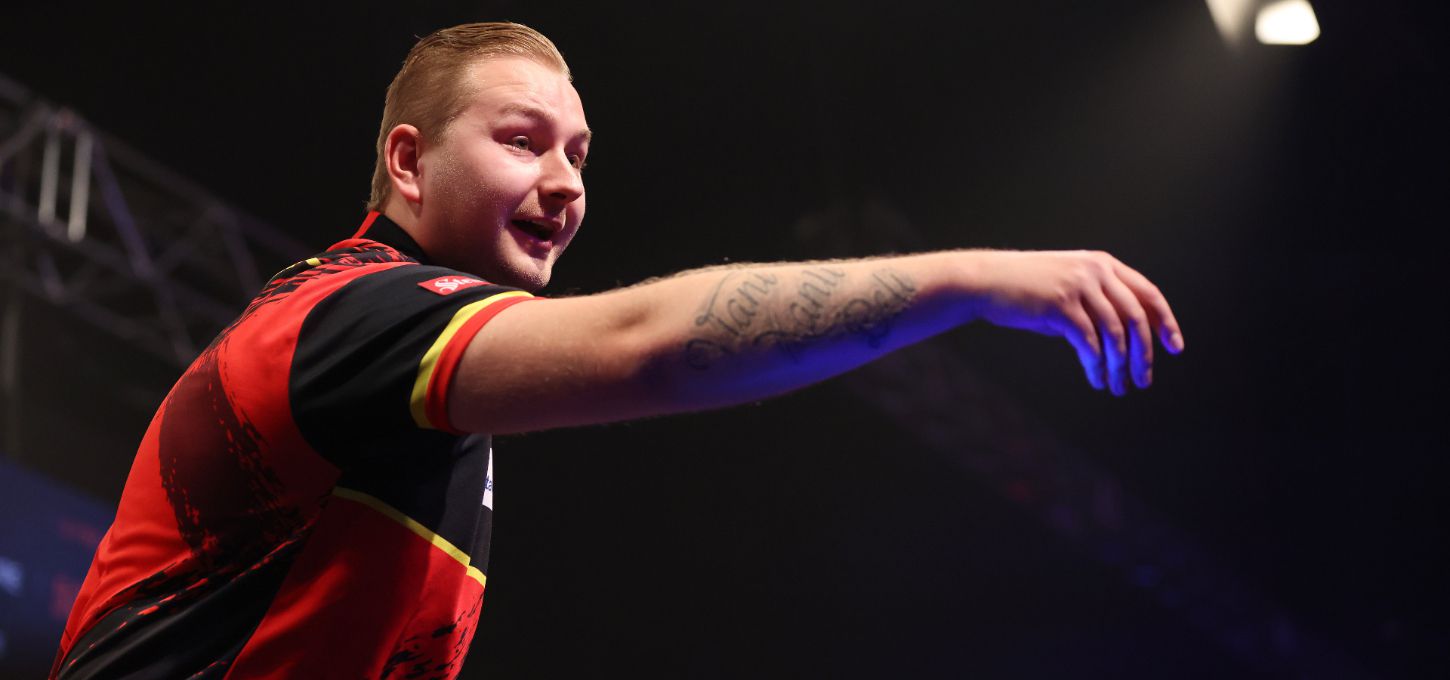 His triumph three years ago, which came at the height of Covid-19, remains one of the biggest Darting upsets in recent times given his 40/1 pre-tournament underdog status.
The recent Belgian World Cup semi-finalist struggles to pinpoint the exact reasons behind his victory, but does recall a strong sense of inner-belief after finally getting the better of a couple of his rivals in the opening rounds of the competition.
"I don't really know if I was ready to win a major or not, it just happened," he smiled.
"Remember we were in the middle of lockdown, we didn't really have too many tournaments as a consequence of that so it wasn't as though I had really built up my confidence.
"But, for whatever reason during the tournament, especially early on, I was beating players that usually beat me - the likes of Nathan Aspinall and Joe Cullen.
"I'd never beaten these players before, but I turned that around at the 2020 World Matchplay, and then all of a sudden I was in the last eight of the competition.
"I remember texting my good friend just before the quarter-finals and I told him that I was in it to win it, and after I had won it, he couldn't believe that I had said I was going to win it and had actually then gone and done it.
"It's true 'Dream Maker' stuff right. It's beautiful to think back about that."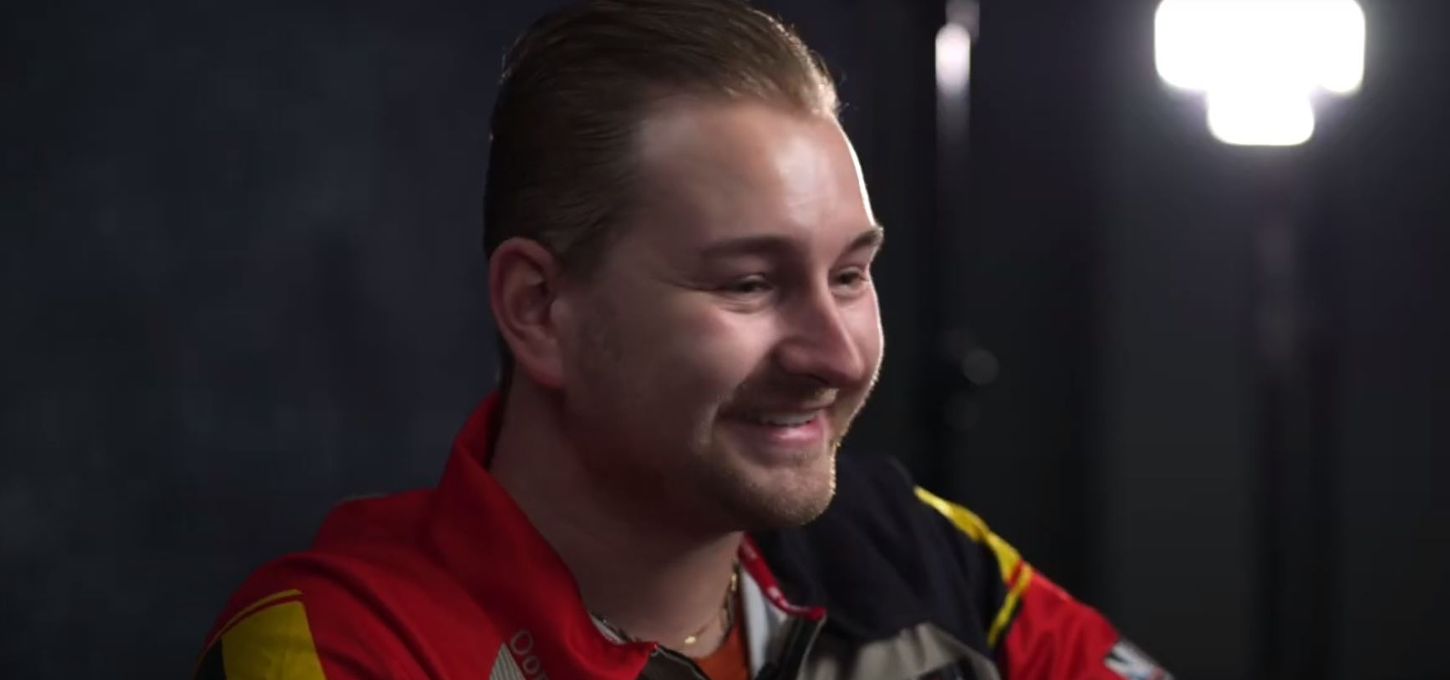 Preparation for any sporting competition always proves vital, so maybe the fact that van Den Bergh was able to spend time at such close quarters with the then world champion Peter Wright aided his bid for World Matchplay glory.
"I was putting so many hours in on the practise board, as well as spending a lot of time with the Wright family, who had taken me in during the pandemic as though as I was their own son.
"Peter was the then world champion and just being with him meant I was able to see with my own eyes what you can achieve, and what you can have, as a professional darts player.
"As well as that I had a lot of time to reflect upon myself, what I had achieved, where I had come from, who I am, what my goals were and things like that.
"That was a really fantastic time that I had there with them, and after that I just came back as a new, refreshed Dimi, and all of a sudden I turned myself into a major champion – it was incredible."

Watch the full video at the top of the page.

View the latest Darts odds