bet365 News Team
Updated: 16 Nov 23 10:44
Published: 18 May 23 20:58
In our new Match of my life series, we're catching up with stars of different sports to reflect on their finest moment.
The match in question can be career-defining in lots of ways; it might be a once-in-a-lifetime performance, a game where victory was snatched from the jaws of defeat, or the pinnacle of a sporting career.
For Peter Wright, it is very much the latter.
Heading into the 2020 PDC World Darts Championship, Wright had often fallen short in the big finals.
Whilst he had been victorious at the 2017 UK Open, he had twice been runner-up in the Grand Slam of Darts and he had also lost in the final of the Grand Prix and the Premier League.
Of course, he had been to the final of the World Championship before too, losing 7-4 to Michael van Gerwen in 2014, which gave the Dutchman his first world title.
Van Gerwen was the defending champion again in the 2020 edition, where Wright would survive a match dart at bull to win a sudden-death leg against Noel Malicdem in the second round.
It was far from the ideal start for the number seven seed, but he was still in the tournament, and after wins over Seigo Asada and Jeffrey de Zwaan, Wright finally hit top form in the quarter-finals, producing a 105.86 average on his way to a 5-3 victory over Luke Humphries.
The semi-final was a fiery affair with Gerwyn Price, which Wright won 6-3 to set up a re-run of the 2014 final.
He had been there before - but in 2020 it was different, Wright knew it was his time.
"Obviously I'd been in the final before and I wasn't ready to be world champion," said Wright.
"My form wasn't ready either, but I said to myself the night before, are you ready to become world champion? And I said yes I am, lets go and do it."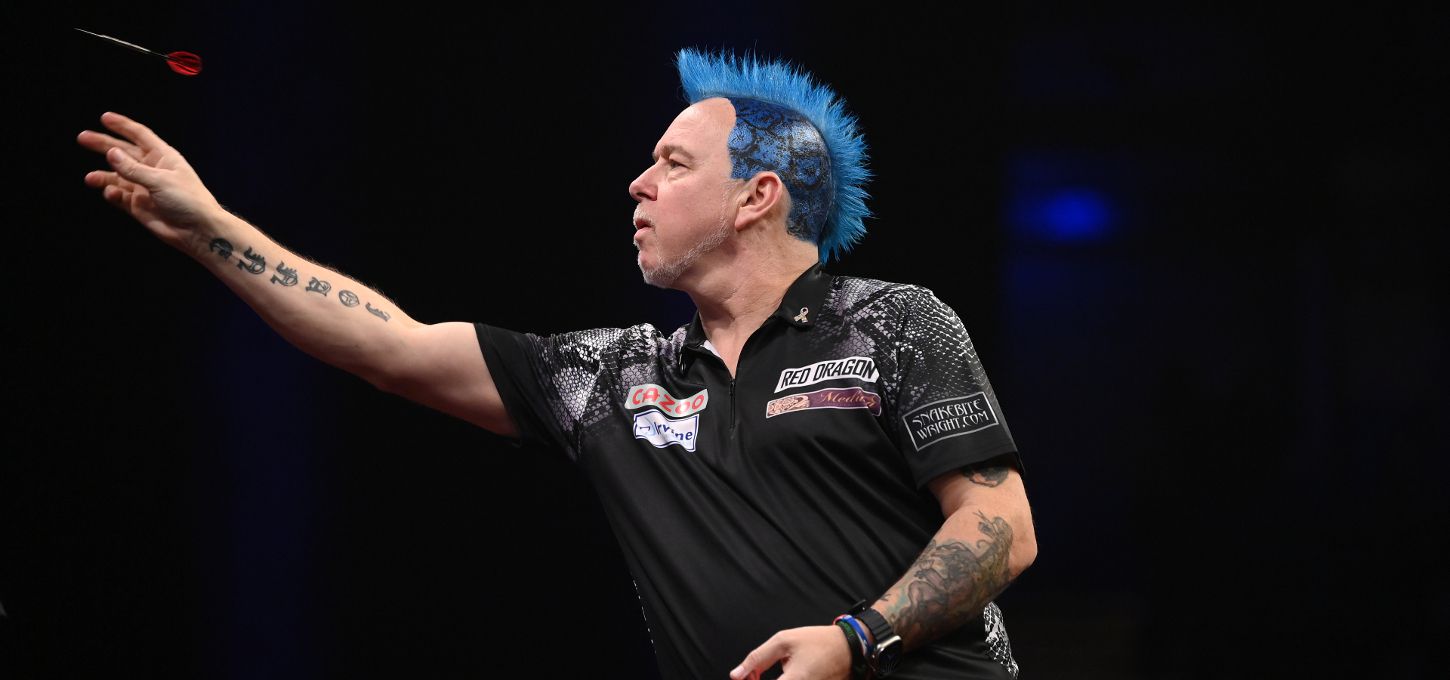 The Scot didn't disappoint and was never behind at any point in the final.
Van Gerwen chipped away as all great champions do, but after leading 4-3 in a race to seven sets, Wright found an extra gear to stretch his lead to 6-3 and close in on fulfilling his lifetime ambition of becoming a world champion.
Would those previous final losses haunt him? Would Wright be able to clear his mind and get over the line?
"I'd prepared myself mentally and you pretend you've got another leg.
"With many, many finals I've lost, its like you're thinking this is to win it, and you don't get it.
"And then you start thinking, he's going to come back at you now.
"Thoughts are flying through your head, what shall I say in the interviews? This is all when you're trying to throw for a double!"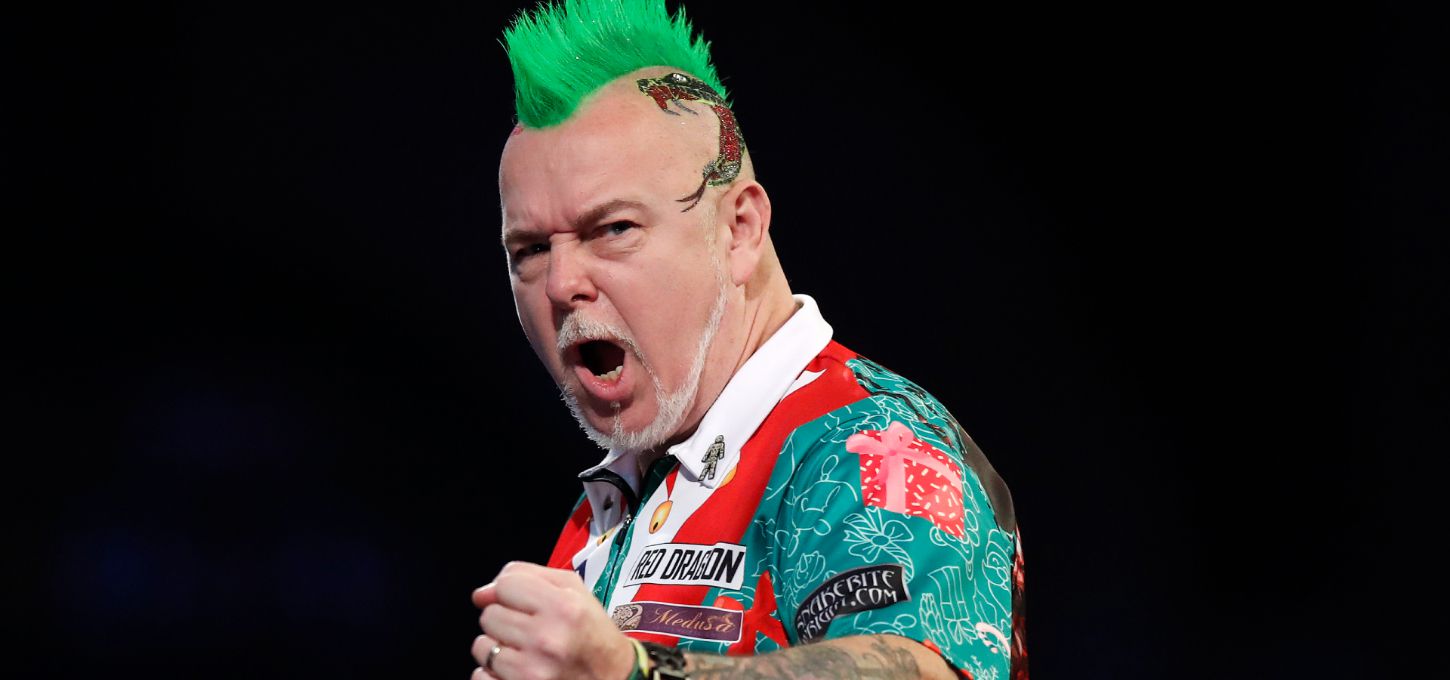 Wright took the first leg, but van Gerwen hit back to take the second leg, where he missed double 12 for a nine-darter. After winning the third leg, Wright had earned the opportunity to throw for the title,
He duly delivered, taking out double 10 to win 7-3 and seal his place in darting history. The reaction of his family, who had supported Wright in his journey over the years, drove home what he had achieved.
"It was absolutely brilliant to become world champion and obviously to play MvG who had already stopped me many times to win many finals.
"I sort of got emotional and then I looked round to my family and they were all crying and it made me cry.
"The emotion that came out was realising that all the hard work I had put in and my family had put in for all those years had paid off.
"It was extra special beating the best player in MVG."
Whilst the night was unforgettable for Wright, he is not one to rest on his laurels.
He has gone on to win many more tournaments, including the 2021 World Matchplay where he arguably produced the best Darts of his career to date.
After comfortably overcoming Michael Smith in the quarter-finals, Wright produced an imperious 110.37 average to dismantle van Gerwen 17-10 in the semi-finals.
He went on to beat Belgian Dimitri Van den Bergh 18-9 in the final with another impressive average, this time just shy of 106.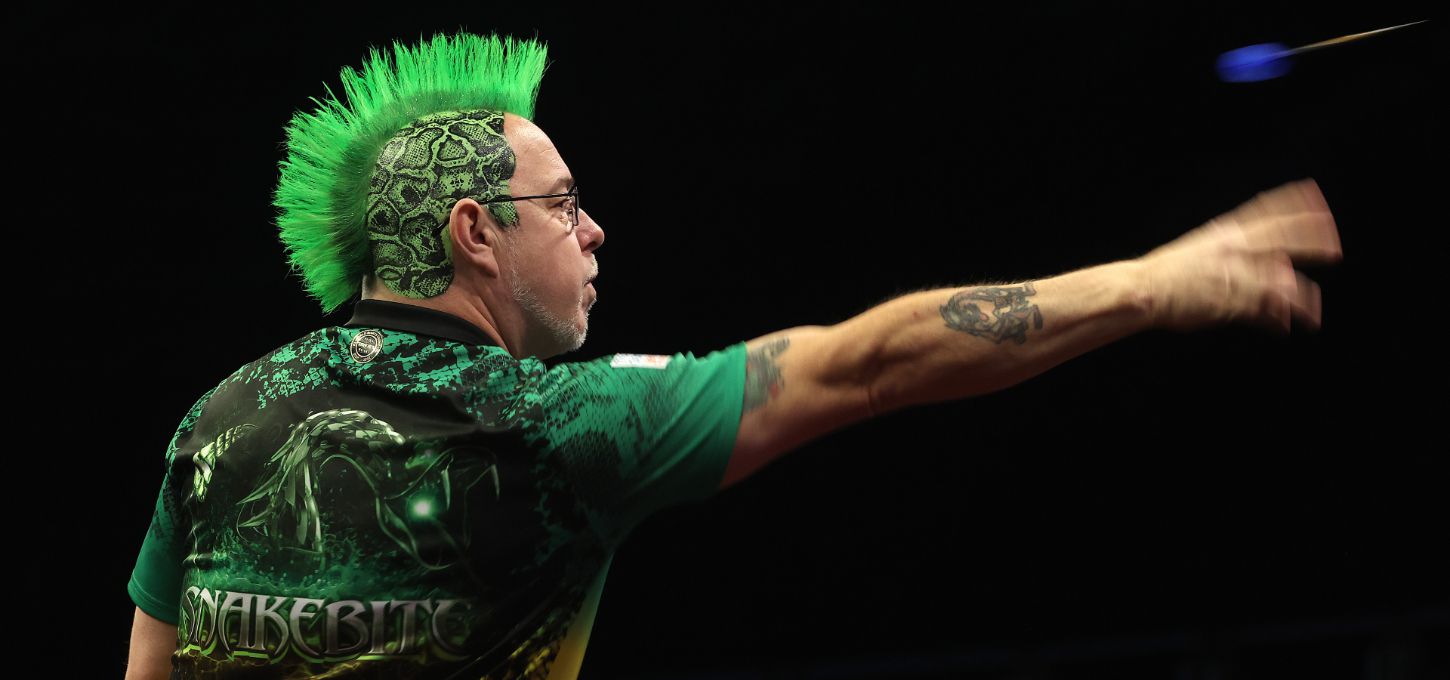 He headed back to Ally Pally the following winter where he won the world title for a second time, beating Smith 7-5 in a tense affair.
Wright believes nothing surpasses winning the World Championship and he has his sights firmly set on winning the big one again.
"The World Cup comes close, winning it with Gary (Anderson), that's really special but for myself, winning the worlds was definitely the biggest thing I could do.
"But you leave that behind and get on with your future. Yes, there are good feelings but you want to win more, you know how to win it so you want to win more.
"I'm lucky enough to have won another one and I'm looking forward to winning three."