bet365 News Team
Updated: 16 Dec 22 16:45
Published: 15 Dec 22 16:40
bet365 gained access to the inner-sanctum of Chris Billam-Smith's training camp as the Bournemouth fighter prepared for his cruiserweight showdown with Armend Xhoxhaj.
The 200lb division contender invited our boxing expert Rob Tebbutt down to London to find out exactly what a day in a boxer's life entails as the hours and minutes' tick down towards fight night.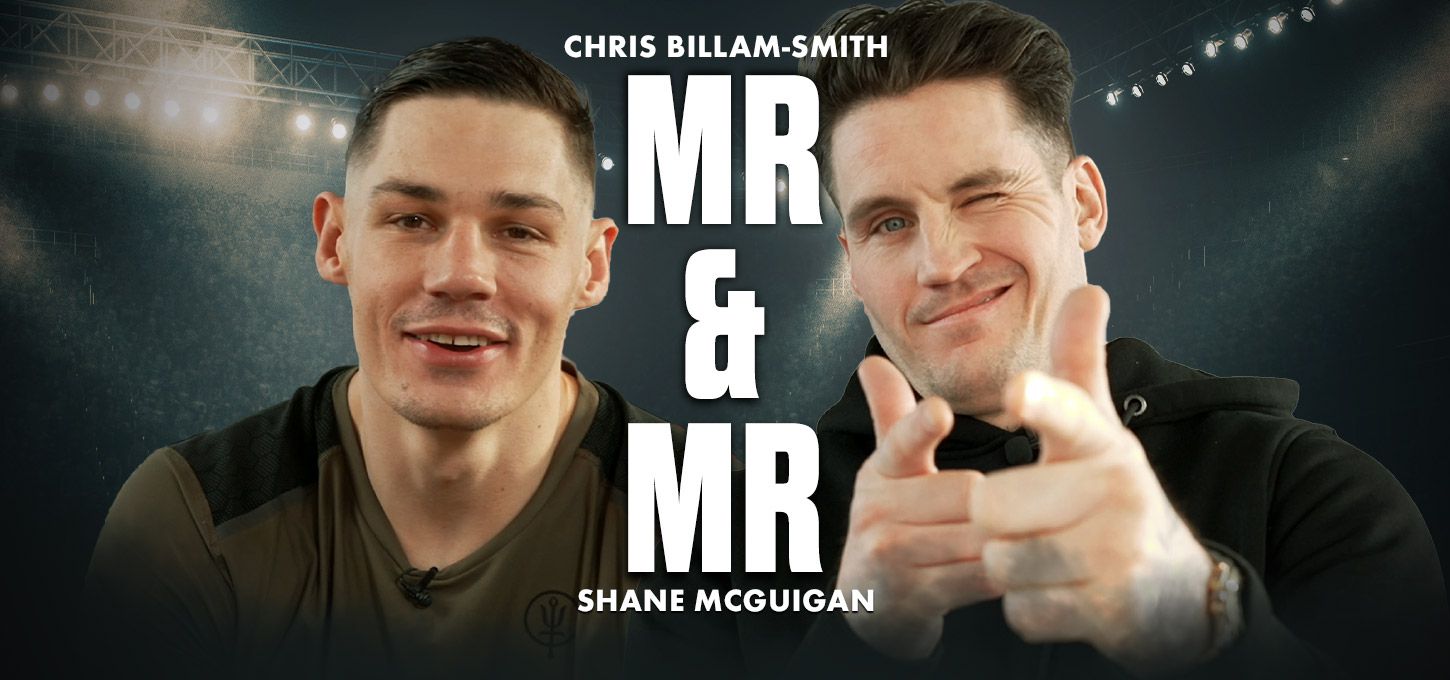 WATCH: Mr & Mr: Chris Billam-Smith and Shane McGuigan
We spent time at close quarters with the aspiring world champion, shadowing his activities across the capital, from his base in Stratford, to the esteemed McGuigan boxing Gym, back home again and everything in between!
WATCH: Chris Billam-Smith: The Big Interview with Rob Tebbutt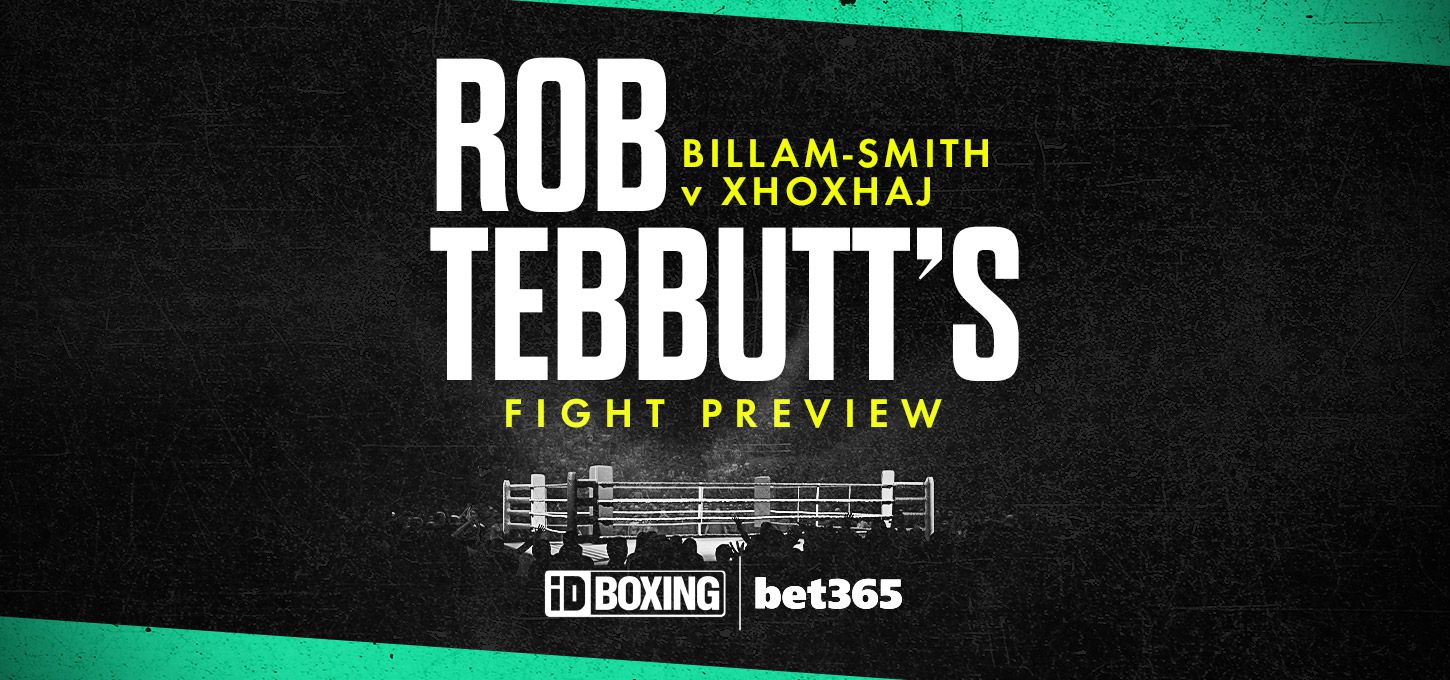 READ: Chris Billam-Smith vs Armend Xhoxhaj: Rob Tebbutt's fight preview