Mark Mothershaw
Updated: 20 Sep 23 10:21
Published: 21 Apr 23 13:24
We gauge the pre-fight opinions of some of the most high-profile boxers, trainers and pundits on the planet as Gervonta Davis and Ryan Garcia get set for their Las Vegas mega-fight in the early hours of Sunday morning.
View the latest Gervonta Davis v Ryan Garcia odds

Josh Taylor
WBO super-lightweight champion
Ryan Garcia has got the speed and the sharpness in that left hook, but I just think that overall, in terms of boxing brain and cuteness, I feel 'Tank' (Gervonta Davis) is the better boxer. He has a better in-ring IQ and the better brain.

Tony Harrison
Former super-welterweight world champion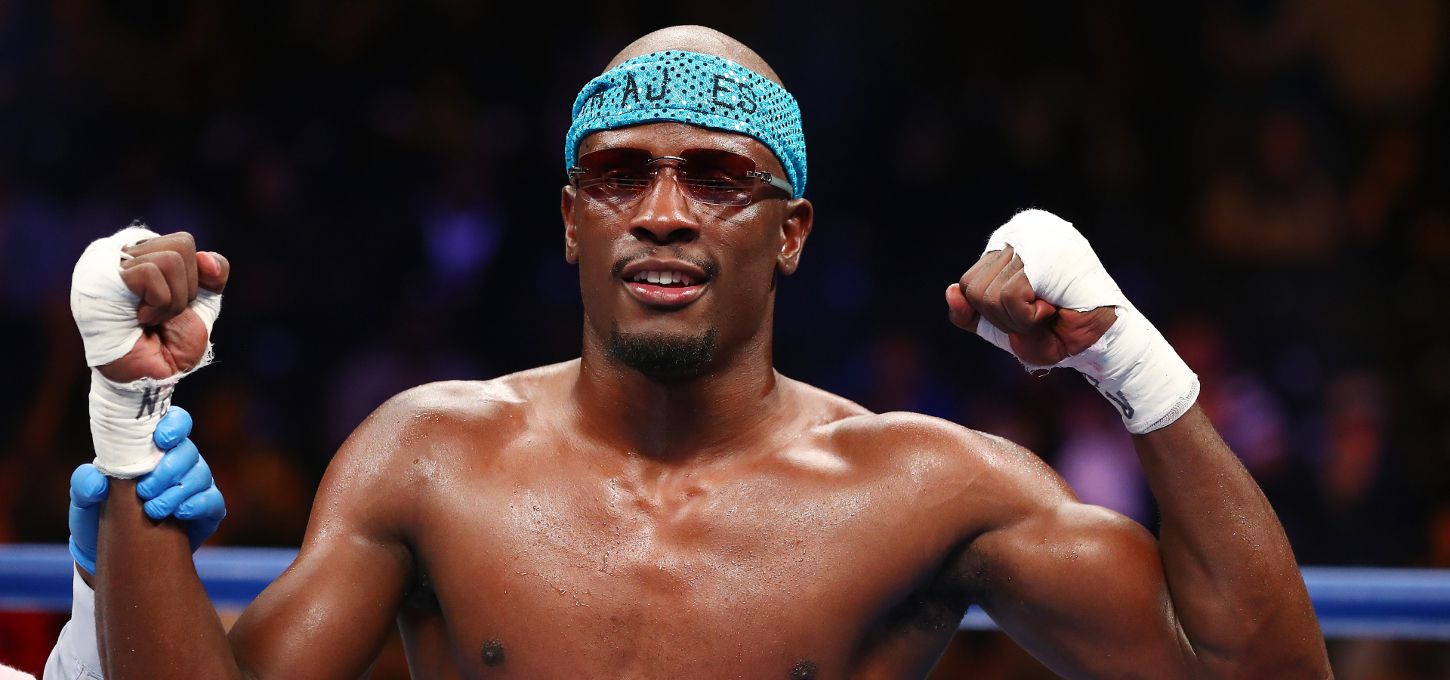 This is the hardest fight out there for Gervonta Davis. Yes I know that Shakur Stevenson is in the division too, but I just think that the height and speed attributes that Ryan Garcia possesses makes this the toughest challenge for 'Tank'. But, I still think 'Tank' wins it, just as I think he wins every fight.

Joe Cordina
Former super-featherweight world champion
I think Gervonta Davis wins the fight – knockout!

Darren Barker
Former middleweight world champion
The hand speed of both fighters is ridiculous, and I think it will be close early on. But I sense that Gervonta Davis will take over and win the fight with the grit, spite and nastiness.

Carl Frampton
Former two-weight world champion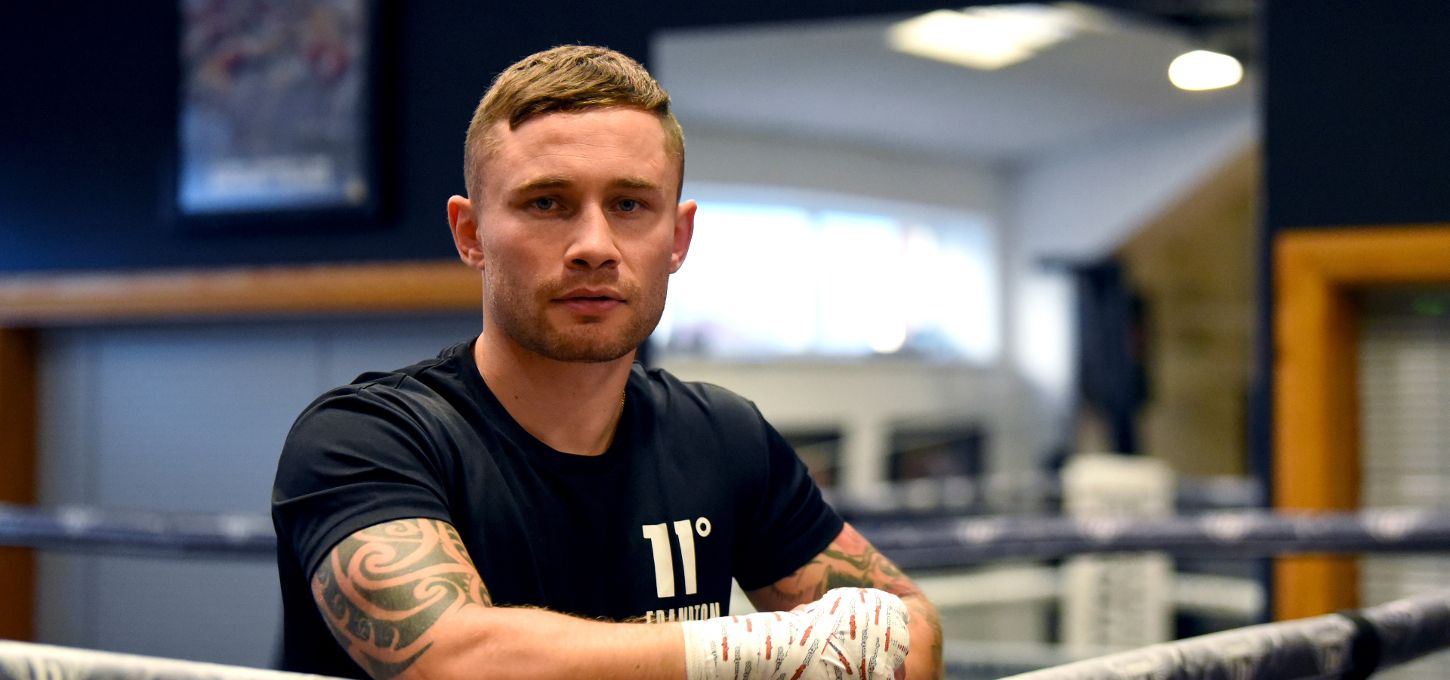 'Tank' is always in a fight because he can really punch. He's a bit like Deontay Wilder in the sense that he is always live with his knockout power. He is a much better technical fighter than Deontay, but it is his power that you just have to always be wary of. If Ryan Garcia is smart though, and uses his fast hands and has a high enough output, I think he can win the fight on points.

David Price
2008 Olympic bronze medallist
It's a fantastic fight, a really exciting one, but for me, it's about who can take the most. I think Gervonta Davis can do that, he will take his hits and keep on coming, and I think that will be what eventually wins him the fight late on.

Ismael Salas
Boxing trainer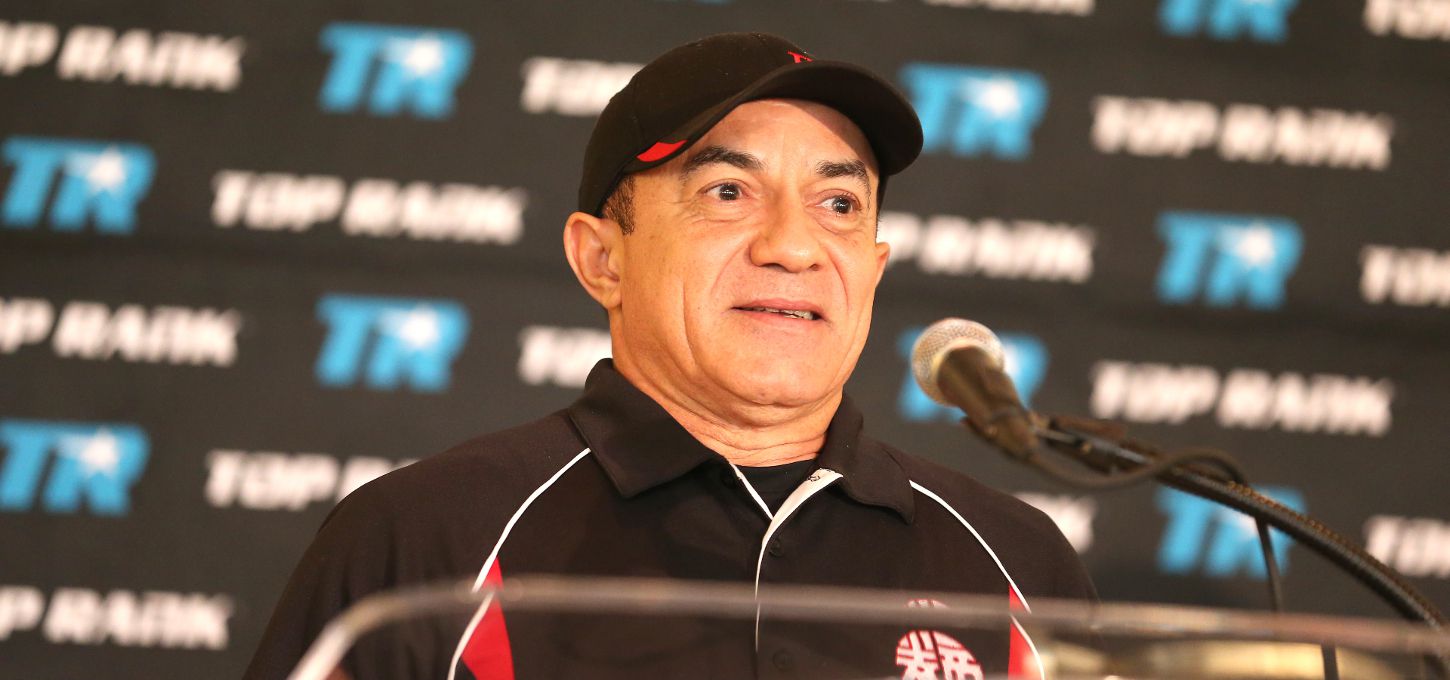 You will see Ryan Garcia very fast, touching with this and that, but Gervonta Davis is something else. Speaking as a boxing fan I have to go with Davis.

Rob Tebbutt's Gervonta Davis v Ryan Garcia 11/5 tip

Liam Smith
Middleweight contender & former world champion
I think Gervonta Davis wins inside four or five rounds. He hits too hard for somebody like Ryan Garcia. He has real needle with Garcia and I think we are going to see the best version of 'Tank'.

Shane McGuigan
Boxing trainer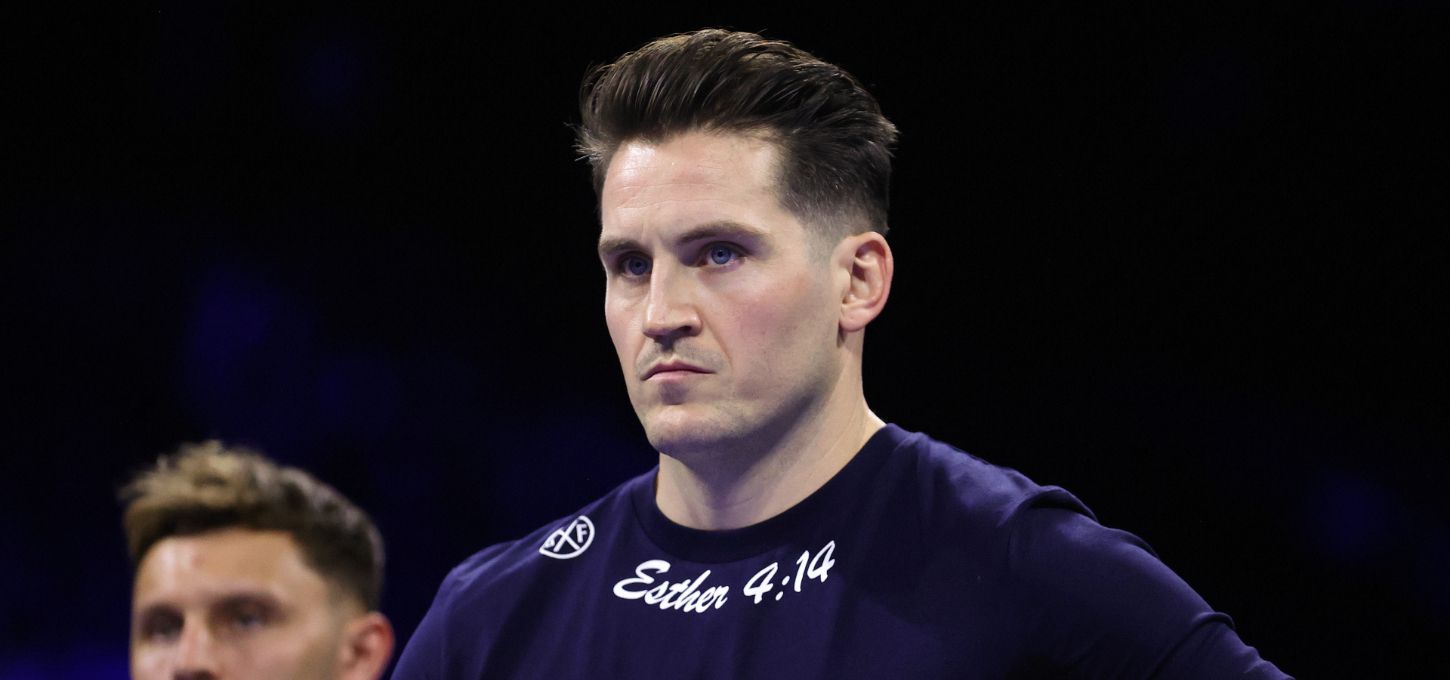 Ryan Garcia is a really good fighter, and I have seen him up close with Luke Campbell. He caught Ryan with an unbelievable shot, and believe me, he had power, but Ryan was back up within two and a half seconds. He didn't shy away after that either, he started to get really into Luke, so it shows he has plenty of that inside him. 'Tank' is very good finisher if he does land, but the size difference is huge and the weight is going to be an issue. All of these things make for a great fight.

Jose Benavidez Sr
Boxing trainer
It's a tough one to call. Ryan Garcia has had a few problems away from the ring and has been pretty inactive, whereas 'Tank' has been busy and has looked spectacular. To me, he has more experience, but Ryan Garcia is a great fighter too, so let's see what he brings. Whoever comes more prepared on the night will be victorious.

Joe McNally
Boxing trainer
'Tank' Davis is for me, just a little bit more rounded. From long range distance, a little bit more mentally stronger, medium and close range, inside fighting too, he is a little bit cuter. But Ryan Garcia has a beautiful sharp left hook. it will be difficult to land that against a difficult southpaw, we will have to see. 'Tank' could turn his back and ride it with being smaller and more compact and nullify that shot, which could be key.

Roy Jones Jr
Boxing Trainer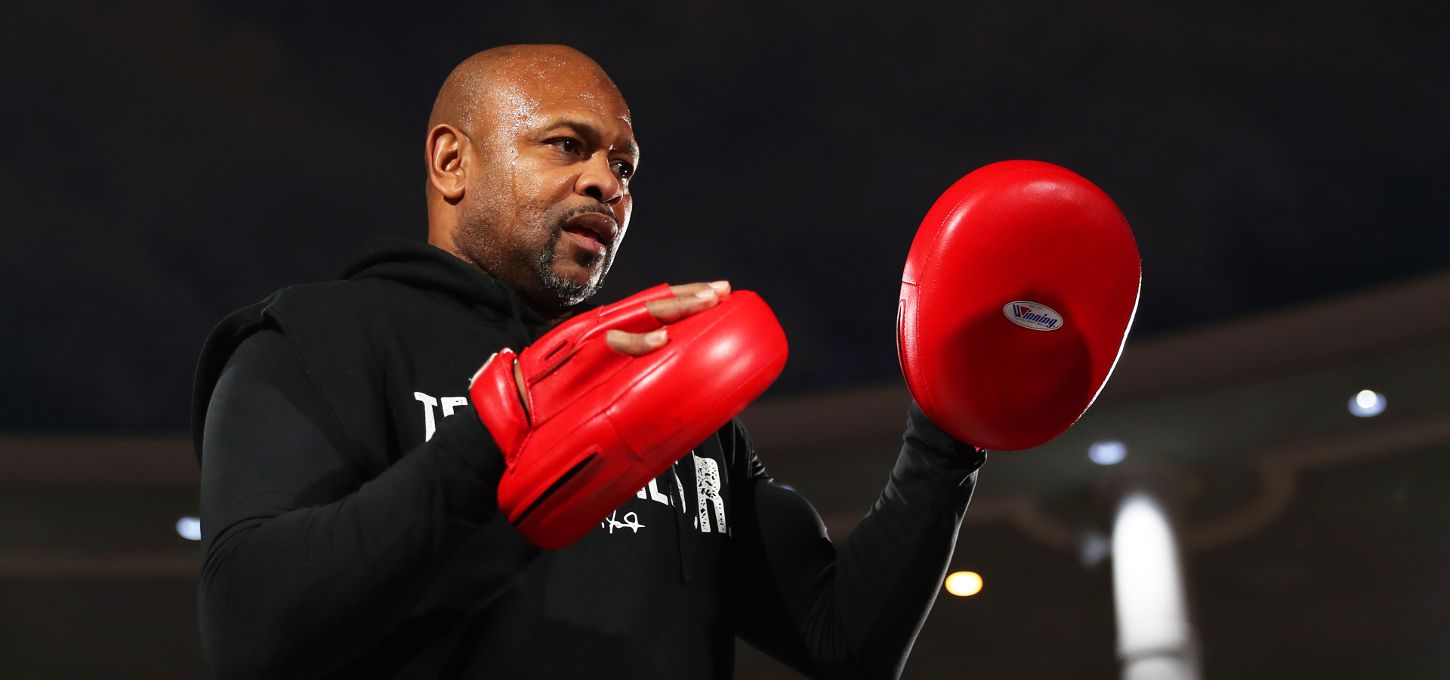 If Ryan Garcia can get comfortable and keep 'Tank' on the outside, he is going to win the fight. If he gets comfortable and relaxes, or runs low on energy, then he could get caught by 'Tank'. Ryan Garcia will likely build up a lead early on, but 'Tank' should come on later in the fight. Will Garcia hold on to the lead or will 'Tank' catch him. That's what makes this fight so intriguing. It's a beautiful fight, and you could pick either fighter. I just can't wait for it.

Chris Algieri
Former super-welterweight world champion
I switch my mindset all the time with this question. I have been saying 'Tank' lately though. I think 'Tank' winning it late just makes the most sense in my head, but my heart goes with Ryan Garcia because he is so talented and has that one punch power.

Robert Garcia
Boxing trainer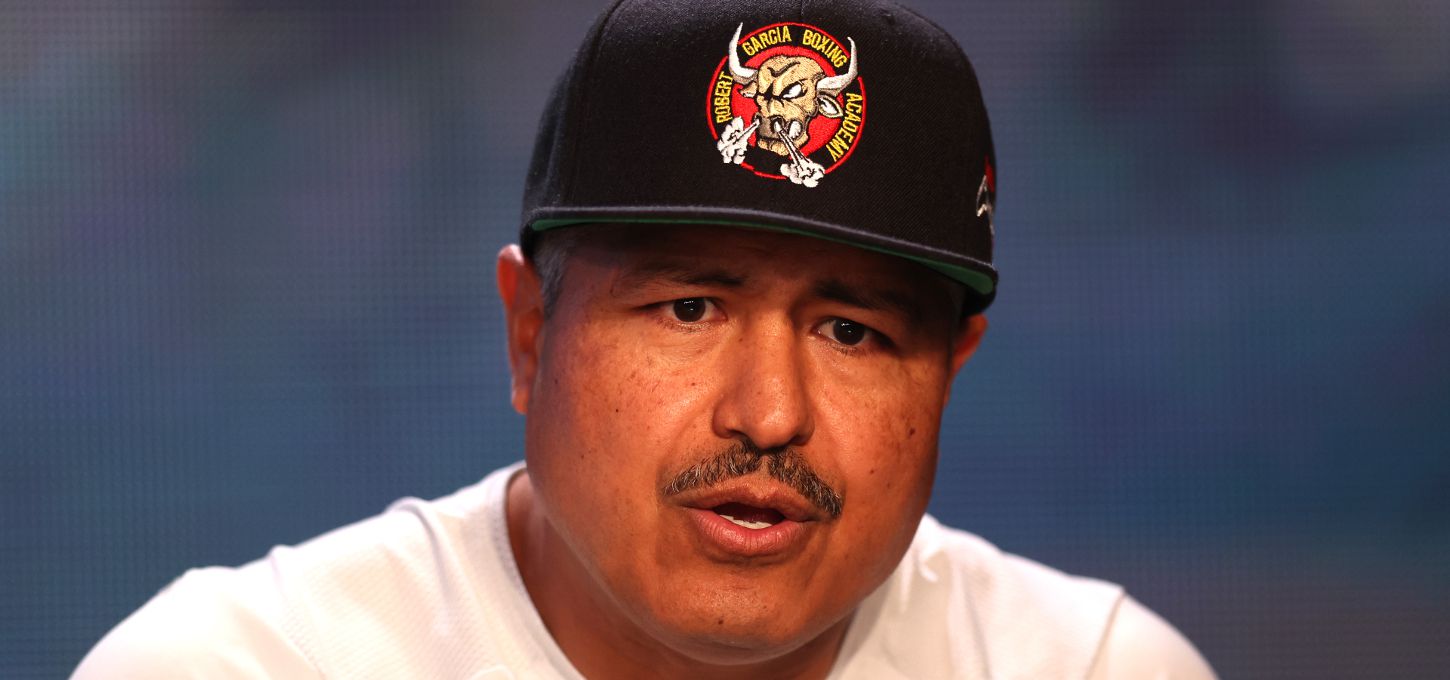 Most of the boxing people think 'Tank' will win because of his experience. Ryan Garcia has never fought for a world title at all, never had a championship fight, so 'Tank' is supposed to win. He is the favourite. I have seen Ryan's speed and power, I know what he has done in sparring – so if you were forcing me to pick, I think that Ryan will catch him with that left hook… and hurt him.