Rob Tebbutt
Updated: 04 Aug 23 08:39
Published: 31 Mar 23 09:48
Our resident boxing tipster Rob Tebbutt looks ahead to Anthony Joshua's in-ring return against Jermaine Franklin this weekend and tells us where the betting value can be found across both the headline bout and undercard.

Anthony Joshua (1/12) v Jermaine Franklin (7/1)
Heavyweight Bout
Let's kick off with the headline event on Saturday night, Anthony Joshua against the American heavyweight contender Jermaine Franklin.
This will be the first time that we will have seen AJ on the back of those two defeats at the hands of Oleksandr Usyk, against a fighter in Jermaine Franklin who gave Dillian Whyte a very uncomfortable night last November.
I do actually really like this fight for Anthony Joshua though; I feel it is the right style for him against somebody who doesn't possess fast feet and is shorter in size.
I think AJ will get behind the jab with his new coach Derrek James in his ear, and feel his way into the fight during the early rounds before looking to break Jermaine Franklin down.
I specifically like the price of 4/5 for Anthony Joshua to prevail via 'Technical Knockout' in this fight, meaning that he would be awarded a TKO victory if the towel is thrown in, if the referee waves it off or even if there is a serious cut to the face of Jermaine Franklin.
Those middle rounds look a solid bet too, 'Rounds 5, 6, 7 and 8', so a victory for AJ across those rounds would pay out at 13/8 which I think carries appeal given the durability that Franklin possesses and given the expectation that the Briton will ease himself into this one on the back of his recent losses.
Tebbutt's Tip:
Method of Victory:
Anthony Joshua - Technical Knockout
4/5

Campbell Hatton (1/12) v Louis Fielding (6/1)
Lightweight Bout
As part of the undercard in London on Saturday night, we see the return of Campbell Hatton as he takes on Louis Fielding over eight rounds.
It's the first eight-rounder for young Campbell Hatton who has been nice and busy recently, showing some real improvements under the guidance of his trainer and uncle, Matthew Hatton.
As for how I see this fight going, I expect Campbell to take his time before ultimately taking Louis Fielding out during the second half of the fight.
You can get 3/1 on Campbell Hatton winning the fight between 'Rounds 5-8', which I feel is a really good price.

Tebbutt's Tip:
Round Group Betting (3):
Campbell Hatton - Rounds 5-8
3/1

Related Anthony Joshua v Jermaine Franklin News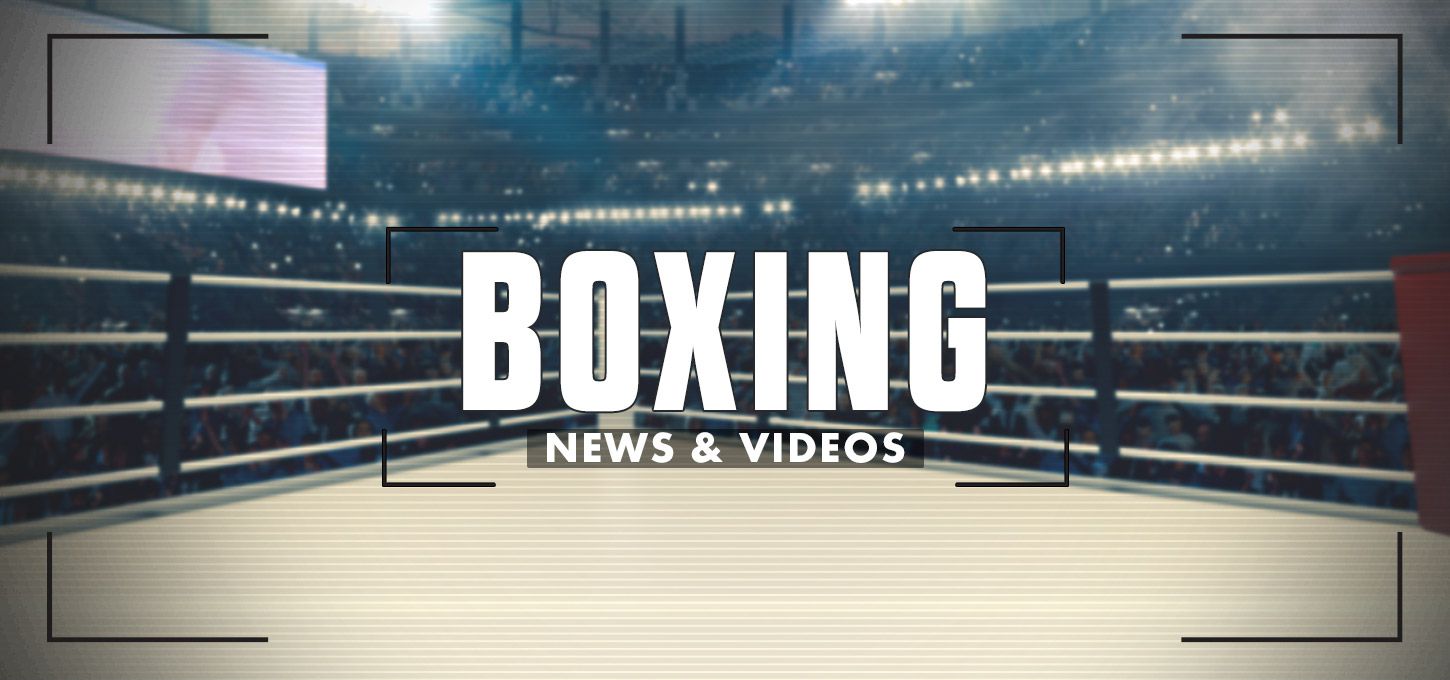 The latest news, interviews, videos and betting tips ahead of Anthony Joshua v Jermaine Franklin on Saturday night

Austin 'Ammo' Williams (1/20) v River Wilson-Bent (9/1)
Middleweight Bout
The unbeaten middleweight prospect Austin 'Ammo' Williams is also in action at the O2 Arena, as he faces former English title challenger River Wilson-Bent.
I've been really impressed by Austin Williams who I feel has shown real improvements and progression in each of his last few fights, particularly against Kieran Conway, somebody we know very well over here.
He has gone the distance in his last couple of fights though, but I feel the match-making in this one is good for him against an opponent who we saw struggle quite badly against Hamzah Sheeraz not too long ago.
My play here is for 'Ammo' Williams to get the job done early in the fight. You can get 4/5 for the bout to last 'Under 5.5 Rounds' or if you fancy round betting then 'Rounds 1-2' is BOOSTED to 9/2 and 'Rounds 3-4' can be backed at 3/1.
I feel there is plenty of value to be found in this fight, with Austin Williams coming in fresh, and appearing to have far too much for an out0gunned River Wilson-Bent.
Tebbutt's Tip:
Round Group Betting (2):
Austin Williams - Rounds 1-2
Bet Boost >> 9/2

Fabio Wardley (1/12) v Michael Coffie (6/1)
WBA Continental Heavyweight Title
British heavyweight champion Fabio Wardley will also be looking to extend his unbeaten record as a professional as he faces off against America's Michael Coffie over 10 rounds.
I expect Fabio Wardley to show those improvements that he has in recent fights – I thought he was very impressive in his three-round firefight with Nathan Gorman back in November.
He should win this fight though, and win well, but it is worth noting that Michael Coffie is very tough, he is an ex-marine and I feel as though he will stick around for a little while.
I have a feeling that the fight will go into the middle rounds – to the fifth, sixth or even the seventh round, so for me, I would be looking at EVEN-MONEY for the bout to go 'Over 4.5 Rounds'.
Tebbutt's Tip:
Total Rounds:
Over 4.5
1/1