Shaun Brown
Updated: 25 Jul 23 12:51
Published: 20 Mar 23 12:37
Anthony Joshua returns to action on April 1st against Jermaine Franklin, and we take a look at why the bout is of such paramount importance to the former unified heavyweight champion.
The much-celebrated former two-time world champion heads into his O2 Arena showdown knowing that his professional boxing career is very much on the line.
Odds of 1/12 suggests the likelihood of Joshua being beat by the 6/1 American outsider seems highly unlikely, but there is no doubt that there are serious question marks hanging over the head of 'AJ'.
Three defeats in his last five fights have left the vultures circling.

A catastrophic defeat to Andy Ruiz Jr in 2019, avenged by a safety first Joshua the same year, was doubled and trebled in the L column following back-to-back losses against Oleksandr Usyk, who could now be set for an undisputed showdown with Tyson Fury.
Whilst a beatdown over a worn Kubrat Pulev in-between did serve to fuel Joshua's own fire, it did little to to provide enough evidence to outsiders that the English man was heading back to the top.
The stunning defeat at the hands of Ruiz Jr was a true horror show. From the ring walk to the first bell, the warning signs were prominent. Something about Joshua was simply not right.

Two years later he tried to beat Usyk at boxing chess - a foolish tactic against one of the sport's grandmasters. The rematch was closer, there's no doubt, but even still, AJ was once again outclassed.
Come April Fool's Day, 'AJ' has to show his class, because Franklin has very little to lose.

For the American contender, defeat is expected, while victory over a name such as Joshua would catapult him to a whole new level.

His performance against Dillian Whyte in November - a fight that many feel he edged - proved that on his day he is a fighter capable of unsettling a genuine top ten heavyweight.

Aggression, constant jabs and combinations are not anything Joshua hasn't seen before though. This fight would have been perceived a mismatch a couple of years ago, but given Joshua's decline, anything is possible on April 1st.

Related Joshua v Franklin News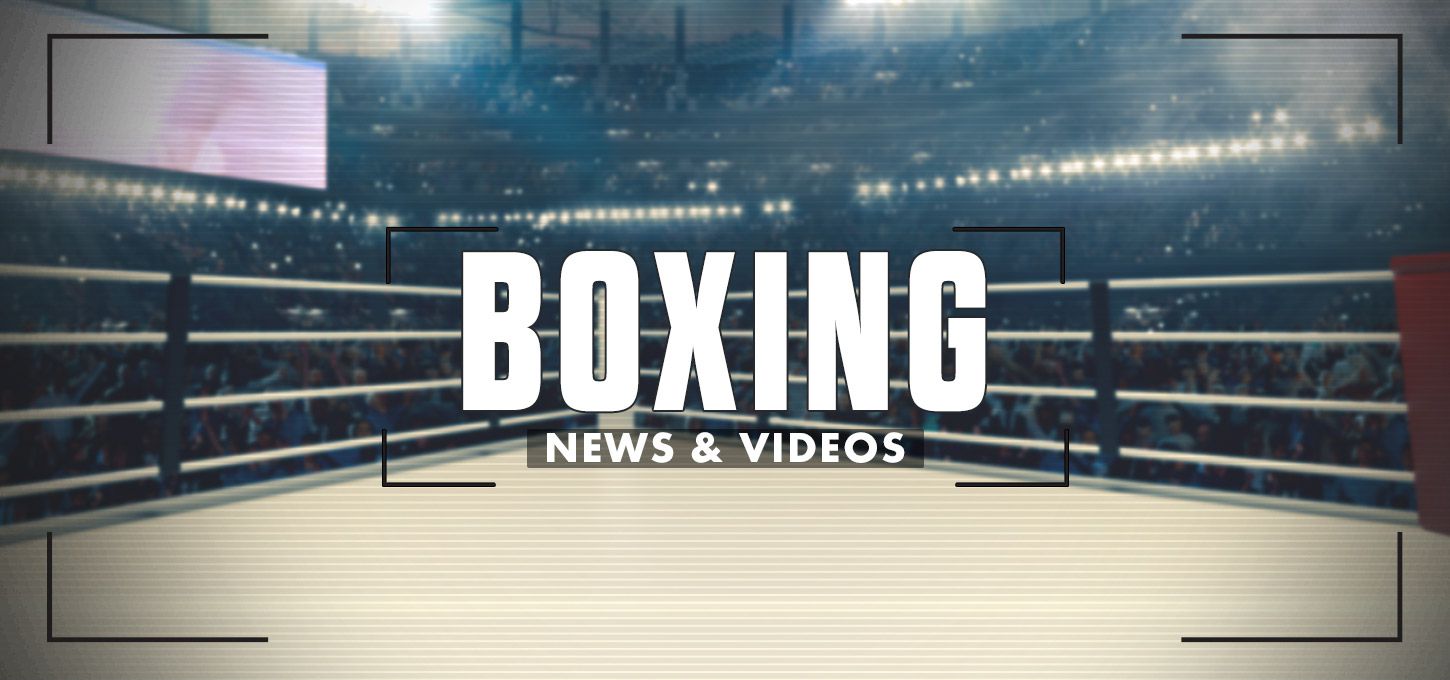 The latest news, interviews and betting tips ahead of the April 1st showdown in London

Joshua is now working with his third trainer, in the shape of Derrick James, after parting ways with Robert McCracken and Robert Garcia, respectively. There is a lack of continuity with Joshua and arguably too much disruption to fill you with any form of confidence.
He has also shown vulnerabilities in his recent fights - worrying traits that will have fed the ever-growing optimism of Franklin.

The 33-year-old has earned the right to this type of opponent next month given the challenges he has faced head on over the years. But how much have those efforts taken out of the once heavyweight top dog?

Mentally, is he 100%? Is working with Derrick James about new tricks or polishing the greatest hits? Questions, questions and more questions - all of which have got to be answered.
The air of invincibility around AJ is no longer there. Against Franklin he has to show himself and everyone else that the ghosts of the past are not feeding on his soul. A 12-round points victory is not enough - he has to deliver a demolition victory.
Boxing can be a simple sport, yet some try to over complicate it and Joshua was once a fistic wrecking ball that other fighting men could do very little about.

In theory, Franklin should fall in a similar way to that of Charles Martin, Dominic Breazeale and Eric Molina.

But, should the 29-year-old do something far greater and expose further chinks in Joshua's depleted armour, then the great Brit will have the toughest question of all to ask himself...

View the latest odds ahead of Joshua v Franklin