Darren Durber
Updated: 25 Jul 23 14:26
Published: 06 Jan 23 10:50
YouTube sensation KSI has a new opponent for his professional boxing return on the 14th January after MMA fighter Dillon Danis withdrew from the event.
KSI moved quickly to secure a new opponent for his bout following the withdrawal of Dillon Danis, with YouTube star FaZe Temperrr being promoted from the undercard.
Former MMA fighter Danis withdrew from the event against KSI 10 days before fight was due to take place, citing concerns about making the weight and being "underprepared" leading to "FaZe Clan" star Temperrr stepping up to feature on the top bill.

Who is FaZe Temperrr?
FaZe Temperrr is a content creator best known for his Call of Duty videos on YouTube as part of the FaZe Clan, who are a professional Esports and entertainment team.
Temperrr's real name is Thomas Oliveira, he is 29-years-old from Brazil but currently resides in the USA. He has a big social media presence with over 2 million followers on his YouTube channel.

Who are FaZe Clan?
FaZe Clan (Originally FaZe Sniping) is considered one of the first YouTube viral gaming channels, they started out posting gaming videos including Call of Duty 'trickshots' before expanding into mainstream gaming content creation and Esports.
Twelve years since the channels inception it now has more than 8.6 million subscribers and is valued at over $725m. Temperrr has been with FaZe since he was 16-years-old and is listed amongst the owners of the organisation.

How tall is FaZe Temperrr?
FaZe Temperrr is much taller than his opponent and stands at 6 foot 4 inches, with a 77 inch reach. By comparison KSI measures just 5 foot 10 inches, giving the Brazilian a significant height advantage.

Related Boxing News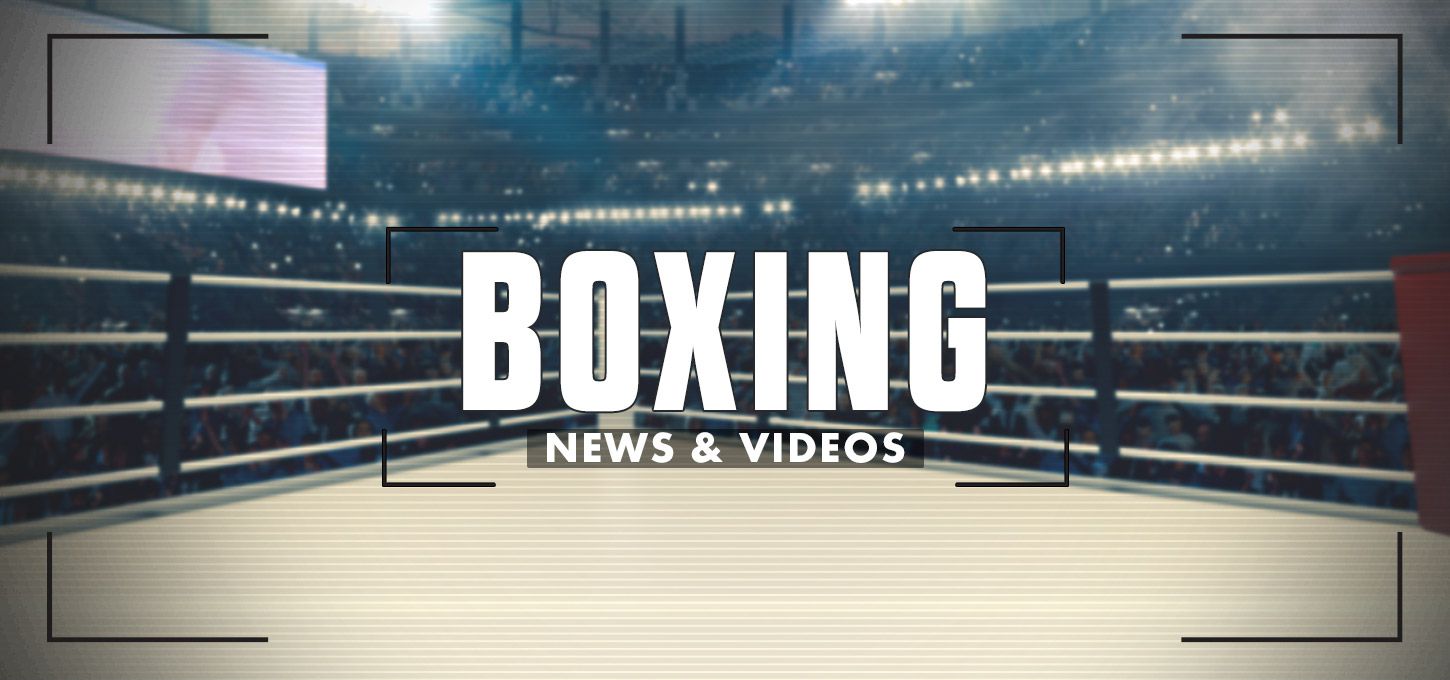 Boxing Tonight: Upcoming fights including KSI v Temperrr & Eubank Jr v Smith
Boxing World Champions: WBA, WBO, WBC, IBF & The Ring title holders in every weight class
Jake Paul 66/1 to win a world title in 2023

How much does FaZe Temperrr weigh?
FaZe Temperrr has competed at various weights so far in his boxing career. His first fight saw him weigh in at 171lbs, while his second bout saw a big weight gain as he weighed in at 189lbs.
It is expected that Temperrr will come into this fight closer to his most recent weight around the light-heavyweight class. By comparison his opponent KSI has weighed in at 179.9lbs for his last two bouts.

What is FaZe Temperrr's boxing record?
FaZe Temperrr has had three boxing fights to date; one amateur bout and two at professional level.
He is currently 1-1 in his professional career after a debut knockout loss to fellow YouTube star Slim Albaher. Temperrr followed up that defeat with a first round knockout victory over YouTube star Overtflow in his second professional bout.
Temperrr's opponent KSI (Real name JJ Olatunji) is unbeaten in three professional bouts having scored a split-decision victory over Logan Paul in his debut fight before following that up by stopping two opponents in one night during his return to the ring in August 2022.