Liam Williams
Updated: 31 Oct 23 08:53
Published: 17 Oct 22 10:18
As part of our Top 10 series, we're looking at the top 10 players to have never won the Ballon d'Or ahead of the 2023 award.
Gianluigi Buffon
With the exception of Lev Yashin back in 1963, goalkeepers don't win the Ballon d'Or. But if there's a case for anyone, it's perhaps Gianluigi Buffon.
He's won just about all there is to win in the game on both individually and as part of a team. 10 Serie A winners' medals, 13-time Serie A Goalkeeper of the Year, three-time Champions League runner-up – denied only in 2003 by a penalty shoot-out (where he'd crack the Ballon d'Or top 10) – and a World Cup winners' medal.
After breaking into the Parma team as a teenager back in 1995, Buffon would quickly break into the Italy setup before a world-record transfer to Italian giants Juventus.
And after winning everything there, his story came full circle, dropping down to Serie B to rejoin his old club, where he's still turning out aged 44.
Wesley Sneijder
Although he might not have had the careers of some of those further down the list, and his peak was certainly much shorter, if anyone could make a case for breaking the duopoly of Messi and Ronaldo, it was Wesley Sneijder in 2010.
All the pieces fell into place for Jose Mourinho's Inter in 2010, with the signing of Sniejder, deployed in the #10 role behind Samuel Eto'o and Goran Pandev, the Nerazzurri won the Coppa Italia, Serie A and Champions League. Sneijder would also win UEFA Club Midfielder of the Year after laying on the most assists in the Champions League.
He also scored five goals (no one in the tournament scored more), guiding the Netherlands to the World Cup final.
And had Arjen Robben scored when one-on-one with Iker Casillas following Sneijder's through ball, perhaps it would have been the Dutchman who won the Golden Ball rather than the Silver Ball. With a treble with Inter and the World Cup, he would have surely entered the reckoning for the Ballon d'Or, rather than finishing fourth.
Francesco Totti
Criminally under-represented at the Ballon d'Or, both 2000 and 2003 saw Francesco Totti make strong claims for the award. Somehow, he only cracked the top 10 twice, and neither came after his strongest seasons.
In 2000, Totti won Serie A Footballer of the Year and was named in the Team of the Tournament at Euro 2000. Despite being on the losing side – thanks to some incredibly wasteful finishing from his team-mates, he was still named Man of the Match in the final, and only came 14th in the Ballon d'Or voting.
In 2003, he was again named Serie A Footballer of the Year, but lost out to Serie A contemporary Pavel Nedved (with whom he shared the Serie A Footballer of the Year award), somehow finishing behind six other Serie A players, in 18th.
Franco Baresi
Undoubtedly one of the greatest defenders the game has ever seen, Franco Baresi was the lynchpin of perhaps the greatest back line football has ever seen.
During his time with Milan, it wasn't uncommon to see the Rossoneri conceding less than a goal a game – the 1987/88 season saw them concede just 14 goals in 30 games.
Baresi won Serie A six times – despite twice being relegated – as well as the European Cup and Champions League three times. He was a World Cup winner in 1982 and a runner-up 12 years later.
The best finish Baresi would record in the Ballon d'Or voting was second in 1989, behind Milan team-mate Marco van Basten.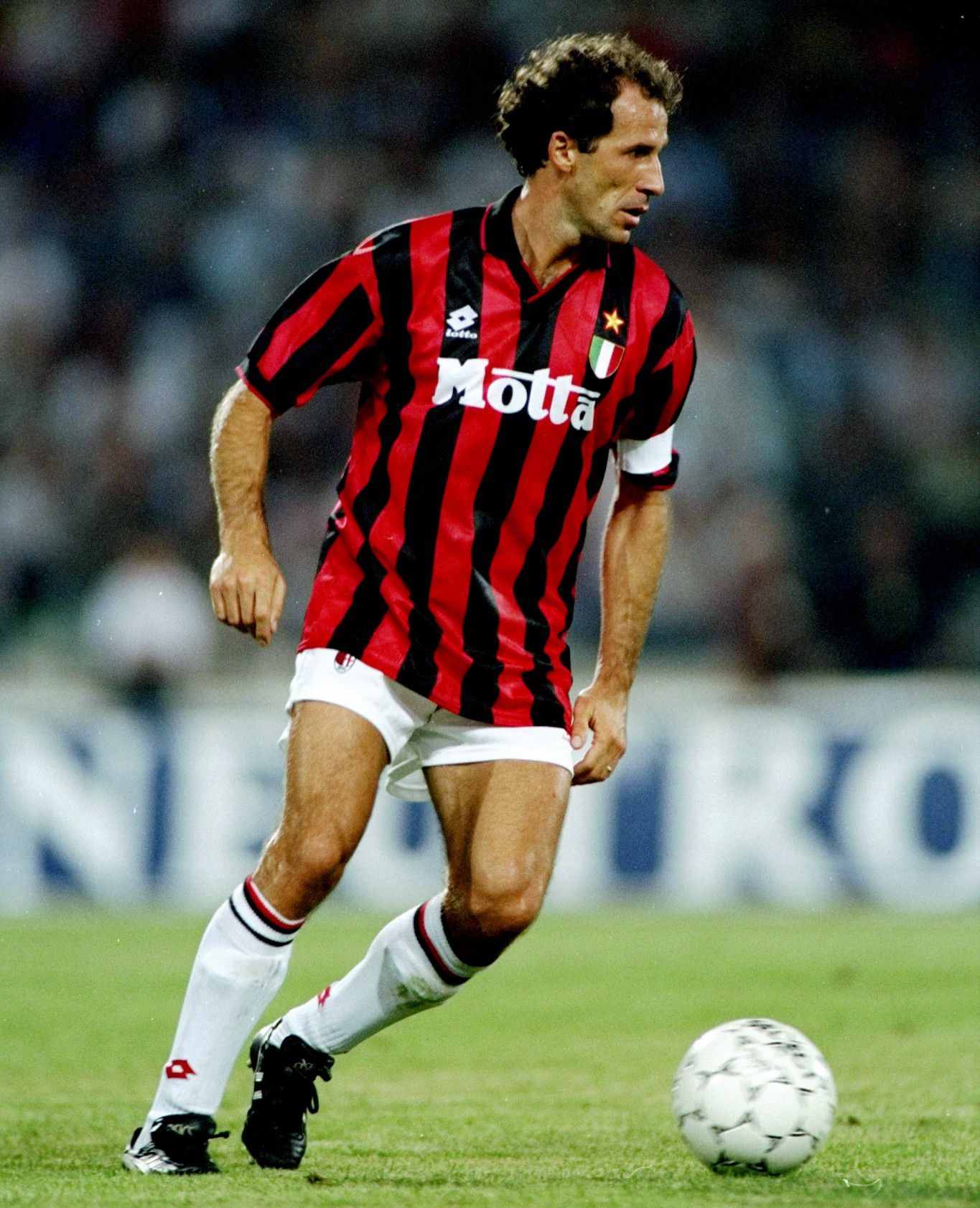 Bobby Moore
One of the game's all-time great defenders – described by Pele as the best defender he'd ever played against – Bobby Moore twice narrowly missed out on the Ballon d'Or, first in 1966; despite captaining England to the World Cup, team-mate Bobby Charlton won the award, with Moore coming fourth behind the legendary Eusebio and Franz Beckenbauer.
Moore captained England once more at the 1970 World Cup, where he produced perhaps the most famous tackle ever performed by an English footballer, stopping Jairzinho dead in his tracks with perfect poise and precision. Moore however, came second that year, beaten by Gerd Muller, who plundered a ridiculous 10 goals at the 1970 World Cup.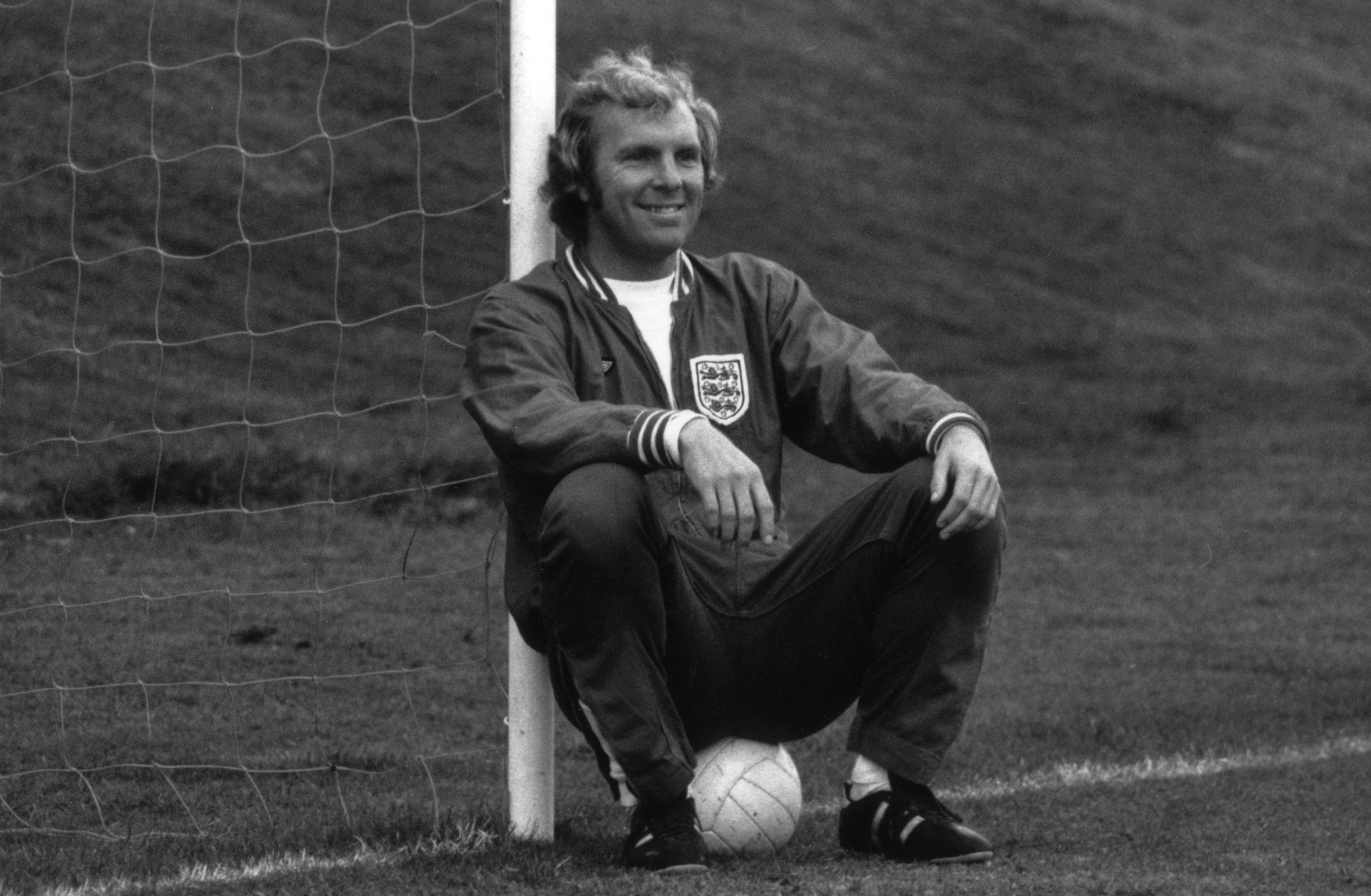 Paolo Maldini
The most appearances by an outfield player in Serie A history, arguably the greatest left-back of all time, certainly one of the greatest defenders. However, even with five Champions Leagues, the Ballon d'Or would forever elude Paolo Maldini.
1994 saw Milan win the Champions League (beating Barcelona 4-0 in the final) and Serie A (where they conceded just 15 goals all season), while on the international stage, Maldini would reach the World Cup final with Italy.
Ultimately it wasn't enough to oust Hristo Stoichkov, whose performances for outsiders Bulgaria saw them make the semi-finals of the World Cup, also winning the league with Barcelona.
Maldini would be named World Soccer Player of the Year in 1994 – which largely correlates with the Ballon d'Or winner, but unfortunately for Maldini, it didn't that year.
Thierry Henry
One of the players of his generation, Thierry Henry stakes claims for a Ballon d'Or based on both his career and indeed individual seasons of greatness.
Henry would come second behind Pavel Nedved in 2003, despite becoming the first player to register 20+ goals and assists in a single season in a top-five European league – not matched until 2020, by a certain Lionel Messi.
He'd be a key part of the Arsenal's Invincibles, and to this day has the best goals-per-game ratio in the Premier League of all players to score 100+ goals.
Perhaps holding him back was his lack of success in Europe, reaching just one Champions League final, and his international success coming long before his peak.
Henry did come third in 2006 (behind World Cup winners Fabio Cannavaro and Gianluigi Buffon), the year he'd reach the Champions League and World Cup finals, losing both. Had Jens Lehmann and Zinedine Zidane not been sent off, and had David Trezeguet's penalty been one inch lower, Henry could well have been excluded from this list.
Ferenc Puskas
One of the all-time great footballers, who even ended up with an international award named in his honour, would never win the Ballon d'Or. After being dominant in Hungary, leading the great Golden Team to the 1954 World Cup final, Ferenc Puskas joined Real Madrid in the late 50s.
He'd win La Liga four times and the European Cup three times as a key part of the all-conquering Real Madrid side of the early 60s, but despite winning the European Cup (where he scored four goals in the final, two years before scoring a hat-trick in the final) and being La Liga top scorer in 1960, Puskas would finish second behind La Liga winner Luis Suarez.
Of course, Puskas wasn't helped by the Ballon d'Or not being awarded until 1956, when he came fourth, despite not playing football at the end of the year due to the Hungarian Revolution, and his refusal to return to his homeland saw a two-year ban from football meted out.
Following his return to football, he'd finish 7th, 2nd and 5th between 1959 and 1961, with first place eluding him.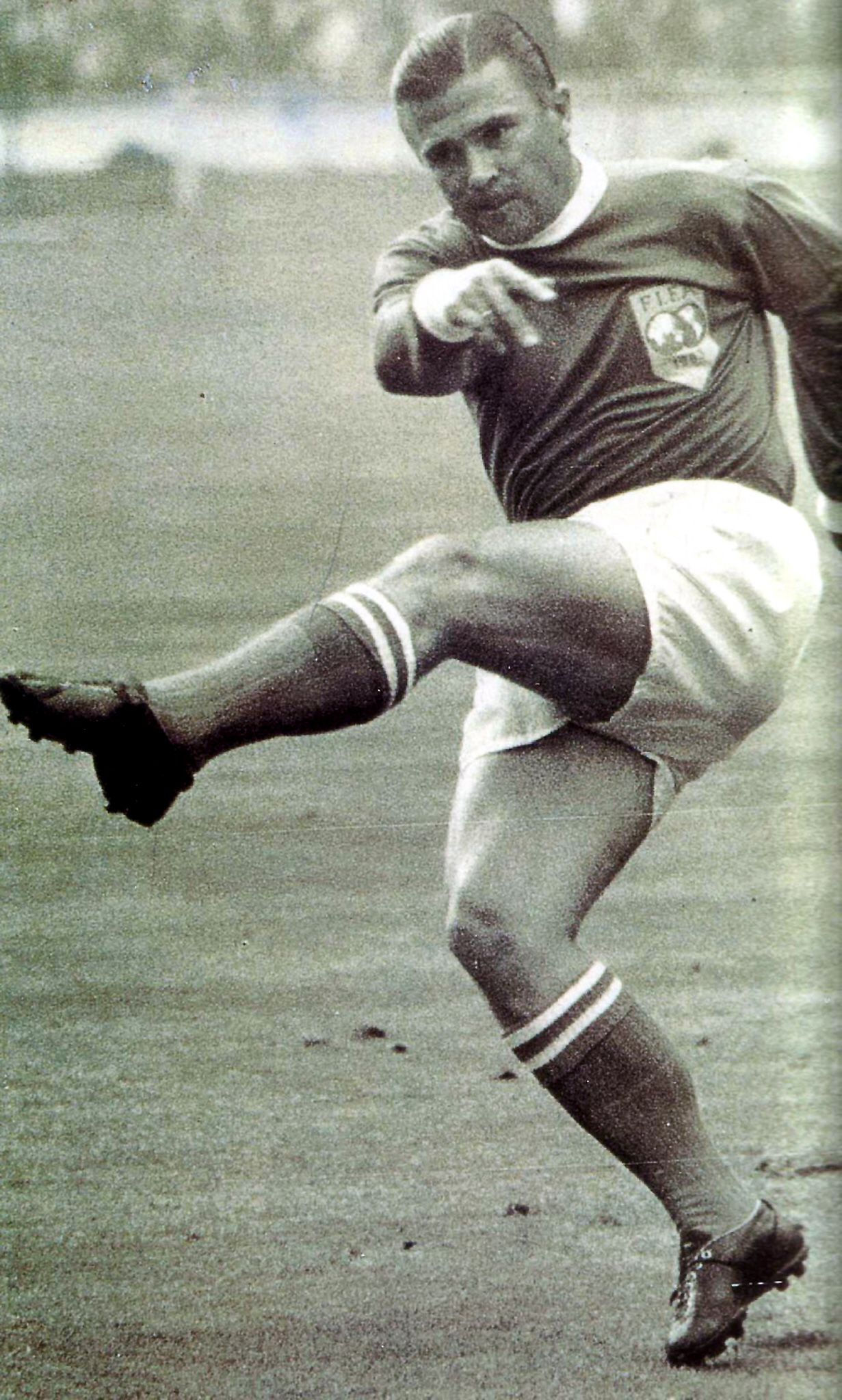 Xavi
Frankly, there's a strong argument to have Xavi a place higher on this list.
With Cristiano Ronaldo and Lionel Messi at their peak, Xavi came third in the Ballon d'Or voting in 2009, 2010 (where he missed out on second by less than 1% of the vote) and 2011, and still cracked the top five in 2008 and 2012.
The Spaniard wasn't just instrumental in arguably the greatest club side of all time, but perhaps the greatest international side, too, where he won three consecutive tournaments, winning Player of the Tournament for Euro 2008.
Only the increasing prominence of his midfield partner, who'll feature shortly, arguably overshadowed Xavi in his later years, but at his peak, Xavi was untouchable. 2010 was one of the few years in which World Soccer magazine deviated from the Ballon d'Or and named him the Player of the Year.
Xavi was hampered by the early parts of his career at Barcelona by being deployed in a midfield suddenly without Pep Guardiola, as part of a team in huge transition. He wouldn't reach the Champions League final until 2006, aged 26, while the younger Andres Iniesta got to enjoy the all-conquering Barcelona at the start of his career.
The 2009/10 season saw Xavi register double figures for La Liga assists (also achieved the year before and year after), and but for the craft of Jose Mourinho's Inter, it could well have been a hat-trick of La Liga and Champions League doubles.
Andres Iniesta
They're almost impossible to compare. Both world-class players, both key parts of the best club and international sides to have played the game, but Andres Iniesta comes out on top over Xavi here.
2010 was as close as Iniesta would come to the Ballon d'Or, winning La Liga and scoring the winning goal in the World Cup final, losing out to club team-mate Lionel Messi.
2012 would see Iniesta come to the fore on the international stage again, winning Man of the Match in three Spain matches, including the final.
It's hard – almost unfair – to pit Xavi and Iniesta against each other, and they could easily share top spot here, but Iniesta shades it on account of perhaps a slightly longer peak.
He'd be named in the FIFPro World XI in nine consecutive years to Xavi's six, he'd win La Liga's best midfielder five times to Xavi's two (although the award's inaugural year was 2008/09), as well as four more domestic honours than Xavi.
Yet, remarkably, the biggest individual prize in football would elude both.