Shaun Brown
Updated: 25 Jul 23 15:04
Published: 13 Apr 23 12:53
One of the most controversial figures in world boxing, there is no doubting the talents and KO power of Gervonta Davis - a fighter who will propel himself to even greater heights with victory over Ryan Garcia in Las Vegas.
Dealt an incredible tough hand as a child, Gervonta Davis has never had any other option than to fight.

'Tank' had to use his fists on violent streets, merely to survive! He was forced to stand upon his own two feet from a very young age - he certainly learned life the hard way.

It's a cautionary but nowadays familiar tale, in fact it's one the boxing could write a book on - 'Survive or Fall'.

Trainer Calvin Ford was the man to seemingly rescue Davis as a youngster, guiding him through an illustrious amateur career in which he tasted defeat just 15 times from 221 bouts.

However, rather than follow up successes in Golden Gloves tournaments and take a path to the Olympic Games, Davis instead turned professional at the age of just 18.

He chose the powerful guidance of Al Haymon, and Premier Boxing Champions, before signing with Mayweather Promotions in 2015, for whom the face of the company, Floyd Mayweather, took under his wings to offer a unique insight into both the boxing business as a whole, and the sweet science of the sport.

The teenager's professional debut took place on a world title show headlined by Lamont Peterson and Kendall Holt two years earlier. A first-round knockout of Desi Williams ignited a journey that now takes him to the T-Mobile Arena, in Las Vegas, for the forthcoming showdown with Ryan Garcia.

The star power of Davis has been evident from the offset, but nobody can argue that the sheer KO power of the fighter, together with his in-ring prowess, has only served to improve with each year that has passed.

From Baltimore to Biloxi, via Atlantic City, his name was catching on, and that's before the 5ft 5ins tattooed, raw and dangerous powerhouse had even been officially introduced to the world with a PPV slot.

After two years of nurturing under Mayweather, Davis was handed an undercard position on the huge Floyd Mayweather-Andre Berto event... and my word, he didn't disappoint!

Another first round win and another KO - only this time, Recky Dulay was the unlucky foe. At this point in time, the records showed that 50% of Davis' fights were ending in round 1.

Fast forward to January 2021, Jose Pedraza made the third defence of his IBF Super Featherweight title against you know who, Gervonta Davis.

This was it. Not only a maiden world title shot for Baltimore's finest in just his 17th professional bout, but a chance to silence any of his remaining doubters. This was without doubt the biggest challenge of his career to date.

Walking to the ring draped out in heroic white, Davis looked every bit the superstar he always appeared destined to become. He was the coolest, calmest and happiest person inside Brooklyn's Barclays Centre as Jimmy Lennon undertook his introductions.

Related Gervonta Davis v Ryan Garcia News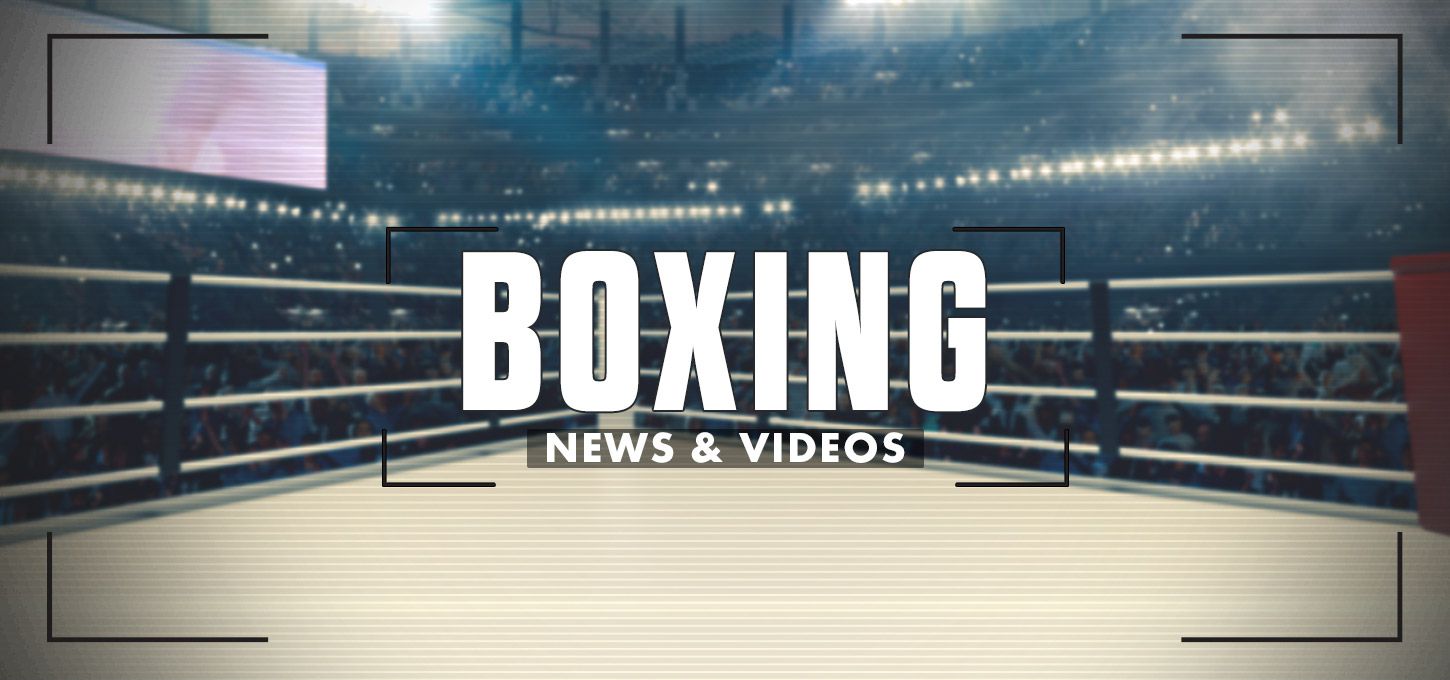 All the latest news, interviews and betting tips ahead of the Las Vegas super-fight in the early hours of Sunday, April 23

'Sniper' Pedraza against 'Tank' Davis - a fight that broke new boundaries for the Baltimore fighter.

The Puerto Rican brought an artillery that ran out before 12 rounds. The plethora of Davis uppercuts, a shot he is commonly known for, found their home as early as the first round, before wicked combinations, deadly hand speed and thumping body shots slowly picked Pedraza off, piece by piece.

Try as he could, the champion was always in the way of eye-catching shots that the crowd oohed and aahed at. The title eventually changed hands in round 7 when a thudding right hand sent Pedraza packing through the ropes.

Davis had truly arrived on the world stage.

But for all of his success, echoes of his past have shone through later in life with numerous misdemeanours outside the ring. Well documented as they are, one cannot ignore them, but boxing puts us - the fans - in the position of either admiring but not cheering, or forgetting the rap sheet entirely and enjoying what an enigma like Davis brings to the sport.

Boxing has never been short of bad guys, and it never will either.

Davis, now 28, is attempting to leave it all in his rear-view mirror and motor on with a career that could be equally as special and entertaining.

Now, a PPV star in his own right, just like his former mentor, Davis is in a position where he can call all the shots. The attraction for the fans is his fighting - the pure menace that he can bring.

The Barclays Centre has become a second home and sell-out crowds flock to see the 'Tank' in action, with plenty of celebrities in attendance too.

A knockout of the year contender against Leo Santa Cruz further cemented the demand to see him. Maybe he evokes memories of a young Mike Tyson in his prime. Yes 'Iron' Mike was, for many, an entirely different animal - after all he was the self-proclaimed 'baddest man on the planet' - but the lure definitely feels similar.

There is little talk during fight week but come fight night somebody unique and compelling climbs through those ropes - and ANYTHING is possible!

Davis has produced a mixed bag of performances in his more recent outings against Mario Barrios, Isaac Cruz, Rolando Romero, and Hector Garcia, and whilst he was never really in danger of being beaten in any, it was clear that there was plenty more inside the WBA 'Regular' title holder's locker.

In the early hours of April 23, there is every reason to believe that we will be treated to a pulsating and devastating performance that has been brewing inside of 'Tank'. Ryan Garcia (2/1) lies in wait and seems ready to KO or be KO'd.

This will be a fascinating tear up between two powerful punchers who are determined to become 'The Face of Boxing'.

Another test of character may have to be passed by Davis, but he has been tested and pushed his entire life, and he's always come through it. As for boxing, well that's the fun part for him, and, maybe, on Saturday night in Sin City, he shows the world how fun and easy it truly is for him, and makes those 4/11 odds look exceptionally generous.
View the latest odds ahead of Gervonta Davis v Ryan Garcia

Odds displayed within this article were correct at the time of writing and are subject to fluctuation.