Jake Donovan
Updated: 05 May 23 11:59
Published: 05 May 23 11:42
Our US and Mexican boxing expert Jake Donovan takes a look at the remarkable professional career of Canelo Alvarez as he prepares for his Mexico homecoming this weekend against Britain's John Ryder.
Saul 'Canelo' Alvarez has been fighting within the professional ranks for nearly 18 years but - still two months shy of his 33rd birthday - is nowhere nearly ready to call it a career.

A reminder was sent in the build-up to his bout with John Ryder as to whether he feels the torch has been passed regarding the current face of boxing.

A reporter sought Canelo's opinion on whether Gervonta Davis - an explosive knockout artist from Baltimore, Maryland - had assumed that role following his seventh-round knockout of Ryan Garcia atop an April 22 pay-per-view event that was a rousing commercial success.
"I'm not retired yet, my friend. It's not that easy," the Mexican reminded the reporter. "I like Gervonta Davis a lot, but he needs to do more to be the face of boxing.
"One fight with Ryan Garcia, and I respect Garcia [a former stablemate of Alvarez] a lot, isn't going to do it."
The 32-year-old superstar from Guadalajara knows that better than just about anyone else in the sport.

It wasn't a single victory that propelled him to the top of the pound-for-pound rankings, and saw him emerge as the sport's leading global attraction, nor did either of his two career defeats knock him off his perch.

Canelo is 52 weeks removed from a 12-round loss to WBA light-heavyweight titlist Dmitry Bivol in Las Vegas. One year later, his home country has once again embraced him with open arms.

A capacity crowd is expected to be on hand in the early hours of Sunday morning as Canelo returns home to defend his undisputed super-middleweight championship against John Ryder.

The home-favourite is 1/16 to retain his prized possessions, but the perceived competitive nature pales insignificant in comparison to the response to his first fight back in Mexico in more than a decade.

The moment comes more than 12 years after his first title win, when he outpointed Matthew Hatton over 12 rounds in their March 2011 WBC junior-middleweight title showdown in Anaheim, California.

Canelo Alvarez v John Ryder News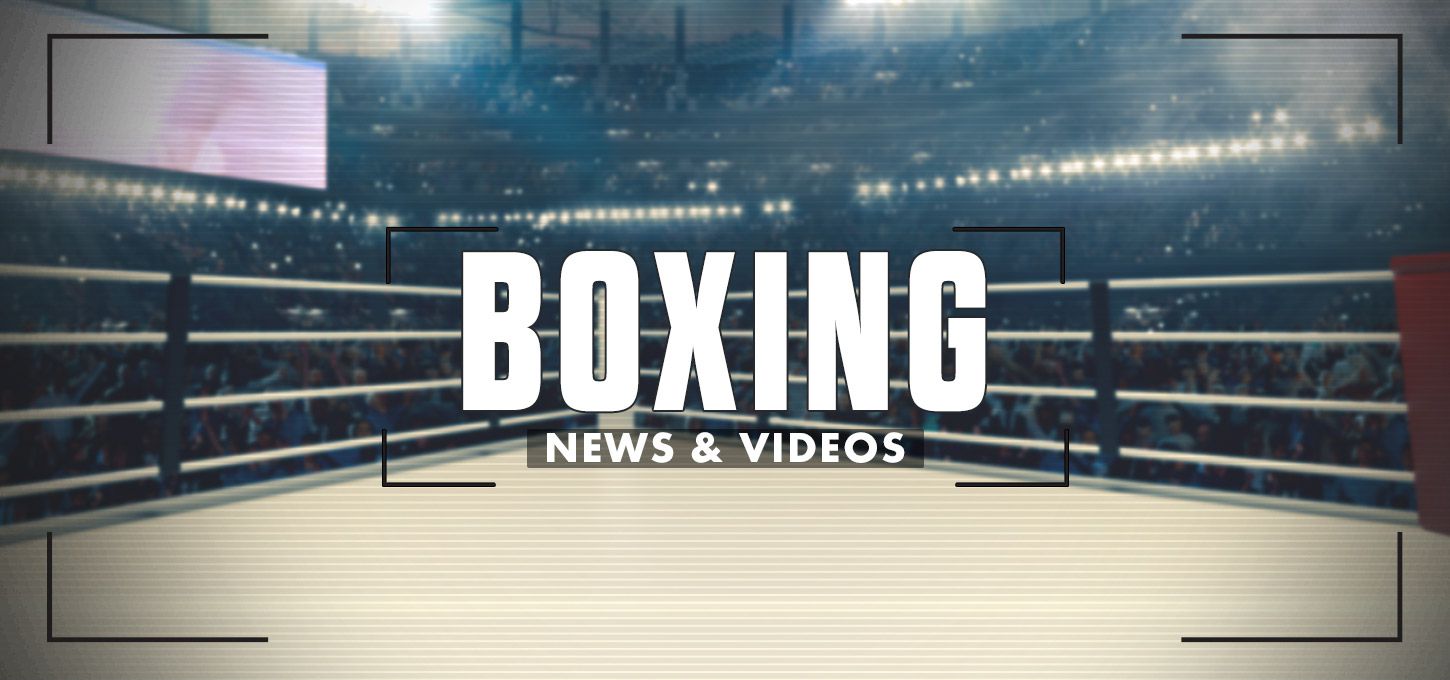 All the latest news, features and betting tips as Canelo Alvarez bids to mark his Mexico homecoming with victory over John Ryder this weekend

By that point, Canelo's star was slowly on the rise, having already caught the attention of American cable giant HBO who, at the time, were the biggest draw in the fighting game.

One fight later, he enjoyed what was his final fight in his home state - a June 2011 12th round knockout of Sheffield's Ryan Rhodes in Tlajomulco de Zuniga, Jalisco. A sixth-round stoppage of Kermit Cintron later that November marked the last time the boxing great would fight in his home country prior to this weekend.

The next 22 fights were spent in the United States, typically in front of capacity crowds.

Three of those bouts serve among the top five best-selling gates in the planet's boxing magnet, Las Vegas. Ironically, it was a 12-round defeat to Floyd Mayweather, the then face of boxing in September 2013. The bout owned the sport's financial records for ticket sales and PPV revenue.

The MGM Grand showdown came after Canelo had already attracted nigh-on 40,000 fans into the Alamodome in San Antonio for a 12-round win over Austin Trout in their April 2013 WBC/WBA junior-middleweight unification bout.

Canelo was just 23-years-old at the time of his first career defeat; though it did very little to dull his appeal.

In fact, eight of his next nine fights were PPV headliners - the exception being a May 2015 knockout success over James Kirkland, which aired live on HBO and was attended by more than 31,000 at Minute Maid Park in Houston, Texas.

The fight drew 2.146 million viewers, which remains the most watched bout on a U.S. cable network since 2006.

A return to the PPV market saw Canelo bump off Miguel Cotto to win the lineal and WBC middleweight championship in November 2015, just a couple of months after 'Money' Mayweather announced boxing retirement - making the occasion a fitting passing of the proverbial torch.

Along with a May 2017 win over Julio Cesar Chavez Jr., Canelo would crack the 1,000,000 PPV mark in three straight fights, joining Mayweather and Manny Pacquiao as the only fighters in the North American market to accomplish that feat in the 21st century.

The PPV appeal was only slowed as a consequence of the Mexican's decision to sign a then record-breaking deal with OTT (over-the-top) portal DAZN. The platform has since entered the PPV fray, though not before Canelo headlined six times on the sports streaming app, including a May 2021 stoppage victory over then-unbeaten Billy Joe Saunders at AT&T Stadium in Arlington, Texas.

Their three-belt super middleweight unification clash pulled a $9,002,920 live gate from 66,065 tickets sold - another U.S. indoor record.

Stadium capacity limits means we won't see quite a crowd of that size this weekend, bit what is expected however, is the type of public response to remind the world of the straw that still stirs the boxing drink

"I think, and I've said it before, you may see one of the best atmospheres you've ever seen in boxing this weekend," Matchroom Sport chairman Eddie Hearn noted during fight week.

"This is home, these are his people and the atmosphere they will create on Saturday night will be one of the most special you've ever seen in boxing."

View the latest odds and Bet Boosts ahead of Canelo v Ryder in the early hours of Sunday morning