Ian Vickers
Updated: 09 Jun 23 14:29
Published: 09 Jun 23 10:10
Boxing compiler and industry insider Ian Vickers looks ahead to Saturday night's IBF flyweight world title bout and tells us how the betting trends have altered throughout fight week.
There's not too much I can say about this fight really, because when you have got a fighter at 2/11 to win by decision then all of the other related markets don't carry much appeal betting-wise.
We opened up at 4/9 for Sunny Edwards to win by a UD (Unanimous Decision) in our 'Method of Victory' market, 4/1 for a SD (Split Decision) and 9/1 for a MD (Majority Decision), and there's been no movement whatsoever on any of those.
The obvious thing with this fight is that we all know that neither have any real knockout power – Edwards has four from 19 and Campos has stopped four inside the distance from his 15 bouts to date, so I'm certainly not expecting a firefight here!
That said, ironically, Edwards has come in from 6s to 5/1 to win by KO, TKO or Disqualification, so that market has been nibbled at, but I think that's just people trying to pick out a bit of value in the fight to be honest.
In terms of the fight itself, and how it pans out, I'm going to stick my neck on the line a little here and admit that I'm not convinced by the lopsided price on Sunny Edwards.
He should win, of course, and he probably will win, certainly if it goes to the judges' cards, but in his last fight against Felix Alvarado there really wasn't a lot in it.
He only won by two rounds on a couple of the cards and four on the other, and, for me, it was an extremely tight fight. Alvarado put in a great showing, and I am expecting Campos to do likewise on Saturday night.

Related Sunny Edwards v Andres Campos News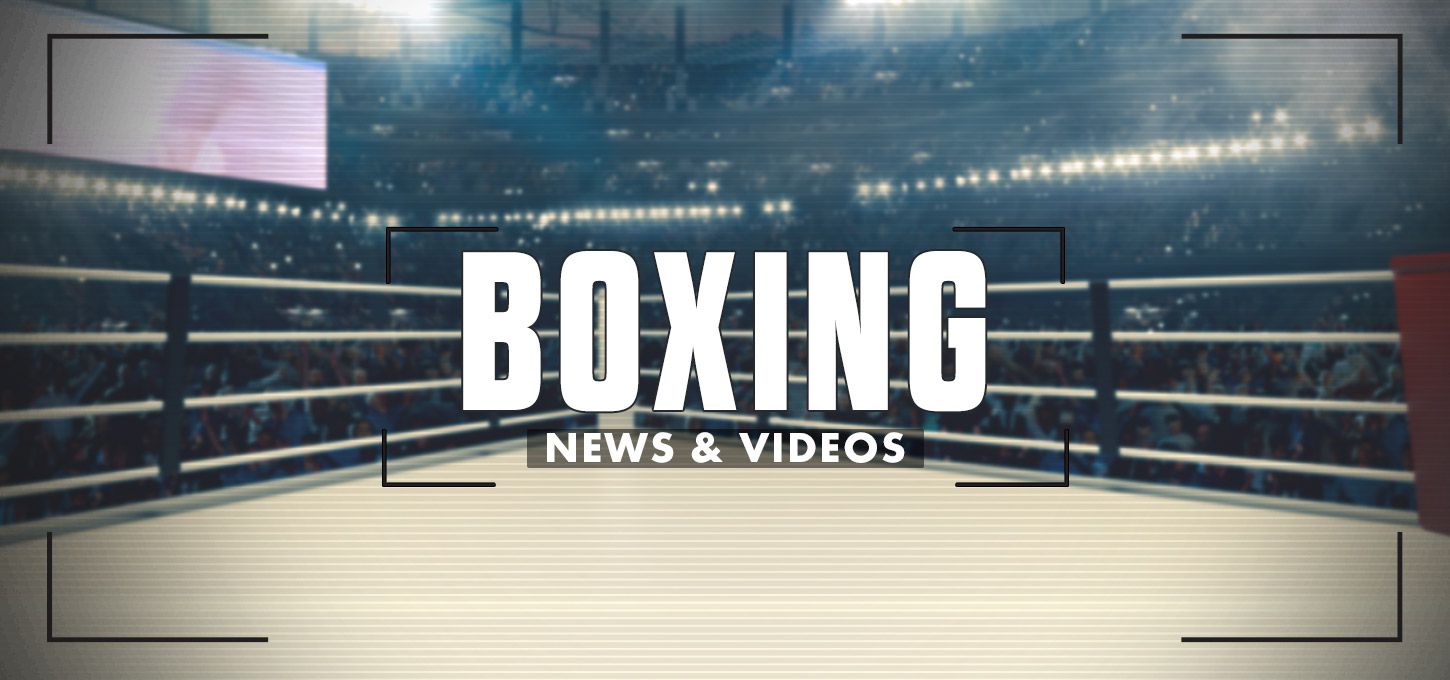 View the latest news, interviews and betting tips as Sunny Edwards puts his IBF flyweight strap on the line on his Matchroom debut.

The South American is a dangerous little fighter, and he probably suits Sunny Edwards' style, but that said, everybody outside of the Chilean's camp will be expecting Edwards to see this one through to a successful conclusion.
I don't think it's as straightforward as a lot of others are predicting, but I do still envisage him coming through the fight and winning it by a UD, which as I touched upon earlier, is priced up at 4/9.
I just think the prices are a little skewwhiff on this particular fight, with Edwards priced at 1/16 and Campos 9/1.
When we opened up we were 20 on 10s on the reduced and I think we are 16 on 9s now, and looking at the fight I just think that Campos is going to give Edwards a bit more of a fright than most other people are expecting.
I don't really see anything other than Sunny Edwards winning this one by UD, but I'd be very surprised if it ended with all three judges scoring it heavily in the IBF champion's favour.
We have opened up the 'Total Knockdowns' market too, with Over 0.5 knockdowns at 2/1 and Under 0.5 available at 4/11 – I wouldn't want to be tipping anything up at 4/11, but I don't envisage there being a knockdown in this one.
View the latest Sunny Edwards v Andres Campos odds

Odds displayed within this article were correct at the time of writing and are subject to fluctuation.