James Wilson
Updated: 12 Apr 23 08:23
Published: 08 Apr 23 08:30
There was another dramatic twist in the National League title race on Good Friday as Notts County managed to leapfrog Wrexham at the top of the table.
It may still turn out to be a Hollywood ending to the season for Wrexham - but they have given themselves some work to do after suffering a shock 3-1 defeat at FC Halifax, a result that has seen them slip to second in the table behind Notts County.

The Magpies secured a comfortable 3-0 home victory over Wealdstone to move top on 100 points, leaving them level with Wrexham but ahead by virtue of their greater goal difference.

To give you an idea of how little there has been to separate the title-chasing pair this season, both teams have scored an impressive 106 goals - and it is only the fact that the Magpies have conceded 36 times compared to the Red Dragons' 39 that they are ahead.

Notts County have played one more game than Wrexham, so the title is still in the latter's hands, but the next clash will see these two go head-to-head at the Racecourse Ground on Easter Monday at 15:00 in what is quite simply the most pivotal moment of the campaign for both.

A share of the spoils for the Red Dragons wouldn't be the worst result, as they would still have that extra match to play, but a defeat would put the Magpies firmly in the driving seat heading into the final few fixtures.

Here's everything you need to know about the two title challengers as they prepare for this crucial contest.
Wrexham: Faltering end to see Hollywood script torn up?
Despite tasting defeat for just the third time in National League this season, Wrexham still have everything in their own hands and they know not losing at home to Notts County is the absolute minimum required.

Should they defeat the Magpies, then the title will surely be heading to Wales as they will have a three-point lead at the summit and also still have that game in hand to fall back on.

The importance of Easter Monday's meeting can't be stressed enough and this is, ultimately, a clash that will decide which one of these two teams ends up lifting the trophy and securing their place in League Two for the next campaign.

However, Wrexham do have some difficult games to come after County's visit as they still have to face play-off chasing Barnet and Boreham Wood, while they also go up against two sides fighting for their lives in Torquay and Yeovil.

So while Monday's assignment has huge significance in the title race, the Red Dragons should not take their remaining fixtures lightly, especially given the shock 3-1 loss to FC Halifax suffered last time out.

One player Wrexham will be counting on to fire them to glory is Paul Mullin. The striker has scored 43 goals so far across all competitions and has been the club's undoubted star of the season so far.

Having suffered a slip at a crucial moment, the recent arrival of experienced goalkeeper Ben Foster could also play a huge part in getting the team back on track, as he aims to keep heads calm and bounce back quickly.

Manager Phil Parkinson is no stranger to some nervous moments during his career and his words of wisdom and tactical nous may just be what his side need to get back on track.
Wrexham fixtures run-in:
Monday 10th April: Wrexham v Notts County (15:00 GMT).
Saturday 15th April: Barnet v Wrexham (12:45 GMT).
Tuesday 18th April: Wrexham v Yeovil Town (19:45 GMT).
Saturday 22nd April: Wrexham v Boreham Wood (15:00 GMT).
Saturday 29th April: Torquay United v Wrexham (17:30 GMT).
Latest Football News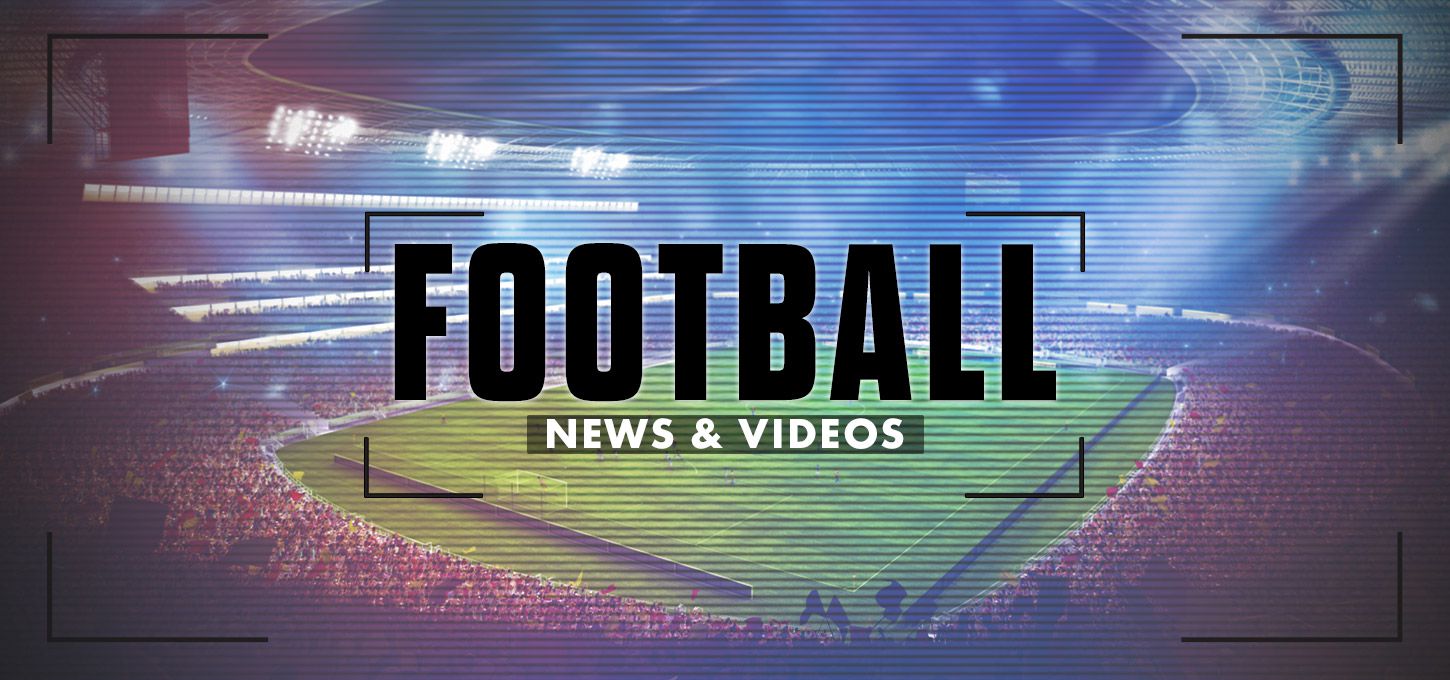 View all latest Football News, Videos and Betting tips
Notts County: Magpies won't give up
Notts County will feel it's do or die for them when they head to the Racecourse Ground on Monday, either pick up a victory or be forced to earn promotion to League Two the hard way.

The Magpies will certainly be buoyed by how results went on Good Friday and they probably wouldn't have thought they would be heading to Wrexham with the chance to open up a three-point gap on their rivals.

But that is exactly the opportunity that has presented itself and they will be hoping scoring sensation Macaulay Langstaff can continue what has been a tremendous season to date.

The 26-year-old scored in the 3-0 victory over Wealdstone to take his season tally to 41 - the most in a single campaign since the league was rebranded in 2015 - and it's no surprise to hear of reported interest in his services from teams in the Championship.

Should the Magpies miss out on a place in League Two, it is unlikely they will be able to keep hold of Langstaff, which makes it even more crucial they find a way to secure promotion.

There is no denying the task facing County on Monday as they take on a Wrexham side that are unbeaten at home in the National League this season, but the visitors should take solace from the fact they are one of just three sides to defeat the Red Dragons this term.

Whatever happens, the Easter Monday clash promises to be an enthralling encounter and one that will have huge ramifications on the title race.
Notts County fixtures run-in:
Monday 10th April: Wrexham v Notts County (15:00 GMT).
Saturday 15th April: Notts County v Woking (17:30 GMT).
Saturday 22nd April: Maidstone United v Notts County (15:00 GMT).
Saturday 29th April: Notts County v York City (17:30 GMT).
Latest National League odds
To Win Outright:
Wrexham - 3/10
Notts County - 12/5

To be Promoted:
Wrexham - 1/10
Notts County - 3/10

Top Goalscorer:
Paul Mullin - 18/1
Macaulay Langstaff - 1/50

View all National League odds here