Shaun Brown
Updated: 03 Mar 23 09:56
Published: 02 Mar 23 10:29
Ontario, California plays host to a potential '2023 Fight of the Year' contender this Saturday night, with a WBC featherweight world title opportunity on the line for the winner...
Mark Magsayo (24-1, 16 KOs) and Brandon Figueroa (23-1-1, 18 KOs) won't be dancing in circles when they face one another at the Toyota Arena with a world title shot on the line.

While the WBC Interim featherweight strap will be awarded to the winner, the contest is effectively a semi-final title eliminator with the victor going forward to face the fully recognised champion Rey Vargas later this year.

At time of writing, Figueroa is the 4/11 favourite while Magsayo is the 2/1 underdog.

Both men have had the same amount of time away from the ring since their last bouts in July last year - a San Antonio fight night that saw this Saturday's combatants box on the same card against Carlos Castro and Rey Vargas, respectively.

Figueroa got the job done with a sixth-round stoppage while Magsayo dropped his WBC featherweight title in a split decision loss and will be chomping at the bit for a rematch against Vargas.

The lively Magsayo, trained by Freddie Roach, often looks for a big shot from beginning to end, his right hand comes in hot, and the Filipino persists with it until he has success.

As he throws it up close or springing forward, he often leaves himself open to retaliation. Figueroa will be ready and willing to do just that.

Latest Boxing News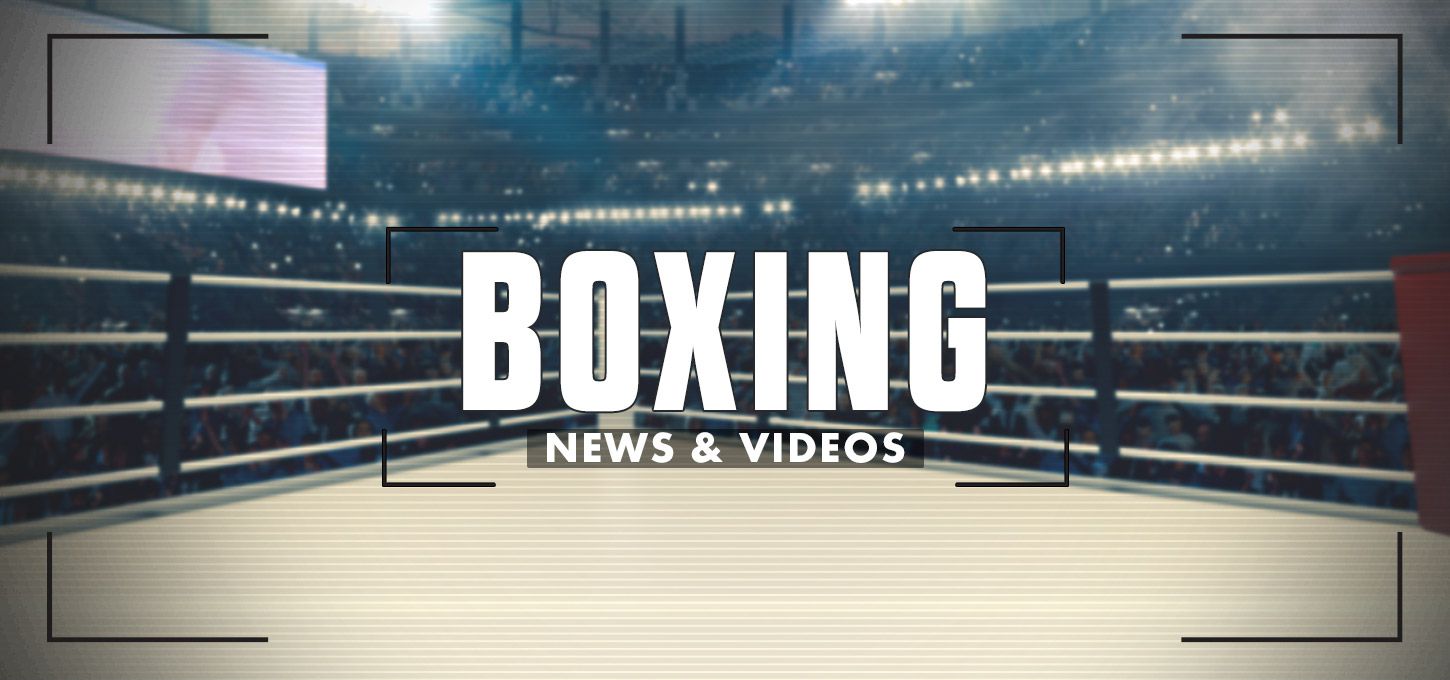 All the latest boxing betting tips, news, interviews and exclusive videos

Figueroa is another boxer moulded for pulsating action, but will be having just his second fight at 126-pounds having been a unified champion at super-bantamweight before he ran into Stephen Fulton.

One interesting sub-plot in Saturday's fight will be whether his power carries itself up to his new division.

'The Heartbreaker' is not a one-punch knockout artist but once he finds a target, particularly to the body, he chips away until the opponent succumbs to the onslaught.

The 26-year-old is priced at 7/4 to win inside the distance- Magsayo is a 5/1 shot.

Figueroa's only loss to date came against the gifted Stephen Fulton in their unification bout in November 2021. Fulton was too good on the night but the non-stop affair went the distance and the champion survived a rocky 10th round to get the win.

The relentlessness work rate of Figueroa could be a major problem for Magsayo come fight night. In his last two fights - a shock win against Gary Russell Jr and the defeat to Vargas - the underdog faced men who gave him time and opportunities to land telling shots.

Figueroa won't be a defensive shell, far from it, but he will look to overwhelm Magsayo.

As for Magsayo he will have to pick his moments when to engage and not throw caution to the wind. He needs to be disciplined, jab to the body and hope the right hand from distance and in the pocket can deter Figueroa.

Momentum will be key in this fight... whoever grabs it first needs to do as much damage as they can!

View the latest Mark Magsayo v Brandon Figueroa odds and markets
Shaun's Shout:
At 5/1 by decision Magsayo looks tempting given it was only over a year ago he beat the highly regarded Russell Jr.

However, I believe the work-rate of Figueroa and his ability to get inside and throw those damaging body shots will prove too hot to handle.

In a an all-action fight, I like Figueroa to win by decision at 6/4 with a nibble at 9/2 on the Texan winning between 'Rounds 9 - 12'.

View the latest Boxing odds