Mark Mothershaw
Updated: 05 Jan 23 16:52
Published: 05 Jan 23 14:19
Liam 'Beefy' Smith has told bet365 that he isn't expecting Chris Eubank Jr to move too far away from his tried and trusted formula despite his recent link-up with Roy Jones Jr.
Liam Smith (7/4) is anticipating Chris Eubank Jr (2/5) to 'revert to type' during their huge all-British PPV affair in Manchester this month, despite the former world champion's decision to turn to Jones Jr again.
The veteran Hall-of-Famer had been in the 33-year-old's corner for his last three fights but stepped away from head trainer duties ahead of last year's planned 157-pound catchweight bout with Conor Benn.
However, the Brighton-born fighter opted not to fall back under the guidance of his legendary father, who had been helping oversee preparations for the third instalment of the iconic family affair; instead opting to reacquaint himself with Florida-based Jones Jr.
His decision to initially work with the former multi-weight world champion 20 months ago was designed to tighten up the technical aspects of his armoury, and edge him away from the high-intensity style that he had previously been renowned for.
But ahead of their hotly-anticipated dust-up in Manchester on Saturday 21st January, a bout that will have huge implications on both fighters' world title aspirations, Smith has told bet365 that he is unconvinced that his opponent is capable of putting his tried and trusted formula to bed.
"Look, I am expecting both versions of Chris in there, I'm not going to lie!" he told the Sports & Betting News team in the build-up to BOXXER's huge night of Boxing at the AO Arena.


"I expect him to start that way (slicker and smoother) but I don't feel that way will work for him, so I think he will revert to type and fight at a higher intensity and look to put his combination punches together.
"That is when we are going to see whether he has still got it in the tank because whilst he is naturally fit, you question whether moving to 160lb will take a bit out of him.
"When I sit and look at his fights, when was the last time that he actually fought at the hectic pace that he used to set?
"He has had excuses for his last couple… Marcus Morrison was his first fight under Roy Jones Jr, the next one was a late southpaw replacement, against Liam Williams he took his foot off the gas because he wanted to! For me, he just didn't have it in the tank.
"Nobody is telling me that Chris didn't want to stop Liam Williams! He dropped him four times but basically couldn't finish him off because he had nothing left in the tank.
"Questions are asked as to whether Chris can still fight at the pace he used to fight at, but he is now 33, so we will see."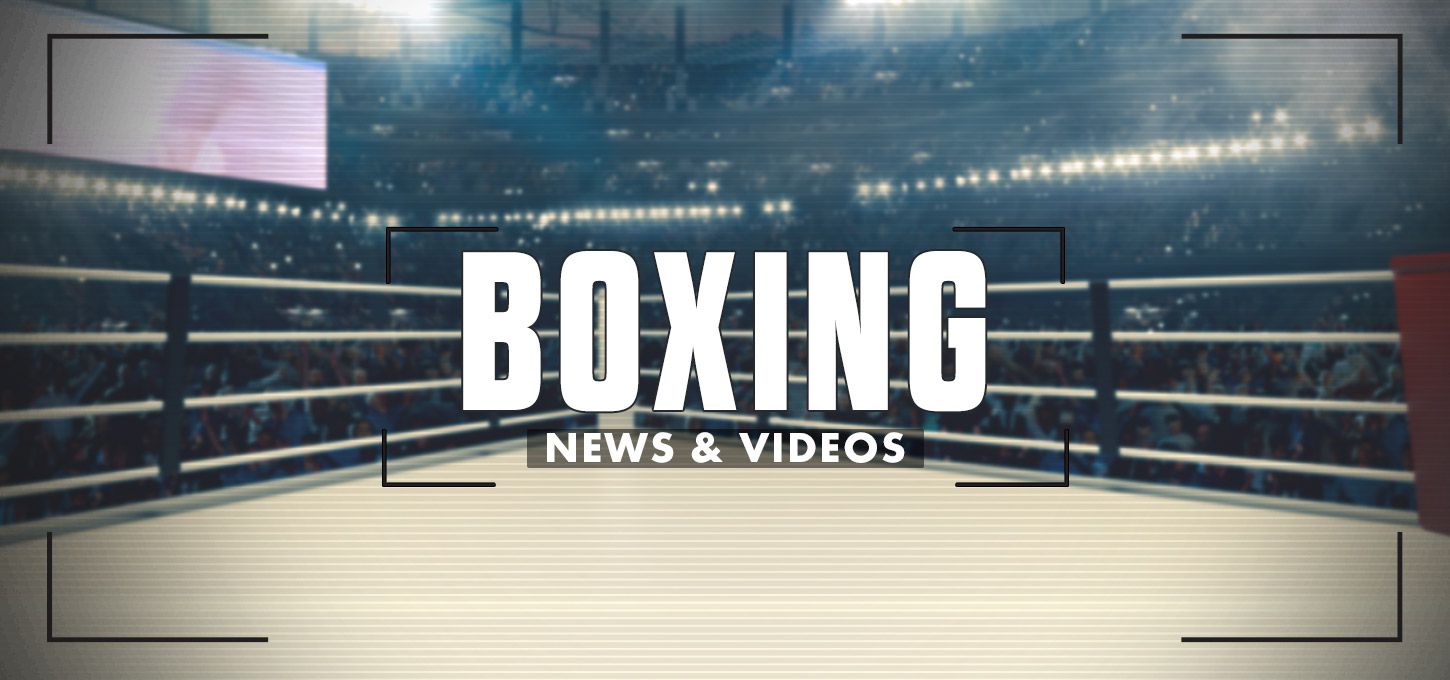 View the latest Boxing news here

Like Smith, Eubank Jr is a former world champion having held the IBO super-middleweight strap between 2017 and 2019, but unlike his opponent, 'Next Gen' has gone through his professional career without being stopped.
But, despite acknowledging the impressive chin that Eubank Jr possesses, Smith feels that only a fool would rule out a 13/2 stoppage victory.
"I've always said that if he or anybody else doesn't think I can stop him then they are mad – I said that to Chris at the top table recently," the Liverpudlian, who has reeled off impressive victories over Roberto Garcia, Anthony Fowler and Jessie Vargas in recent years, added.
"Ok, he has got a good chin, but some fighters who have the best chins in boxing eventually get stopped, they get dropped, they get hurt.
"He is 33 and you are telling me that if he struggles to make 160-pound then his punch resistance is going to be the same!
"Look, I have been in boxing too long to know that, and people may not realise it but I do, if the weight is hurting, his punch resistance will be worse.
"With 10oz gloves on, if I land on Chris then he will be hurt – there is no doubt about that. Yes, up until now he has proven he has a good chin, but don't ever say that you can't be hurt!"
Odds displayed within this article were correct at the time of writing and are subject to change or withdrawal at any time.