Mark Mothershaw
Updated: 26 Jun 23 13:35
Published: 14 Feb 23 16:40
Leigh Wood has told bet365 that it's inconceivable to even contemplate defeat against Mauricio Lara this weekend as he eyes up a summer City Ground homecoming.
The WBA featherweight champion will put his prized 126-pound title on the line against the dangerous Mexican at the Motorpoint Arena, knowing victory would all but secure him a dream date at the iconic home of his beloved Nottingham Forest later this year.
Wood, who stunned former champion Xu Can in an enthralling dust-up at Matchroom's Brentwood HQ 18 months ago, possesses a 100 percent record as a professional in Nottingham, having won all three of his previous bouts there including a pulsating KO victory over Michael Conlan last time out.
However, his unbeaten home city run will be put to the test on Saturday night as 4/11 shot Lara, the conqueror of Josh Warrington two years ago, looks to prize the world title away from the grasp of the 26-2 fighter and throw a major spanner in the works of a blockbuster world title dust-up at Forest's home.
"Look, my city is right behind me and there's no way I am going to get beat in my own city, not a chance!" the 34-year-old, who is 2/1 to prevail this weekend, revealed in an exclusive interview with us in the build-up to the fight.
"I was mic'd up recently and I said something along the lines of, 'once I've sorted out this Mexican mess that you have made then we will get it on' (a fight with Warrington), hopefully at the City Ground.

Wood v Lara Fight Night Build-Up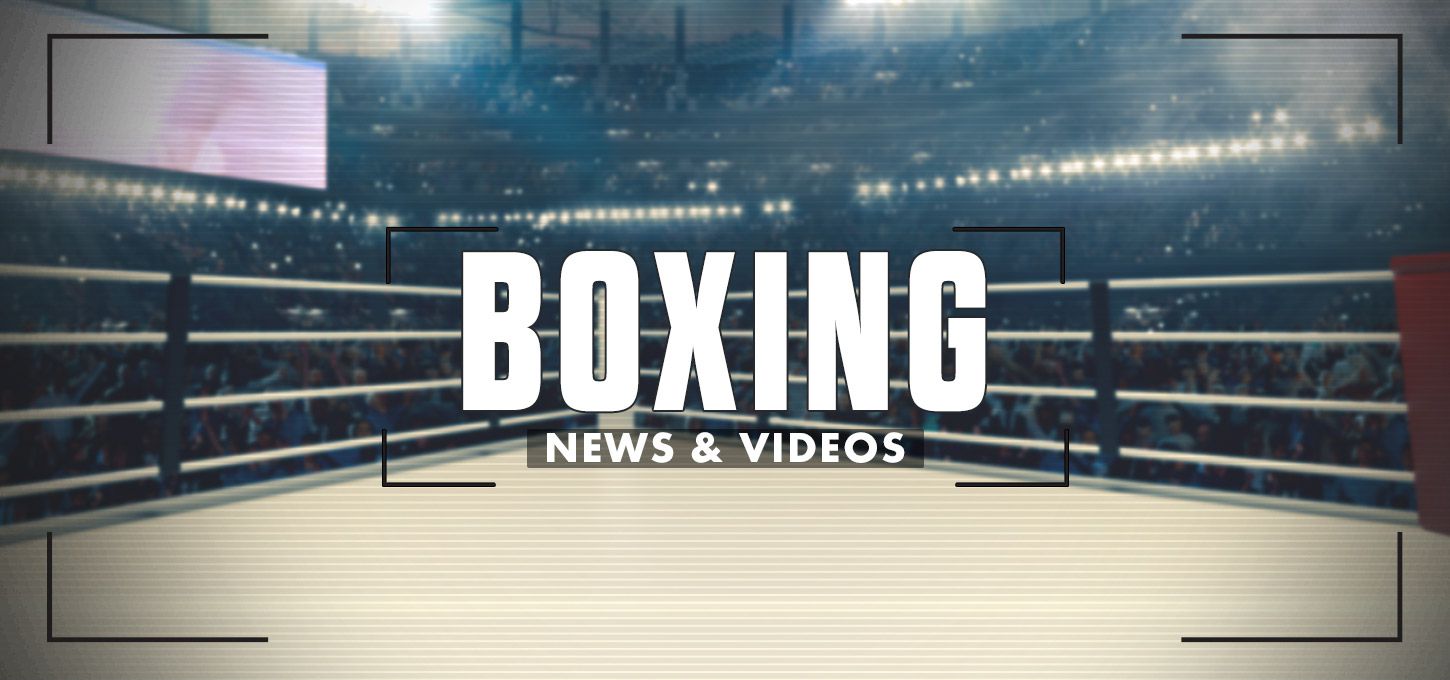 The latest news, video and betting tips ahead of Wood v Lara

"We have probably got a window to get the fight on in the summer, and who that is, whether it's Warrington or not, I'm not really bothered – I just want to tick that box and become the first person to fight there.
"If that is Warrington then great, Forest - Leeds, that would be a great atmosphere. If (Michael) Conlan can go and win a world title first then that is great as well, or if it is (Luis Alberto) Lopez even, I have got options.
"At the minute it looks as though Josh Warrington is the front-runner for that fight, but we will see what happens.
"I'm not taking my eyes of Mauricio Lara; I am locked in, I have done everything I need to do and we are nearly there. I'm confident of winning and I am only talking about what's next because I am so confident of coming through this test!"