Ian Vickers
Updated: 26 May 23 11:31
Published: 24 May 23 15:08
Boxing compiler and industry insider Ian Vickers looks ahead to Saturday evening's WBO cruiserweight world title bout and tells us how the betting trends have altered the markets since the fight was made.
We opened up at 4/11 for Lawrence Okolie and 2/1 for Chris Billam-Smith, but the punters are getting behind the defending champion in this one to such an extent that he is now into 1/4 with CBS the big outsider at 3/1.

I ran with 6/5 for Okolie to win the fight by stoppage but that is now odds-on at 5/6 so there is quite a bit of pressure on the Londoner getting the victory, and extending his unbeaten record, inside the distance on Saturday night.

I can see why that is, but there has also been a bit of money coming in for the decision too – this is what happens when we have the world betting with us. UK customers see the fight one way, whilst those in Europe, the US and other countries see it differently.

I actually fancy the KO myself. The more I have researched this fight, and watched videos, it's difficult to see anything other than an Okolie stoppage.

Billam-Smith is a good fighter, he's as honest as the day is long and as game as they come, but in boxing there are levels, and I just think he is going to come up just short on his homecoming on the south coast.

Okolie wanted to take this fight because he had a stinker against David Light a couple of months ago, and will be eager to jump straight back into the ring and put that performance right.

The more I have watched Chris Billam-Smith, the more I think he is tailor-made for Okolie, and even though the fight is on home turf, so to speak for CBS, I actually think that it will play against him on the night.

The partisan Bournemouth crowd will undoubtedly will him on to fight and exchange and I think he will get undone as a consequence of that.

Related Lawrence Okolie v Chris Billam-Smith News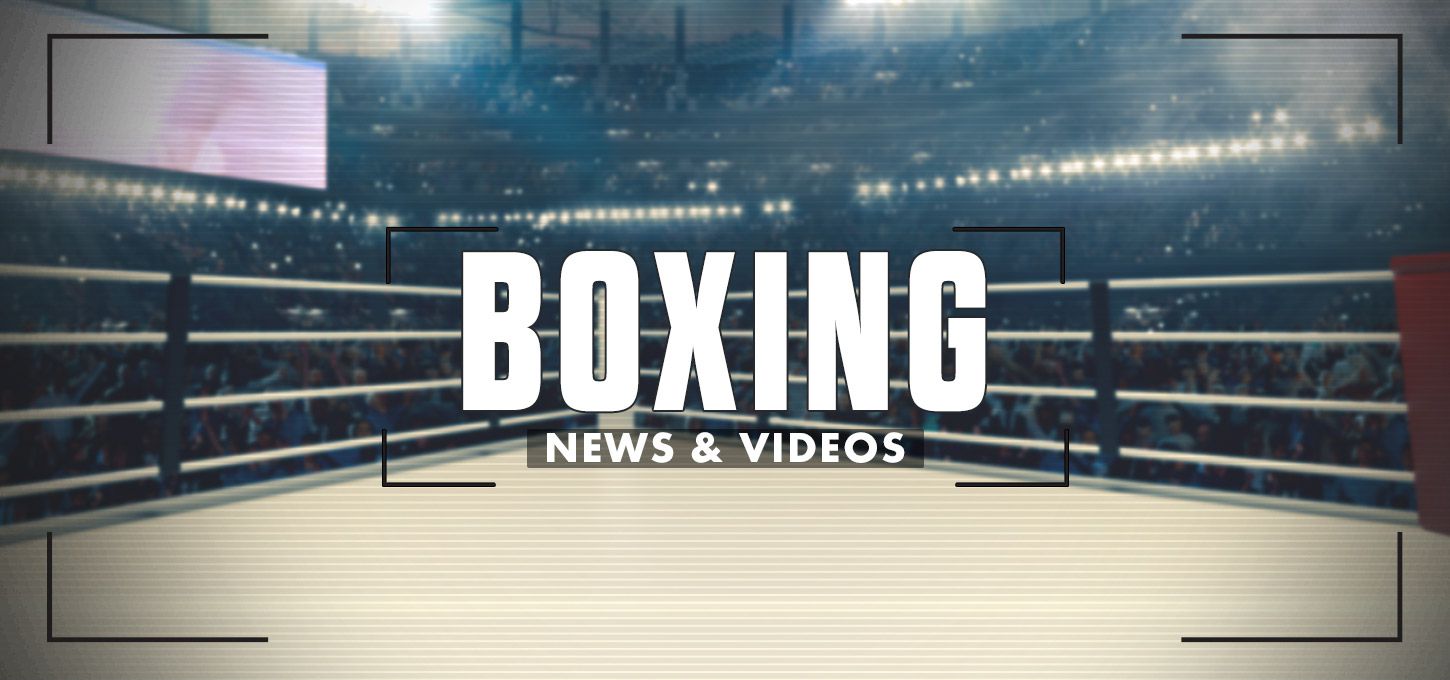 All the latest news, videos and betting tips as former stablemates Lawrence Okolie and Chris Billam-Smith get set to do battle at the Vitality Stadium this weekend.

His defence isn't a patch on Okolie's, and whilst Okolie was mediocre at best against Light, the New Zealander was simply there to survive; not to engage. That won't be the case this weekend, and I fully expect Okolie to take advantage of that and get the job done before the final bell.

I think there is every chance the Bournemouth crowd will keep their man going past the midway point, even if he is taking a pounding, but I do think Okolie will get through to him between 'Rounds 7-9'.

That said, on the betting front, Okolie to win between 'Rounds 1-6' has come right in from 11/2 to 100/30 so certain people are fancying this one to end relatively quickly, but as I have said, that isn't how I see it panning out.

Obviously there's real intrigue to this fight, given they are ex-sparring partners, know each other's game inside out and know each other on a personal level so well too. That will make things very interesting in terms of the way they approach that first bell.

But, for me, I just don't see anything other than Okolie getting the statement victory he craves after a couple of stagnant performances.

We've actually got a Bet Boost available on site if you want to head my advice and get on Okolie to win the fight by KO, TKO or Disqualification between 'Rounds 7-9' – that is now priced up at 7/2 from 10/3.

View the latest odds ahead of Lawrence Okolie v Chris Billam-Smith

Odds displayed within this article were correct at the time of writing and are subject to fluctuation.