Mark Mothershaw
Updated: 09 Jun 23 11:20
Published: 09 Jun 23 10:46
We gauge the thoughts of professional fighters, trainers and promoters as Josh Taylor bids to retain his WBO super-lightweight title against former unified lightweight champion Teofimo Lopez in New York this weekend.
View the latest odds and Bet Boosts >> ahead of Josh Taylor v Teofimo Lopez

Roy Jones Jr
(Four-weight world champion)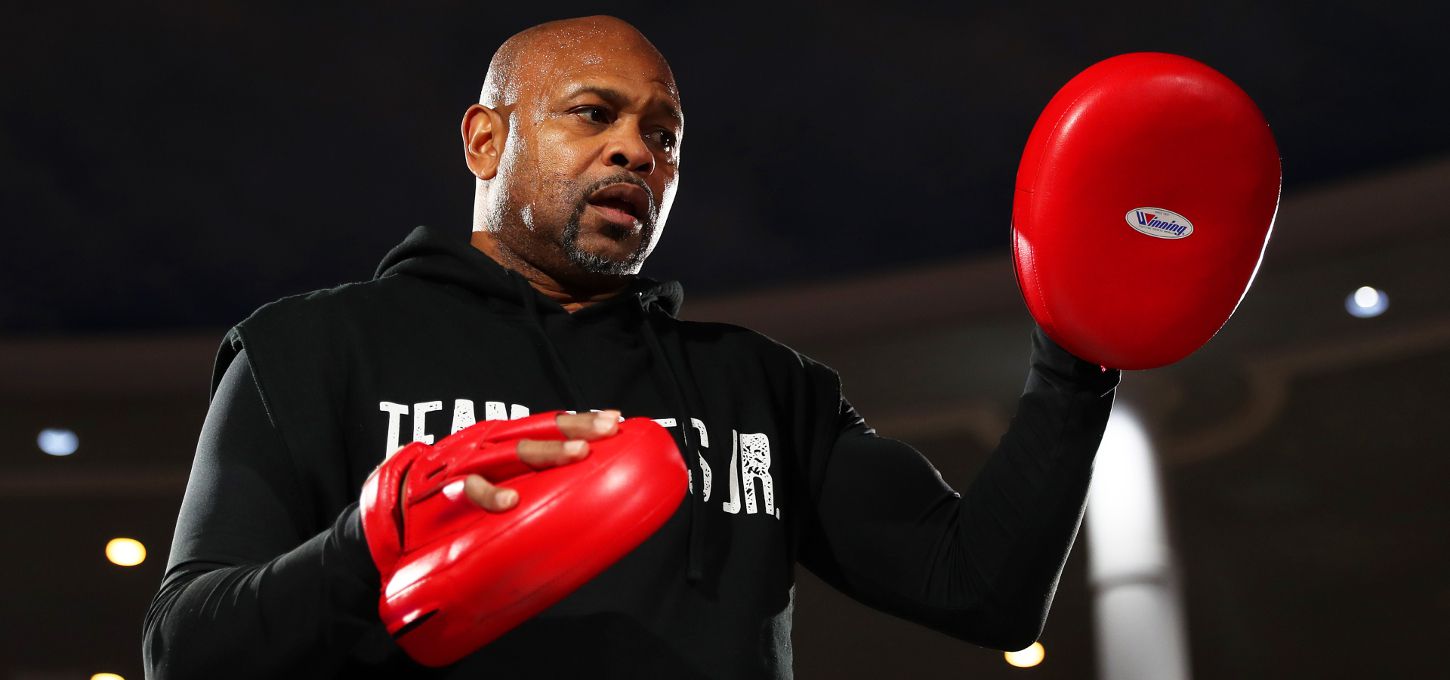 First of all, this is a really good fight!
It's going to be really interesting to see how Teofimo Lopez comes back from his setbacks and issues. Is he back in shape, is he back to his best – has he fixed all of the issues he has had?
If not then he won't beat Josh Taylor, but, if he is, then I would probably lean towards Lopez winning this fight, because of his greater experience in these big fights.
I know he struggled to make weight at 135lbs but he will be far more comfortable at 140lbs, but it is all down to fight night, and what shape and mind-set Teofimo is in.

Luke Campbell
(Olympic Gold medallist)
Neither of these fighters looked too impressive in their last fight, but this will be different.
I am really struggled to pick a winner here – they can both punch. Taylor gets his power from combinations and I believe Lopez carries real power through his single shots.
I don't see this one going the distance, but I don't know. I am really sitting on the fence with it. I want to give you a name, but I truly don't know which way this fight goes.

Adam Booth
(Boxing trainer)
I could stand here and make a fantastic argument for either fighter winning this weekend, it's just one of those fights.
It has really got my attention as a fan because it's an unbelievable matchup. Josh Taylor has grown mentally over the last few months and seems to be in a really good place.
I like Josh and I am going to have to back him.

Bob Arum
(Boxing promoter)
It's going to be a great fight because Josh Taylor has been one of our great champions and Teofimo Lopez has been training like an animal.
I am looking forward to a really good, interesting fight.

Jack Catterall
(Super-lightweight contender)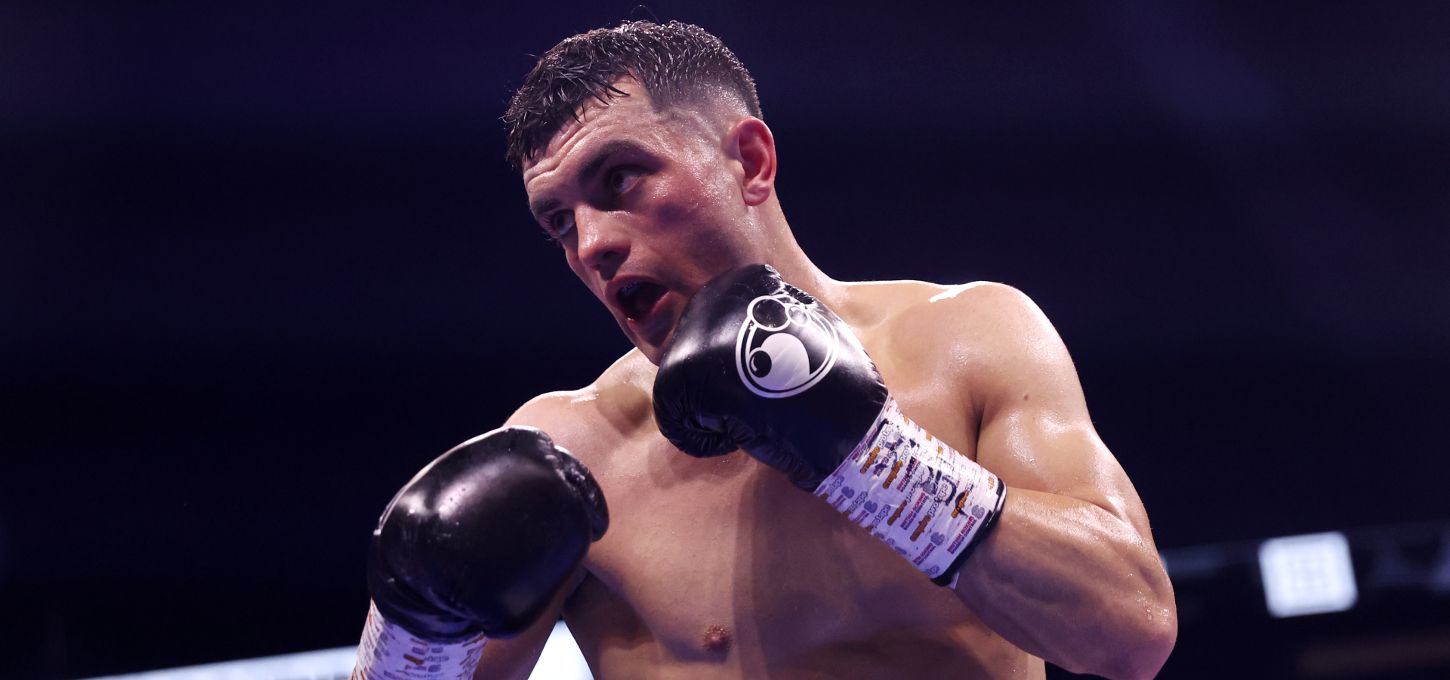 It's a really tough one to call. Lopez didn't look great against Sandor Martin in his step up to 140lbs, but Taylor's last fight, I don't think he won that either!
There is an enormous amount riding on this for both men – it's really, really interesting.
I wouldn't be surprised if Taylor ran through him. I know it is only Lopez's second fight at this weight, but by the same token, it wouldn't surprise me to see Lopez regroup and cause Taylor, who has had injury problems recently, some real problems.
I am having to sit on the fence with this one – it could go either way.

Ben Davison
(Boxing trainer)
I really like Josh Taylor in this fight. I think he is a big unit for 140lbs, has a fantastic engine, great work rate, great up close and a great variety.
As a consequence of all of that I really believe that Teofimo Lopez is going to really struggle to hold Taylor off.
I actually fancy Josh Taylor to win by a late stoppage.

Carl Frampton
(Two-weight world champion)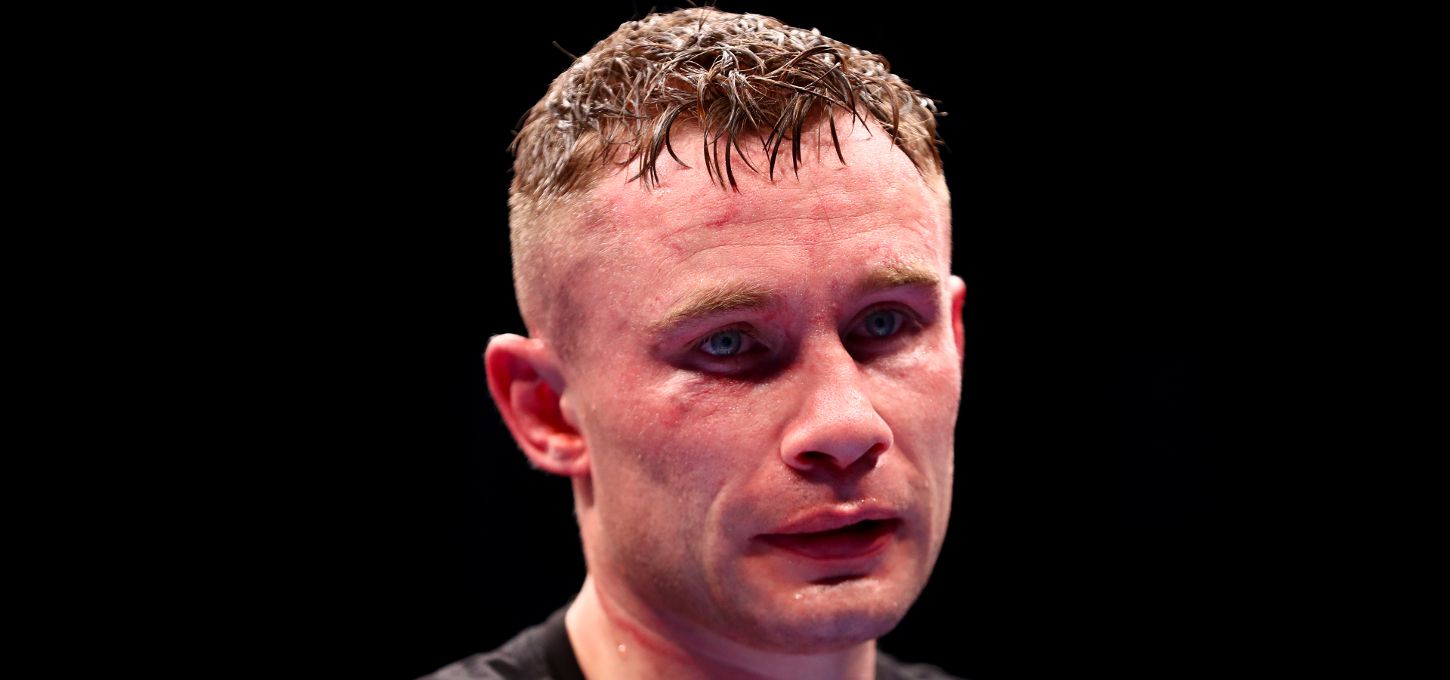 This is a quality fight between two characters, two hot-heads, who probably say more than they should do at times, but that just makes the build-up really interesting.
Lopez hasn't looked the same fighter since he moved up a weight division, and for that reason I feel that Josh Taylor beats him.
We all know that he was way below his usual standards against Jack Catterall, but we also know that he is a much better fighter than what he produced that night.
If both of these guys are at their best then Taylor wins it.

Jamie Moore
(Boxing trainer)
For me, the fact that Lopez is stepping up a division is what will likely prove the difference this weekend.
Taylor looks healthy and strong, and I think the fight will be nip and tuck, but by the time we get to the seventh or eighth round, then I expect Josh, who is the bigger guy, to take control of the fight.
I don't think he will stop him, although I wouldn't be surprised. I'd be more inclined to say Taylor retains his title on points.

Josh Kelly
(British super-welterweight champion)
These two fighters are both game – it's been a great build-up and it will be a great fight. I am expecting fireworks.
I am totally rooting for Josh Taylor, but I am on the fence with this, it's a tough one to call. But, if Josh can use his size and he has done everything correct, then he will come out on top.

Liam Smith
(Former super-welterweight world champion)
I have really rated Teofimo Lopez over the years; I've been a big fan of his.
I thought he was going to be the big breakout star, but since beating Vasiliy Lomachenko he has come a bit unstuck, and appears to have lost himself.
It was interesting to see him asking his corner 'if he still had it' during his last fight, his confidence seemed shot to bits, so it appears to be a perfect time for Josh Taylor to take this fight.

Leigh Wood
(Two-time featherweight world champion)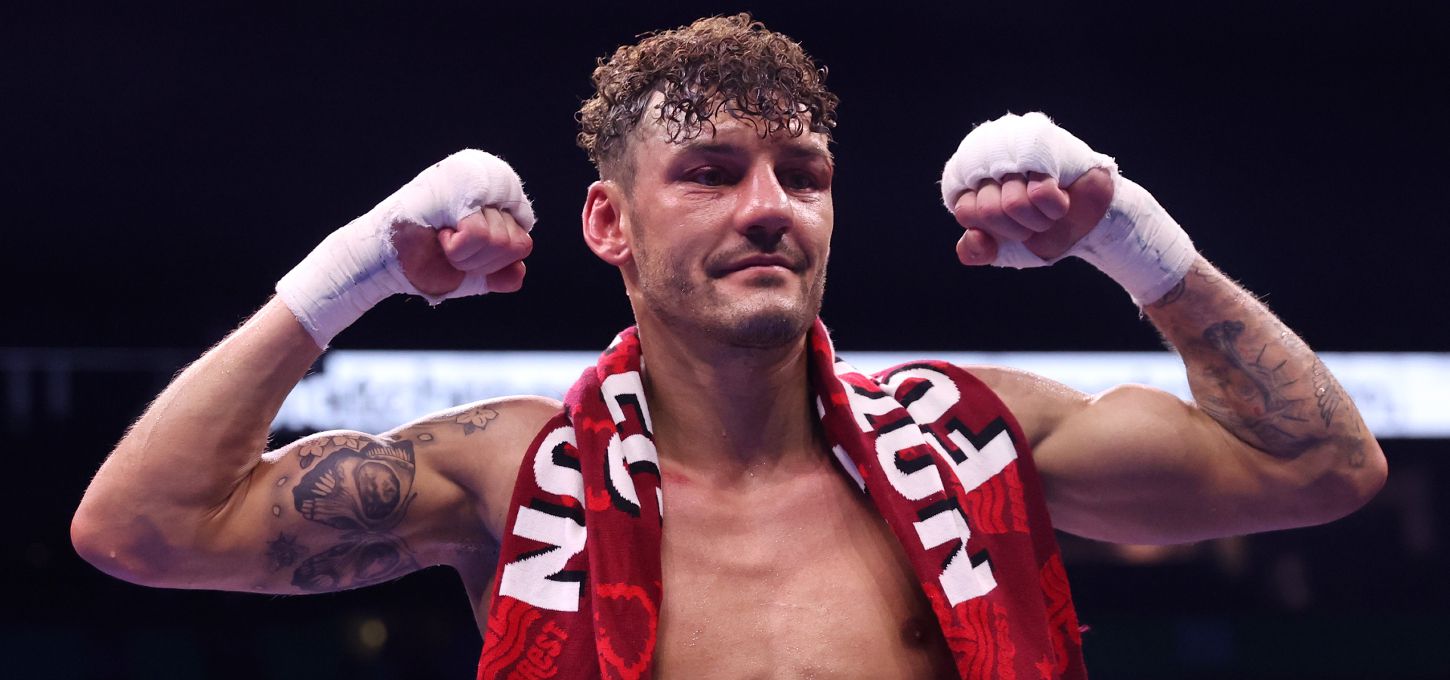 I think the fight favours Josh Taylor – he is training out of a new gym now, and he seems to be back to his old self. How they do things there is slightly different and I feel it suits him more.
I may even go out to New York and be ringside to watch Josh defend his belt. It's a massive fight and I believe he (Taylor) gets the win. It's a fight that is going to being out the absolute best of Josh, I truly believe that.

Joe McNally
(Josh Taylor's trainer)
Both fighters are very well known and this is a true worldwide fight!
I am so excited for it, stylistically it makes for a tough, enduring barnstormer. I love this fight for Josh Taylor and I believe he comes out victorious.

View the latest Josh Taylor v Teofimo Lopez odds and Bet Boosts >>