Ian Vickers
Updated: 29 Jun 23 16:56
Published: 29 Jun 23 12:47
Boxing compiler and industry expert Ian Vickers looks ahead to Saturday night's IBF welterweight world title showdown and tells us how the betting trends have shifted since the pre-fight betting markets went live.
I'm a tad disappointed that Natasha Jonas isn't fighting an opponent of a slightly greater calibre than Kandi Wyatt, but it is what it is, and there is still some intrigue to this weekend's co-main event in Manchester.
We opened up at 1/8 for Natasha Jonas to breeze through this one and become a two-weight world champion, and it's now been backed into 1/12, so clearly, as far as the punters are concerned, there is only one winner here.
The big move however has come in terms of the 'Method of Victory' market!
There's been a shift in both Natasha Jones to win via 'KO, TKO or Disqualification' and for the fight 'Not to go the Distance'…
I opened up at small favourite for Jonas to get the win on points and we are now into 4/6 for the KO, from 6/4, so there has been a full flip there, which has surprised me a little.
We were also 8/13 on the fight going the distance, but, again, that has totally flipped, and is now 6/5, meaning we are 8/13 on the fight not lasting the full 10 rounds.
Looking back at it, I was probably a little hasty in giving Kandi Wyatt a little too much respect, and Natasha Jonas, arguably not quite enough respect.

Related Natasha Jonas v Kandi Wyatt News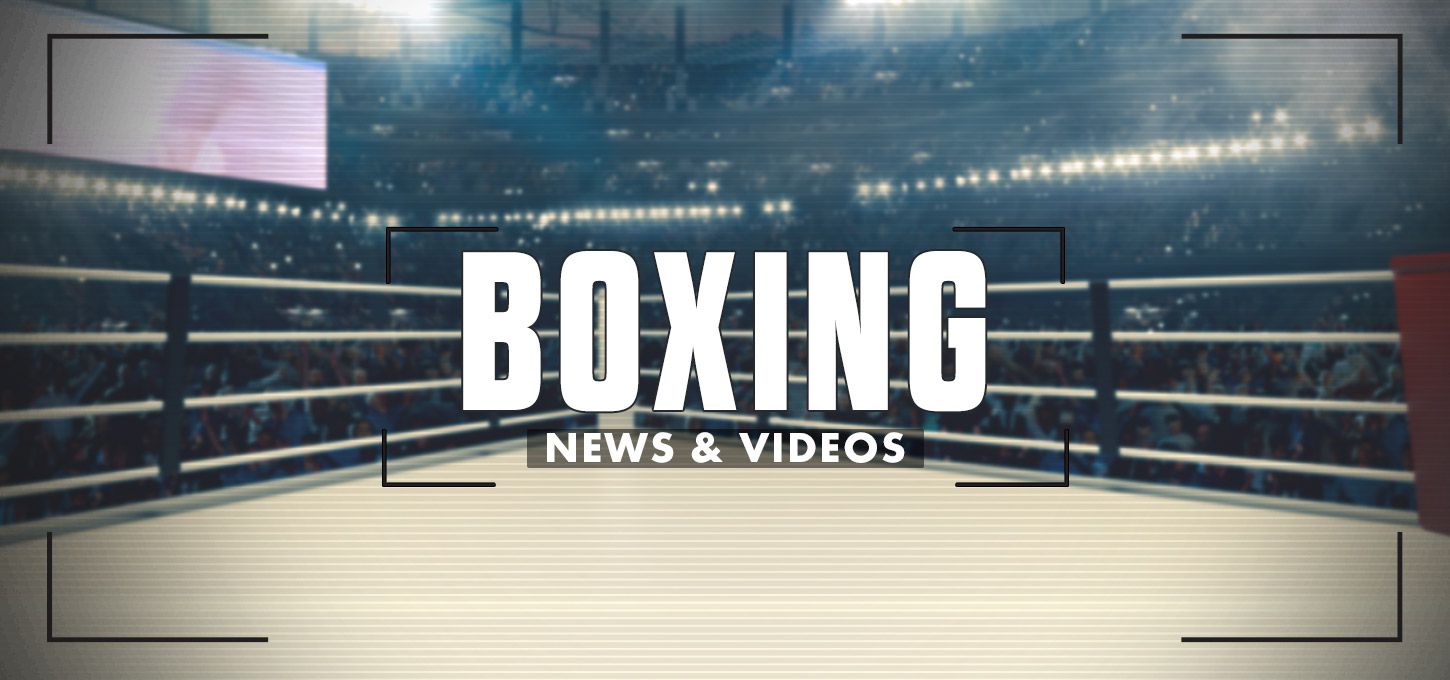 View the latest news, interviews and betting tips as Natasha Jonas bids to become a two-weight world champion by capturing the IBF welterweight title this weekend.

Natasha Jonas can, at times, go asleep in fights in terms of the aggression side of things, and she can tire a little bit late on now, which isn't surprising given the fact she is knocking on 40 years of age.
But if you rewind back to that performance in the same arena that this fight is taking place in, against Chris Namus a couple of years ago, she absolutely flattened her in two rounds to become world champion, and that was sensational.
She has backed that up with two decision victories to add more world titles to her CV against Patricia Berghult and Marie Eve-Dicaire, so maybe given the manner of her stoppage against Namus, and the fact that Wyatt isn't at her level, you can see why people are backing the KO.
Wyatt was stopped by Jessica McCaskill a couple of fights ago, and she isn't a harder hitter than Jonas. In fact, Jonas is probably a harder hitter than McCaskill, so if she can get into the Canadian early on and really pressure her then that stoppage becomes very realistic.
But, if Wyatt can get through those opening five or six rounds, and with Jonas' age and engine probably being not what it was, then I can see her holding on and taking it to the scorecards.
Dissecting the fight a little more now though, I can see why the punters have come in strong on the 'Method of Victory' market, establishing the KO as the short 4/6 favourite.
But, for me, as much as I do understand that, I think the value is still with a Jonas 'Decision or Technical Decision' win, especially given the fact that we have BOOSTED the price from 6/4 to 13/8!

View the latest Natasha Jonas v Kandi Wyatt odds

Odds displayed within this article were correct at the time of writing and are subject to fluctuation.