Mark Mothershaw
Updated: 25 Jul 23 12:57
Published: 31 Mar 23 11:15
Jermaine Franklin says he will show former two-time world champion Anthony Joshua the utmost respect when the two heavyweights lock horns this weekend, but insists it will be he who prevails victorious.
Much of the pre-fight talk has been surrounding what the future could hold for AJ, with the Watford-man (1/12) hoping victory provides him with a springboard to move back on an upward career trajectory following successive losses against Oleksandr Usyk.
However, 7/1 shot Franklin, who was controversially beaten by Dillian Whyte last year, is adamant that it will be his name attracting all of the headlines following Saturday night's hotly-anticipated bout at London's O2 Arena.
"In my head he is still the world champion, in my head he still has three belts, so that is how I will be treating him," the American contender told bet365 at this week's press conference.
"But I am here to disrupt the plans, and everybody will be talking about what is next for Jermaine Franklin and not Anthony Joshua after Saturday.
"I just like to prove people wrong, we have been in this position a lot – for almost all of my career in fact.
"There is no pressure for me being the underdog, I will just prove those people wrong when I step inside the ring and then look at what's in the future.
"I will take anybody on – I will go after any of the world champions, (Tyson) Fury, (Oleksandr) Usyk or (Daniel) Dubois; I'm ready to take them all on!"

Related Anthony Joshua v Jermaine Franklin News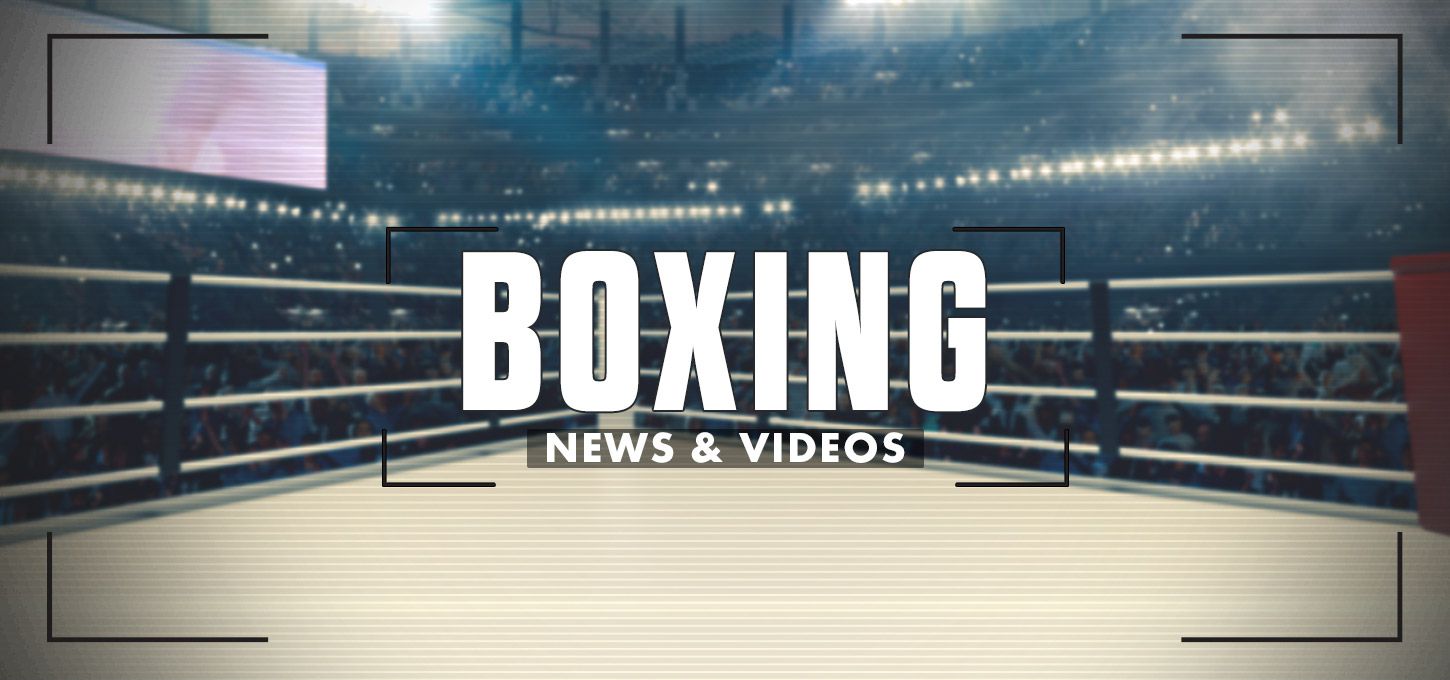 All the latest news, interviews, videos and betting tips ahead of this weekend's heavyweight dust-up in London

Many fight fans and pundits believe Franklin was on the wrong side of a narrow points loss against Whyte in his last outing on British soil, despite having gone into that particular fight as a huge outsider.
And whilst the 29-year-old will have to upset the odds to secure the victory he so clearly craves on Saturday, he believes there are chinks within the British fighter's armour that he can exploit.
"Anthony Joshua is a great fighter, he has a great resume and he had a real hold on the division for a little while, but he is no different than me, he is a man like I am and he bleeds the same way," he added.
"He trades pretty well, but I can trade too – in fact, most of the things he does well, I can do well too. But, he also has terrible foot placement and he really can't fight when he is going backwards.
"I am a warrior and I like breaking peoples will, and that is what I love doing inside the ring. I can see the will leaving their body – it's almost like I am taking the soul.
"I kind of like that, I know that it's a little crazy, but I like it. Once I take your heart from you, there is nothing you can do to get it back, and the fight this weekend will end with my hands being raised!"
Odds displayed within this article were correct at the time of writing and are subject to fluctuation.

View all odds, markets and Bet Boosts for Anthony Joshua v Jermaine Franklin