James Wilson
Updated: 25 Jul 23 13:59
Published: 21 Feb 23 10:46
A Love Island star and the younger brother of the heavyweight champion of the world, Tommy Fury is not your typical boxing prospect aiming to make his way to the top of the sport...
Ahead of the biggest night of his life as he takes on Jake Paul in a blockbuster main event in Riyadh, Saudi Arabia, we explore Tommy Fury's unique boxing background and journey to date.
Spare
Growing up as the half-brother of current world heavyweight champion Tyson Fury, 11 years his senior, Tommy's last name and traveller heritage has a long history in the sport of boxing.

As Tyson's youngest sibling, Tommy shares blood with bonafide boxing royalty, with the 'Gyspy King' already widely appreciated as one of the greatest heavyweight fighters to have ever lived.

Tommy and Tyson appear to have a good relationship, with Tommy having been present at some of his brother's most famous victories against the likes of Wladimir Klitschko and Deontay Wilder, and Tyson regularly training alongside his younger brother in the ring and out on the roads.

The ability to watch up close and learn from a fighter of the calibre of Tyson will have undoubted perks for Tommy, and despite the controversies which surround his father Big John Fury, his knowledge of the inner workings of the sport of boxing are difficult to dispute.

This background also invites pressure, however, with Tommy having struggled to break free of constant comparisons to his legendary older brother during his fledgling career thus far.

In the eyes of his detractors, the 23-year-old is little more than a pretender who happens to bear the name Fury, and that his comparable lack of ability will eventually catch up with him.

Indeed Tommy Fury may just share a thing or two in common with one Prince Harry - as the younger brother of the destined King. The spare to the heir.

Although, unlike Prince Harry, Tommy has the chance to wear the crown one day. He just has to prove he is worthy inside the ring.

In the words of Dillian Whyte - that's a bit of a weird analogy.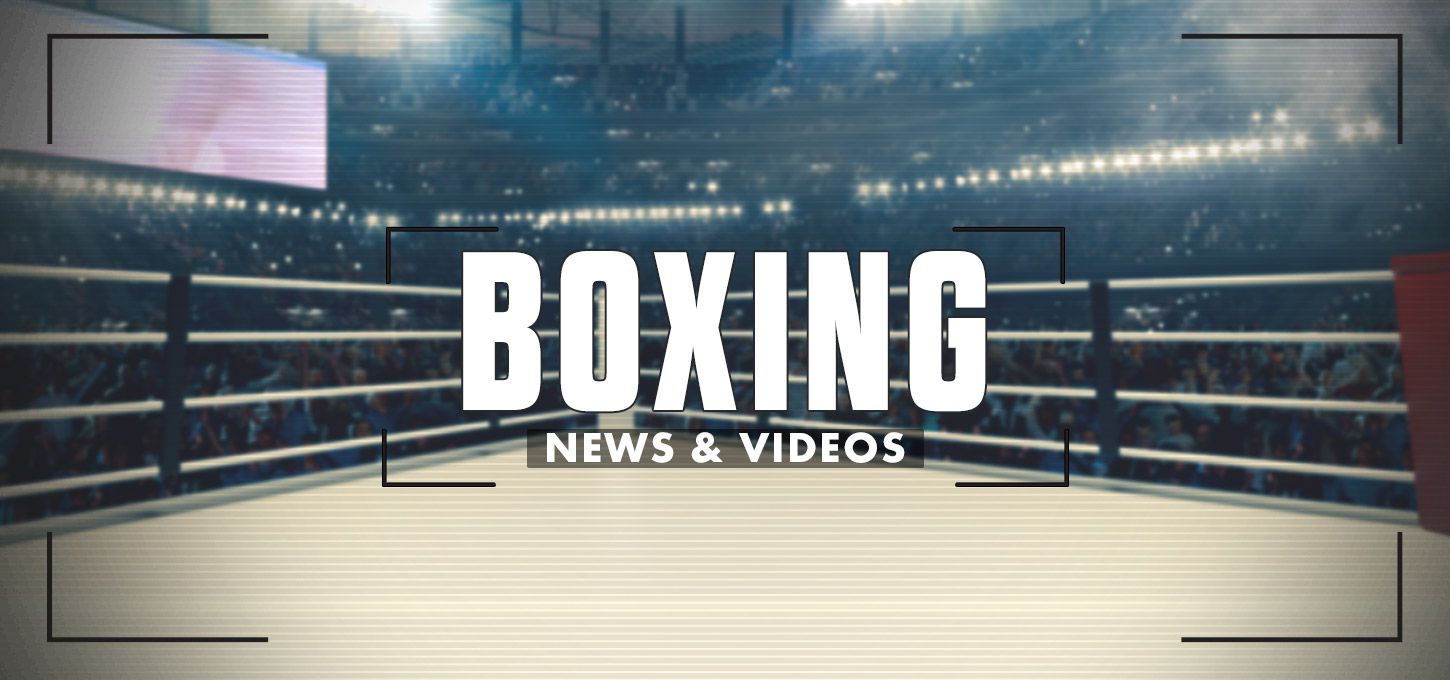 View latest boxing news & videos
Love Island and Molly-Mae
If there's one thing it's hard to deny about Tommy Fury it's that he looks the part. Bosses of the hit ITV show Love Island certainly thought so in 2019 when they approached Fury to participate in the programme, an offer he duly accepted.

Aged 20, with just two professional fights under his belt, Tommy Fury put his boxing career to one side as he signed up to the so-called 'quest to find love.'

Tommy could not have anticipated the extent to which his stint on the show would impact his life, not just in terms of his rapid rise in fame, but the connection he was able to forge with his partner and mother of his newborn child in Molly-Mae Hague.

The couple together now boast a combined following of over 11 million on Instagram, with over seven million of those subscribed to influencer and successful businesswoman Molly-Mae who has grown to a level of fame which has surpassed her beau.

It is this increased social status and profile off the back of Love Island, and of course his last name, which culminated in a certain YouTuber across the pond becoming interested in setting up a superfight with the Mancunian in an attempt to increase his own stock in the professional boxing sphere...
'The Problem Child'
Upon his return to boxing following his stint starring in Love Island in Mallorca, Fury quickly started to draw criticism as he breezed his way past a number of low-level opponents with losing records.

Having barely been tested or displayed any marked signings of development towards his stated goal of becoming light heavyweight champion of the world, Fury's name began to become increasingly linked with a fellow up-and-coming fighter with an equally unique, yet extremely different, background in the form of American Jake Paul.

An ex-Disney star who shot to prominence on Vine and YouTube, Jake Paul has grown into one of the most recognisable social media influencers on the planet with a Instagram following of over 22 million.

First competing in the boxing ring against fellow YouTuber Deji (the younger brother of KSI), back in 2018, Paul has since continued to increase his commitment to the sport and in turn raise the level of his opponents in line with his individual development.

Paul started off taking on further social media creators and non-combat sports stars, stopping YouTuber AnEsonGib early before delivering a devastating knockout of former NBA player Nate Robinson.

The 26-year-old has since progressed to mix it with some of the biggest names in MMA, first comfortably overcoming an out-of-shape Ben Askren before being met with significantly tougher tests in the form of ex-welterweight champion Tyron Woodley and and the man regarded by many as the GOAT in the UFC - Brazilian Anderson Silva.

In two fights against Woodley, Paul first struggled to a Split Decision win before settling the rivalry with a brutal knockout in the rematch. His improvement continued against Silva, knocking the 47-year-old veteran down on the way to a Unanimous Decision win.

The Anderson Silva fight proved to be somewhat of a turning point with regards to Paul's reputation within the professional boxing scene, with his heart and will to win against a classy operator there for all to see.

Victorious in his first six professional boxing fights, a clash with a younger and hungrier opponent in the form of Tommy Fury, who boasts a similar record of 8-0-0, seems another step up in difficulty.

The stakes could really not be much higher in this matchup between two men representing the famous family names of Paul and Fury, with each man stood in the way of what the other craves most - reputability as a boxer and a clear path to the top of the sport and more money-spinning fights.

For Tommy Fury, this is his big opportunity to step out from his brother's shadow and etch his own name into the history books. This is his chance to no longer be just the spare, but rather the potential heir.

Read 'The making of Jake Paul' here
Jake Paul v Tommy Fury Latest Odds
To Win Fight:
Jake Paul - 4/6
Tommy Fury - 6/5

Odds were correct at time of writing and are subject to change.