Mark Mothershaw
Updated: 25 Jul 23 14:03
Published: 22 Feb 23 11:42
Former heavyweight world title contender Derek Chisora is expecting both fireworks and a knockout in Riyadh this weekend.
Jake Paul and Tommy Fury will put their unbeaten professional records on the line in the Middle East, as the eyes of the boxing world hone in on the Diriyah Arena to witness a bout that has been two years in the making.

After months of to-and-fro on social media, name-calling, scuffles behind the scenes and fight cancellations, the pair will lock horns live on BT Sport PPV on Sunday night, with far more at stake than just bragging rights.

For Paul, an 8/13 success would propel him into the official WBC rankings, whilst victory for 13/10 shot Fury would serve to further his own credentials as he bids to follow in his brother Tyson Fury's footsteps and keep alive his own world title aspirations.

There's no doubt that the fight has split the opinions of many within the boxing world since talk originally surfaced of a potential dust-up between the two men back in 2021, yet despite that, 'War' Chisora has told bet365 that for him personally, it's a fight he simply cannot wait for.

"All I will say is, don't miss it – somebody is going to get knocked out (10/11 for the fight not to go the distance)!" he told us during fight week.

"I am looking forward to the fight. People have wanted to see this fight for a while, and it is finally here!

"Jake Paul looks in fantastic shape and Tommy Fury exactly the same. For me, Jake appears the more comfortable with the whole thing, he has done everything he was supposed to do.

"He has attended both press conferences, he has done everything right and I believe he wants it more – trust me, there is going to be fireworks. It's going to be amazing."

Related Jake Paul v Tommy Fury News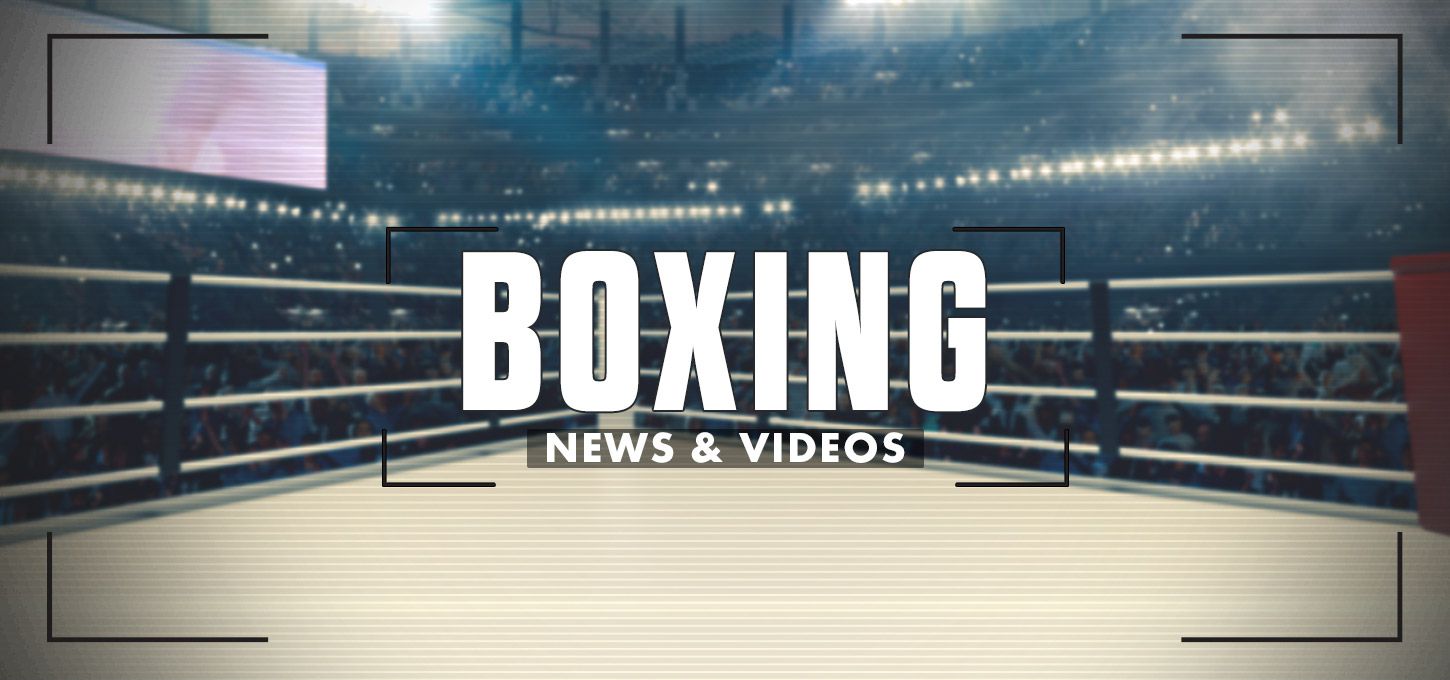 Everything you need ahead of Sunday's bout, including betting tips, interviews, features and Bet Boosts

Despite Paul being the odds-on 8/13 favourite, the bout is largely being considered a 50/50 by many boxing insiders.

Fury backers believe his longer-term fight schooling will benefit his cause on the night, whilst Paul's many enthusiasts are of the belief that the American's composure and experience under the spotlight will serve to aid his hopes of success.

"In terms of a fighting background, it gives him (Fury) the advantage, but the other guy (Paul) wants to win it more, and for me that is what it will come down to, who wants it more," Chisora added.

"Jake has been calling out for this fight for the last two or three years, he has been calling Tommy out on social networks – and he really wants this.

"It's big pressure for Tommy. His dad is considered one of the best bare knuckle fighters, his uncle Peter Fury was a good fighter, Tyson (Fury) is Tyson, and now Tommy, the younger brother, is fighting too.

"It's big pressure on him to go out there and beat up an American YouTuber – somebody who used to play in the sand, sing on the beach and get recorded doing so.

"He didn't know anything about fighting when he was 16 years of age, it's only the last two, three or four years that he has entered this world, but he has done so well. The pressure is definitely on Tommy Fury."

WATCH: Jake Paul v Tommy Fury: Fight Preview & Betting Tips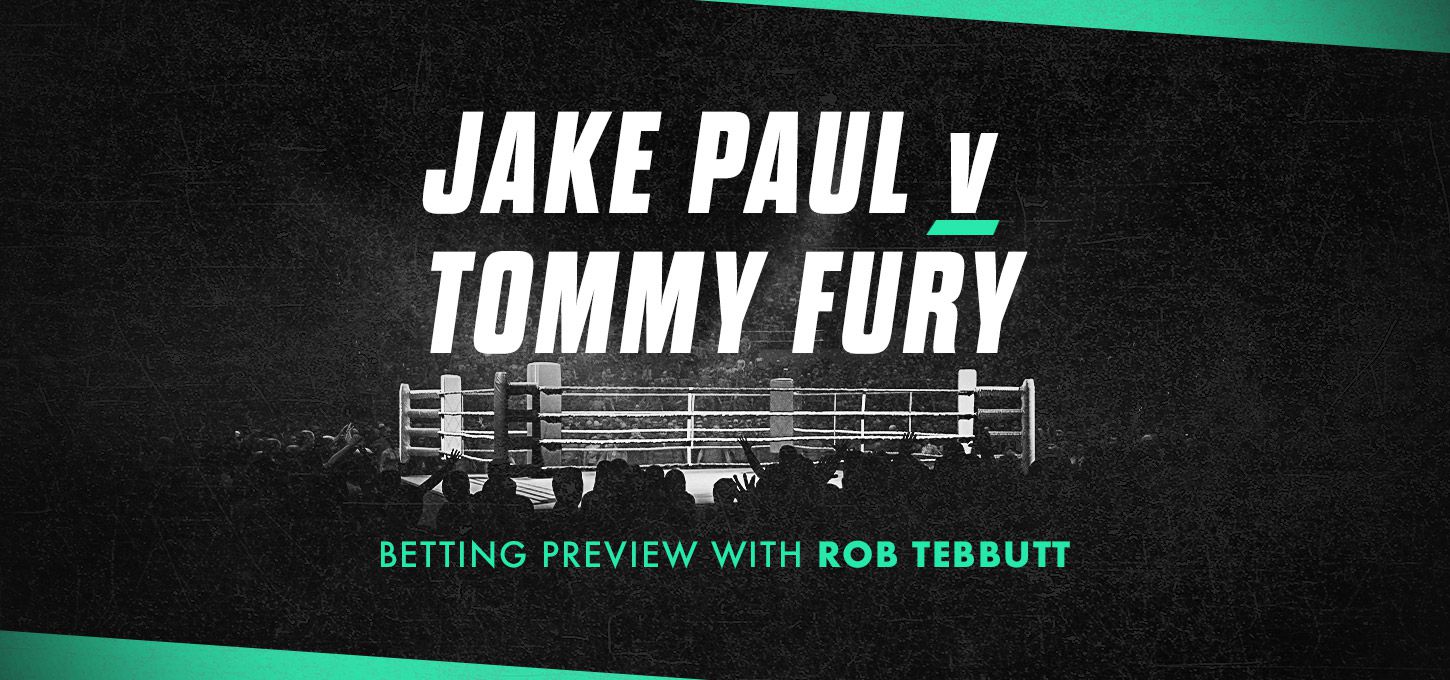 Our resident boxing expert Rob Tebbutt looks ahead to this weekend's headline bout in Saudi Arabia and gives us his pre-fight prediction.

Many of Paul's critics have pointed to the fact that despite boasting a 6-0 record, he has yet to step foot inside the ring with a legitimate professional boxer, and whilst many consider Fury to be within that bracket, Chisora isn't quite as convinced.

"Is Tommy Fury a professional boxer? That is what we have to ask ourselves…

"You can get a professional license but that doesn't make you a professional fighter. I can buy a license to be a professional astronaut, but it doesn't actually make me an astronaut!

"Tommy's last fight in Dubai, people didn't rate it – it was an exhibition fight, with big soft gloves to ensure nobody was knocked out.

"I don't know, we will see, but one thing I do know is that this fight is going to be amazing."

View the latest Jake Paul v Tommy Fury odds

Odds displayed within this article were correct at the time of writing and are subject to withdrawal or change at any time.