Ian Vickers
Updated: 22 Feb 23 15:47
Published: 22 Feb 23 13:02
Boxing compiler Ian Vickers has cross-examined our Jake Paul v Tommy Fury Bet Boosts and has highlighted a couple of standout shouts.

Jake Paul v Tommy Fury
Vickers' Best Bet Boosts
Fight Outcome:
Tommy Fury by KO, TKO or Disqualification
Was 5/2 >> Now 11/4

Round Group Betting (2):
Jake Paul by Decision or Technical Decision
Was 9/4 >> Now 5/2

View all Jake Paul v Tommy Fury odds

Here we go then, Jake Paul v Tommy Fury - this fight finally looks set to happen after months of build-up and a number of previous cancellations.

The Saudis have stumped up the money, Tommy isn't able to go over to America, so this is the only opportunity they are likely to have to share a ring together so let's hope for no late drama ahead of Sunday's scheduled bout.

In terms of the betting ahead of the scrap, the money is all for a knockout for either fighter right now.

We opened up 8/15 for the fight to go the distance and we are now almost even-money, so the punters are definitely seeing a stoppage in this one.

Personally speaking, I've always held the belief that if Tommy Fury is to win this fight then it will be by stoppage, which we have BOOSTED from 5/2 to 11/4, and if Jake Paul prevails then it would come via a points decision (5/2 from 9/4) - nothing has changed from my point of view.

Look, Jake is easily the bigger draw of the two fighters, so if it is tight, then I can't see anything other than the American getting the decision, so for me, Fury has to win it within the distance.

There are plenty of rumours coming out that Tommy has been sparring incredibly well, and I am certain that he will be right up for this one; just as Jake will undoubtedly be too.

Related Jake Paul v Tommy Fury News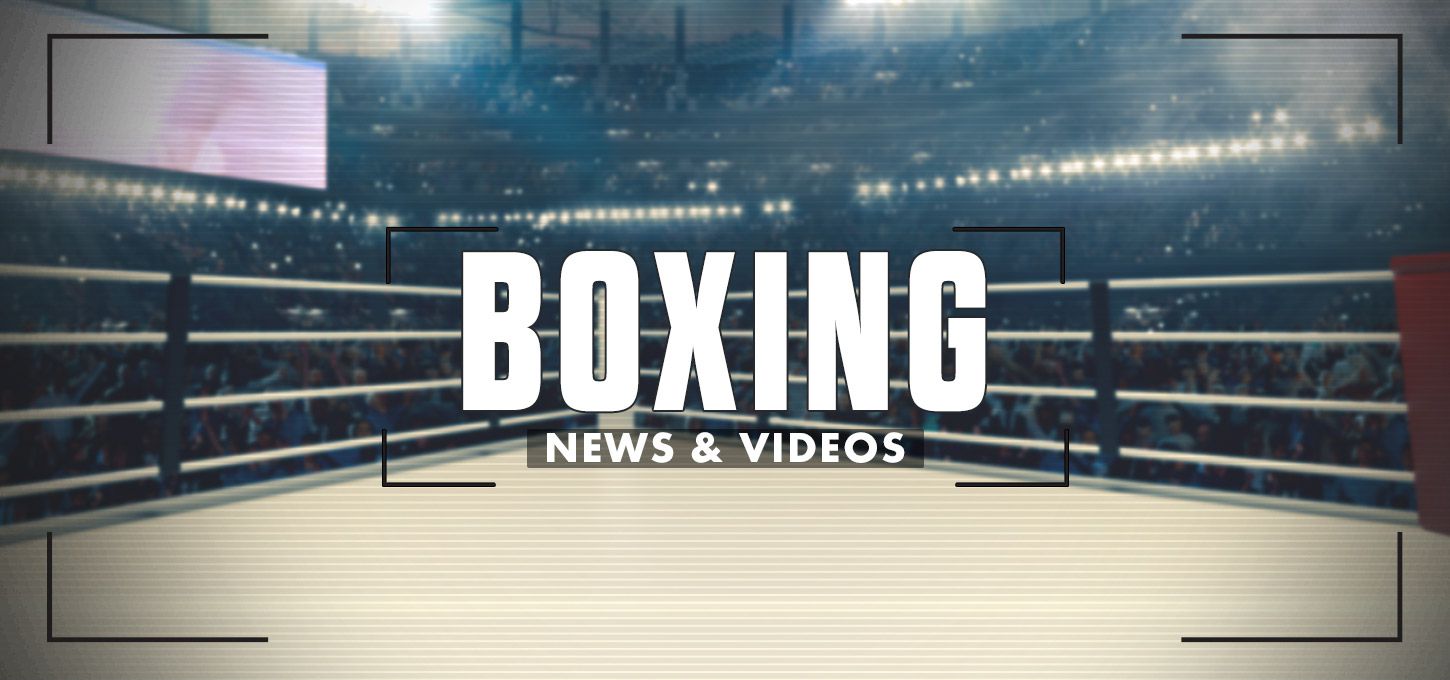 The latest news, interviews, videos and betting tips ahead of Sunday's huge dust-up in the Middle East.

Had this fight taken place 18 months, two years ago then Fury would have been odds-on to win, maybe 1/3 or even 1/4 or something like that - he'd be far from the underdog, let's put it that way.

But there is no hiding from the fact that Tommy's last three fights have been incredibly poor to say the least. All three have gone the distance over four, four and six rounds, and in truth, they were all snorefests too, with absolutely no sign of a stoppage in either.

From that perspective it doesn't bode well for my theory that Fury will get the stoppage, but I truly believe that if he has trained properly, and put the work in, then he can definitely stop him, which makes that boosted 11/4 shot very appealing.

From Paul's perspective, his résumé is ever so slightly better, although the guys he has beaten are MMA fighters, basketball players and YouTubers, so it is very difficult to ascertain just where he is at in terms of boxing ability.

Plenty of people thought Anderson Silva would be too strong for him in that last fight but he won it convincingly by a unanimous decision, and actually knocked Silva down in round eight, so he does carry power in his shots.

There is maybe a little bit of value in both fighters being knocked down at 7/2 (from 13/4), because there is every chance that this fight transpires to be a real slugfest - there is an enormous amount of bad blood between the pair, so that red mist is more than capable of firmly setting in.

Jake Paul v Tommy Fury
Other Bet Boosts
Round Betting:
Jake Paul to win in round 3
Was 16/1 >> Now 18/1

Round Betting:
Tommy Fury to win in round 4
Was 16/1 >> Now 18/1

Both fighters to get knocked down - Yes
Was 13/4 >> Now 7/2

Total Knockdowns - Exact:
Three Knockdowns
Was 15/2 >> Now 8/1
View all upcoming Boxing odds, markets and Bet Boosts

All odds, markets and Bet Boosts displayed within this article were correct and available at the time of writing and are subject to withdrawal or change at any time.