bet365's Boxing Compiler Ian Vickers gives us an insight as to where the value may be found across this weekend's fighting action.

Sunny Edwards (2/9) v Felix Alvarado (3/1)
IBF Flyweight title
Friday 11th November (22:00)
Listen, Felix Alvarado is a tough, tough kid, and yes, I know Sunny Edwards is absolutely exceptional, but this, without question, is by far Sunny's toughest fight to date. I genuinely thought the prices would be about 1/3 (Edwards) and 9/4 (Alvarado) – this is a real fight, and it will be a cracker.
Alvarado is a pressure, pressure, pressure fighter and that will suit Sunny I am sure, but it wouldn't surprise me if there was a shock in this one. Both fighters looked incredible on the scales, and I really do see this one being a close, tight affair.
Sunny has got to be so alert for all 36 minutes of this fight because if he gets tagged, then it will be goodnight – Alvarado is a big puncher for the weight, whereas Sunny, for me, doesn't carry that power to stop this fight inside the distance.
But for all I have said about Alvarado, we all know that Sunny Edwards is a top level operator, and I believe he will get the job done on points, which is 1/3 at the time of writing. In terms of value though, Alvarado, on the Money Line, at 3/1 carries huge appeal all day long because this is a far tighter fight than the odds suggest!
Vickers' Value:
Felix Alvarado 'To Win Fight' – 3/1

Bet on this fight

Frazer Clarke (1/25) v Kamil Sokolowski (10/1)
Heavyweight bout
Saturday 12th November (20:00)
This is an intriguing fight. Kamil Sokolowski has been described by some as a bit of a gatekeeper, but believe me, he is more than that – he is actually a very talented fighter. His record is really deceiving, and I have actually been quite obsessed by this fighter for quite some time.
I hope he gets paid more than his record suggests because he has been in with some real fighters! In 2020 he had a dust-up with Zhan Kossobutskiy who has 18 KOs out of 19 bouts, and it wasn't until the 10th round that he took Sokolowski out.
He went the full six rounds with Viktor Faust, the hard-hitting Ukrainian, and he did likewise with the British hopefuls David Adeleye and Solomon Dacres too, so this is a fighter who knows the game, he has taken shots and is a tough, tough lad.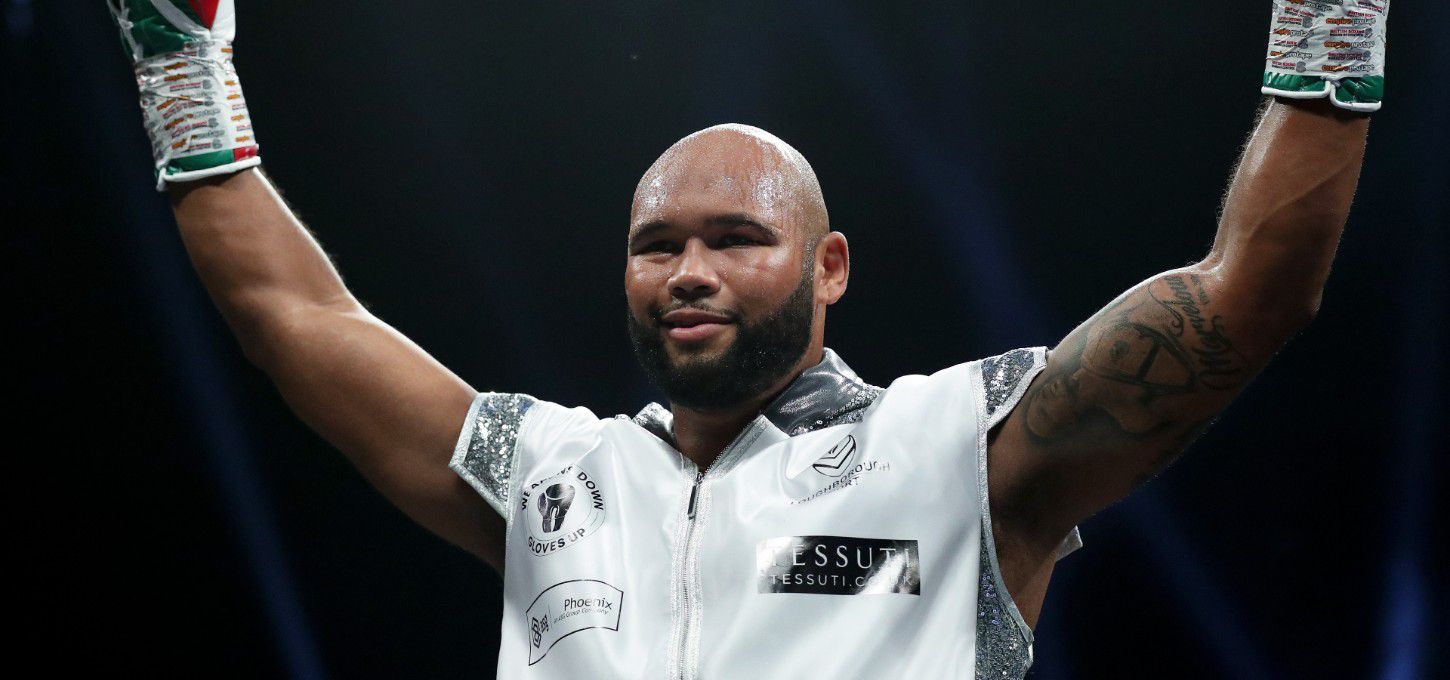 If Frazer Clarke gets rid of him, and I know he is favourite to do that at 1/2, believe me, it would be a real statement. If he can get rid of him conclusively then a lot of people will really stand up and start taking notice of 'Big Fraze', if they aren't already.
But the fact that this is six rounds, and Sokolowski has proven he can stick in there with accomplished and dangerous fighters for that amount of time, I'd be looking at a Frazer Clarke win on points here. If it was an eight-rounder or anything more, then I would really fancy him to win it by stoppage.
Vickers' Value:
Frazer Clarke 'By Decision or Technical Decision' – 13/8

Bet on this fight

Dalton Smith (1/9) v Kaisee Benjamin (5/1)
British Super-Lightweight title
Saturday 12th November (21:00)
When I first saw this fight I was so excited, but the more I look at it, it is hard to see anything other than a comfortable Dalton Smith victory. He is world-level, he really, really is. Kaisee Benjamin is a tad above UK-level, bordering European-level, but Dalton has vast world-class potential.
He hits really hard for his weight, he has 10 KOs from 12 bouts, and I know Benjamin hasn't been stopped as a professional, but I just think there are levels between the two. Dalton, for me gets this fight stopped in the second half of the fight – any time between rounds seven and 12.
Benjamin has never shared a ring with anybody like Dalton Smith, and that will tell on Saturday night. For a Super-Light, he hits incredibly powerfully, and again with this one being 12 rounds, and not 10, there is more than enough time for Dalton to get him out of there in the second half of the fight.
Vickers' Value:
Dalton Smith 'Rounds 7 – 12' (Round Group Betting 4) – 11/5
Natasha Jonas (1/6) v Marie-Eve Dicaire (7/2)
WBC, WBO, IBF, The Ring Super-Welterweight titles
Saturday 12th November (22:00)
What a year for Tasha, and another opportunity for her to further unify the women's welterweight division, and add the IBF and Ring Magazine titles to the straps she has already accumulated over the past 10 months or so.
Listen, Marie-Eve Dicaire is no mug, and her one and only defeat came on points against Claressa Shields, who was so impressive against Savannah Marshall last month.
But Dicaire didn't win a single round in that fight, and yes, she didn't get stopped either, but that isn't anything to really shout about given the fact that Shields isn't exactly known for being a huge puncher.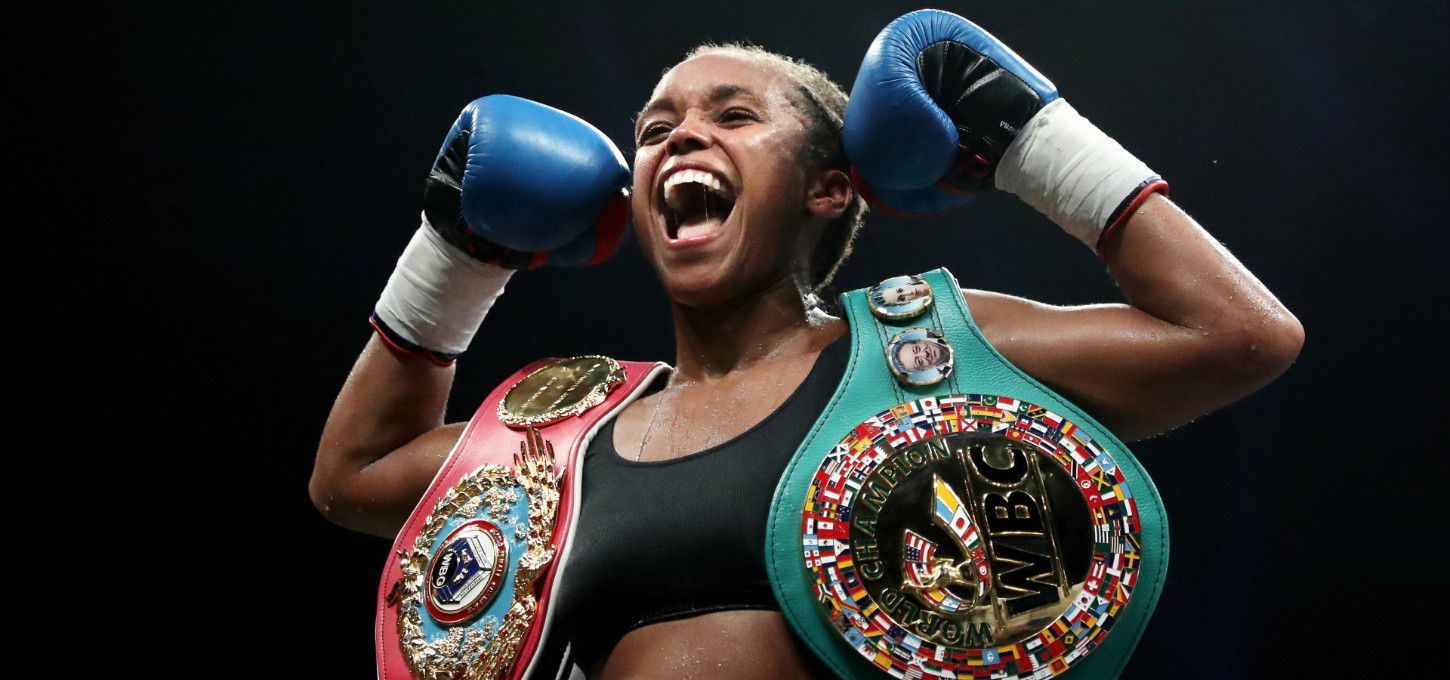 Does she carry some quality, of course she does, she is a world champion, but does she have enough in her armoury to severely threaten Jonas? Personally, I don't think so.
I envisage this being a really one-sided affair and I think Jonas' aggression and tenacity will be far too much for her. Looking at this fight, it has all the makings of a dominant unanimous decision victory for Jonas to cap off a wonderful 2022 for her.
Vickers' Value:
Natasha Jonas 'By Decision or Technical Decision' – 8/15
Vickers' 50/1 Four-Fold Weekend Acca:
Felix Alvarado 'To Win Fight'
Frazer Clarke 'By Decision or Technical Decision'
Dalton Smith 'Rounds 7 – 12' (Round Group Betting 4)
Natasha Jonas 'By Decision or Technical Decision'
50/1

Vickers' BOXXER Card Treble:
Frazer Clarke 'By Decision or Technical Decision'
Dalton Smith 'Rounds 7 – 12' (Round Group Betting 4)
Natasha Jonas 'By Decision or Technical Decision'
12/1

All odds displayed were correct at the time of writing and are subject to change.