With the T20 World Cup almost upon us, Ian Bell shares his thoughts on how England will fare in Australia.
Preparations for the T20 World Cup couldn't be going any better.
To go out to Australia and play in two different conditions – in Perth where Australia generally play pretty good cricket, and then Canberra on a much slower pitch and still play pretty well to win quite comfortably – is a great start.
Admittedly it was a bit of a dodgy opening, but Dawid Malan performed his role so well, to get them out of a little bit of a hole, then Moeen Ali came with a nice cameo to back that up.
All around they'll be very happy with the squad and the rotation they've had, and particularly the conditions.
All you need to know about the T20 World Cup
T20 World Cup: England team profile
Aaron Ashley's T20 World Cup tips
We saw in the first game that Jos Buttler and Alex Hales will be a very good opening partnership. I know Hales hasn't played a lot for England but he's played a lot of franchise cricket and been very successful in the Big Bash in particular.
Losing Jonny Bairstow is obviously not ideal, and Jason Roy's lost form, but we've managed to get a guy who's played more cricket than anyone in Australian conditions.
Yes, there were a few low scores in Wednesday's match, and those guys will be disappointed, but that's part of T20 cricket. You can't score runs every time; they're playing with so much risk and aggression, they just need players to step up at different times, and Malan played his role perfectly which will give him a lot of confidence.
With Joe Root not there, some people question whether Malan should be there even though his numbers are fantastic.
You could argue Ben Stokes is coming in a little cold, having only played two T20I matches since March last year and faced just 20 balls so far in the series.
There are also a number of players who could play in his role, but that depth is a good thing for England in T20 and 50-over cricket – you could put two teams out who could compete in international cricket.
He hasn't quite fired yet but we saw his value, certainly in the field and with the ball. He will fire at some point, but all in all it's starting to come together.
But that's what this series is about – there's one more game and it'll be interesting to see if Stokes is played higher up the order to give him another opportunity.
The opening partnership looks solid now, and I like Malan at three, to be able to switch between right- and left-handers at the top – I think it makes it harder for bowlers to get settled.
I'm happy with Stokes at 4. It'd be interesting if Bairstow was available, but Harry Brook at 5 I'm comfortable with.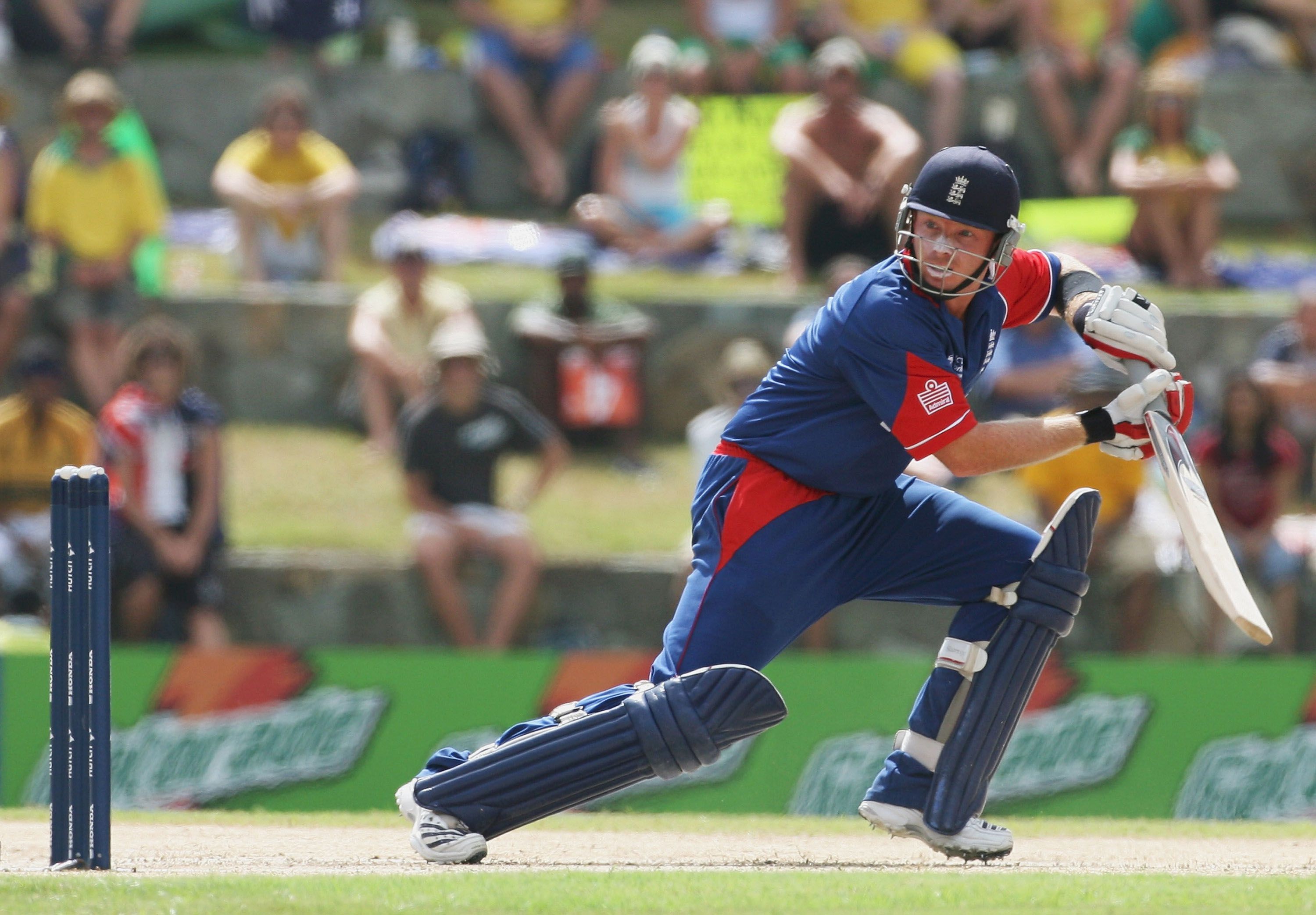 But if Liam Livingstone is fully fit, where does he fit in? These are all good headaches to have – and they are headaches! – because I think England will rotate throughout the tournament depending on the surface. I expect Livingstone to play when he's fit, but who do you leave out?
Part of me thinks Ali is wasted at 7 and even 8 at times. We've all seen what he can do and he just gets on with it – I wouldn't be against seeing him at 4 or 5.
The batting looks strong, it's more the bowling combinations now. Without Jofra Archer, our out-and-out world class death bowler, it's about who's going to close out. We've seen with Mark Wood coming back in, that extra pace makes us look such a better side.
Ali and Adil Rashid will be the two spinners, and how they piece the bowling attack together remains the only question.
The venues will play a part as in Australia you can have quite short straight boundaries at the MCG but massive square boundaries, and your attack can be different to how it is in Perth for England.
All in all I believe England are favourites.
It'll be close, but having seen England the last couple of days, it's given me a lot of optimism that we can go all the way.
I know Australia, as the host nation, are the bookies' favourites, but I think England have just beaten their best side. In home conditions, when it gets to knockout cricket, they'll be there or thereabouts. Glenn Maxwell hasn't fired and the same can be said for a few of their key players in this series – or for a period of time actually – but they'll come good.
India, batting-wise, I like a lot. Jasprit Bumrah is a massive miss, and is probably a bigger miss for India than Archer is for England.
Afghanistan will turn someone over – they've got players playing franchise cricket all over the world and have match-winners everywhere.
And this is the beauty of the format. Generally in Test cricket, the best team over five days comes out on top, but as we see in T20 cricket, it only takes one player to have a day out and they can win it.
The first round will see West Indies and Sri Lanka feature, albeit in different groups, and you can never discount the Windies in this format. They bat so deep and have so much power. If they can put it together – and they usually do in these tournaments – who knows how far they will go.
As for Sri Lanka, they've just won the Asia Cup – albeit in different conditions – and could be dark horses to follow throughout the tournament.
It'll be close, but having seen England the last couple of days, it's given me a lot of optimism that we can go all the way.
Discover more from the world's favourite online betting brand More Cricket betting news
T20 World Cup all you need to know
Watch Cricket live streaming - Head to the bet365 YouTube channel for exclusive Cricket content