Keith Melrose
Updated: 02 Sep 23 16:37
Published: 02 Sep 23 16:18
There is Group 1 racing in France on Sunday, as well as jumps and Flat action in Britain. Keith Melrose from the Racing Post provides his best bets across the cards.
Keith Melrose's tips:
2.10 Worcester - Any News @ 5/2
3.33 Longchamp - Big Rock @ 1/1
4.10 Brighton - Kit Gabriel @ 9/2

Odds displayed were correct at the time of writing and subject to fluctuation.

View the latest Horse Racing Odds
2.10 Worcester - Any News @ 5/2
While Any News is 0-11 over fences, he is a talented horse having gone off 3/1 second favourite for a Grade 2 novice hurdle in 2021.
He has achieved a useful level over fences and now faces just three rivals, two of whom could easily be said to be coming to this game pretty late in life. The other, Butler's Brief, is yet to complete in two chase runs.
Admittedly, Worcester is where you take unconvincing chasers. This track's fences are among the easiest in the country.
But Any News has an unblemished completion record over the larger obstacles, so he is expected to keep jumping competently while others might be far less assured.
You do not have to go far back to make a convincing form case for Any News, either.
In February and March he placed in a couple of far stronger races at Kempton. He was running off a higher mark then and, moreover, at 2m2f.
He has always looked more of a stayer and, while his belated return to 3m last time did not go exactly to plan, he is well worth another chance.
Keith Melrose's tip: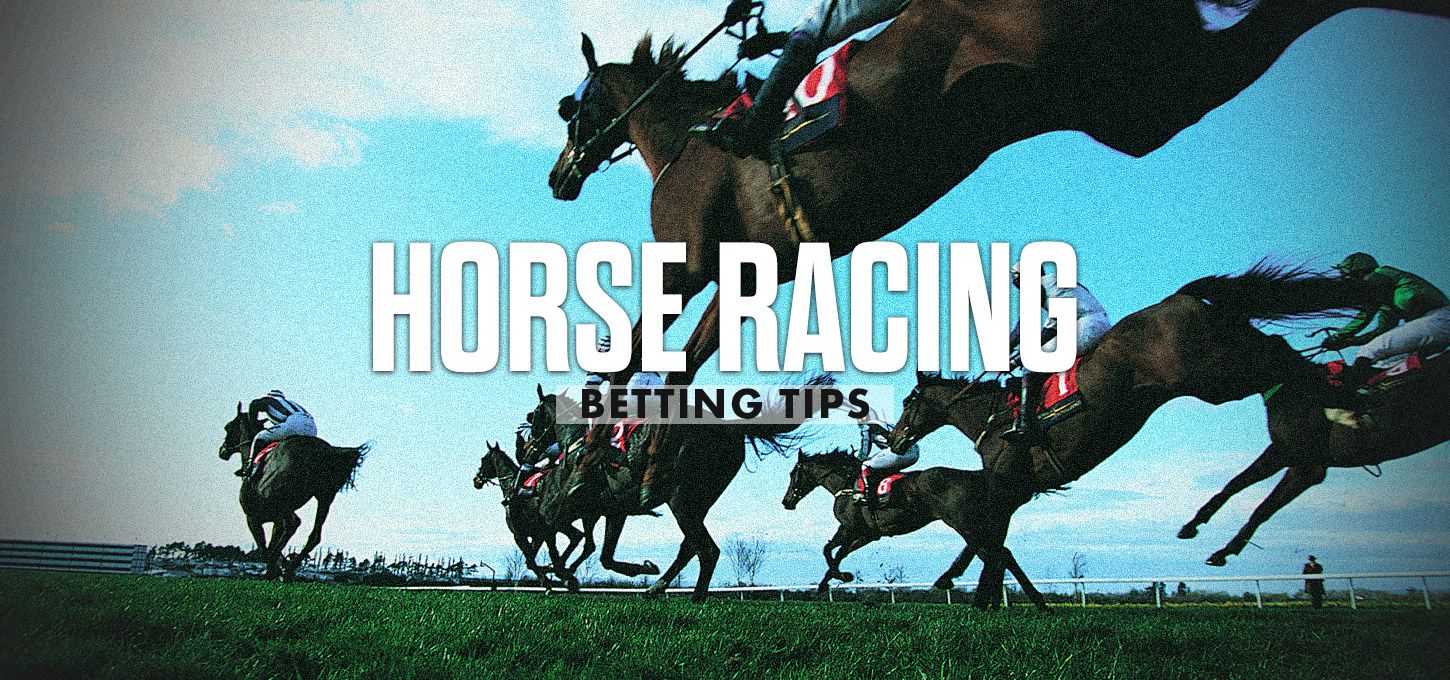 View the latest Horse Racing news, videos and betting tips
3.33 Longchamp - Big Rock @ 1/1
The Prix du Moulin is an all-French affair this year. That is surprising given that four of the previous six runnings have gone back to Britain or Ireland.
The crucial point is that there is no Inspiral.
Had she not been in the Jacques Le Marois, Big Rock would be coming into this race having lost only to Ace Impact in the Prix du Jockey-Club since joining Christopher Head.
His run at Deauville still represented a career-best effort.
It was also his first run for Head over a mile, which increasingly looks like being his best distance.
With Erevann struggling to find his form this season, Facteur Cheval's Sussex Stakes second being something of a standout run in his profile and Fast Raaj having a bit to prove up in class, Big Rock is hard to see round in the Moulin.
Keith Melrose's tip:
4.10 Brighton - Kit Gabriel @ 9/2
You cannot help but think Kit Gabriel's new connections were pleasantly surprised with his run at Pontefract three weeks ago.
He was sent off at 40/1 on his debut for David Loughnane and went without his usual headgear, yet he showed loads of zip and led until around a furlong out before fading into fourth.
This time last year, Kit Gabriel was proving competitive in good handicaps at the big tracks. He was second at Newbury off 80 last August, and is off 76 now.
A return to that level would more than likely be good enough in this company.
He might even have improvement to come, as he has been fairly lightly raced.
I am a little concerned about Snuggle back at sprint distances. However he tends to be overbet and rolls around under pressure. Brighton is rarely an ideal match for such horses.
Keith Melrose's tip:
Keith Melrose's tips:
2.10 Worcester - Any News @ 5/2
3.33 Longchamp - Big Rock @ 1/1
4.10 Brighton - Kit Gabriel @ 9/2

Odds displayed were correct at the time of writing and subject to fluctuation.

View the latest Horse Racing Odds