Shaun Brown
Updated: 29 Jun 23 10:30
Published: 28 Jun 23 09:07
We take a look at the make-up of the undisputed super-middleweight world champion Franchon Crews-Dezurn and title challenger Savannah Marshall as the pair get set to lock horns in Manchester this weekend.
It isn't often that you receive another chance to make your dreams come true after failing the first time, but on Saturday night, at Manchester's AO Arena, Savannah Marshall gets exactly that.

The British fighter - a strong 2/9 favourite - challenges American Franchon Crews-Dezurn (10/3) for all four recognised world titles in the women's 168lbs division.

This favourable opportunity comes eight months on from Marshall's admirable effort against pound-for-pound number one Claressa Shields, who mesmerised everyone in attendance with her in-ring IQ and skillset.

On any other night against any other middleweight the Hartlepool native would have won, but, simply put, Shields isn't 'any other' fighter.

The American's close friend Crews-Dezurn may dress like she's about to step on set to perform a music video, but the undisputed super-middleweight champion is tough, rough and the type of fighter who, like Shields, is capable of crushing Marshall's dreams.

So, who wins? Let's look at the 'Tale of the Tape'.

| | | |
| --- | --- | --- |
| | Franchon Crews-Dezurn (10/3) | Savannah Marshall (2/9) |
| Age: | 36 | 32 |
| Nickname: | The Heavy Hitting Diva | Silent Assasin |
| Height: | 5ft 8ins | 5ft 11.5ins |
| Reach: | 72ins | 71.5ins |
| Weight: | Super-middleweight | Super-middleweight |
| Trainer: | Barry Hunter | Peter Fury |
| Record: | 8-1 (2 KOs) | 12-1 (10 KOs) |
| Titles: | Undisputed super-middleweight champion | Former WBO middleweight world champion |
| Last Fight: | W - UD v Elin Cederros (Apr 2022) | L - UD v Claressa Shields (Oct 2022) |

Related Franchon Crews-Dezurn v Savannah Marshall News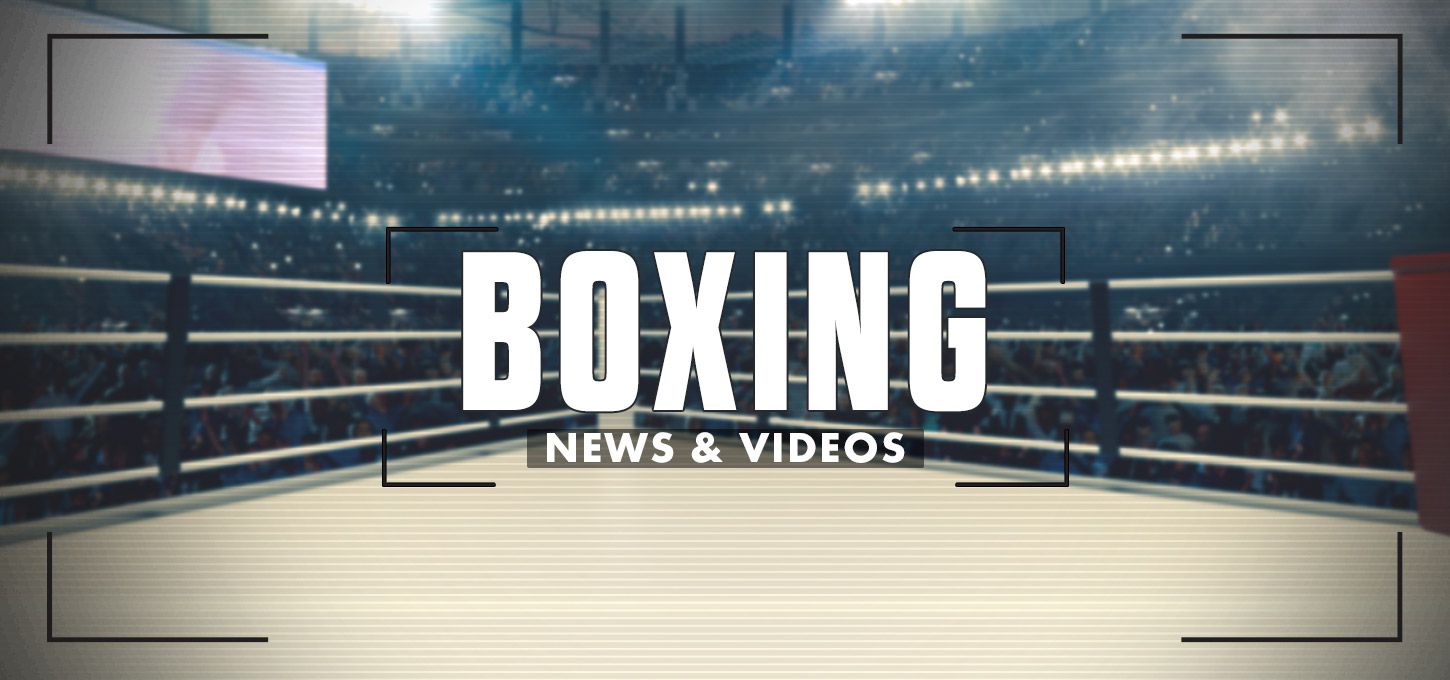 The latest news, interviews and betting tips ahead of this weekend's undisputed world title showdown in Manchester.

Franchon Crews-Dezurn Profile:
When Franchon Crews-Dezurn made her professional debut, she did so against fellow debutant Claressa Shields. Their four-round super-middleweight contest was part of the Andre Ward-Sergey Kovalev I undercard in November 2016.

The former American Idol contestant is now an immovable object when she fights but the 36-year-old also resembles an unstoppable force when she cranks up the pressure on her opponents.

Her come forward no-nonsense style is designed to bulldoze opponents and give them no other option but to fight fire with fire. In her nine fights to date, only Shields has had the abilities to negate the strengths of Crews.

In her last fight, the champion showcased all of what she does best against Sweden's Elin Cederoos. That night at Madison Square Garden, on the Katie Taylor-Amanda Serrano undercard, was the pinnacle of her career - she became the first ever undisputed female super-middleweight champion.

Crews will not be intimidated by anything Marshall, or the partisan home crowd, brings on Saturday night.

If the champion can implement her style and absorb the challenger's punching power, then Marshall faces another awkward night against American opposition.
| | |
| --- | --- |
| Strengths: | Weaknesses: |
| Good jab | Inactivity |
| Powerful overhand right | Leaves herself open |
| Aggression | Lack of head movement |
| High work-rate | Loads up on too many punches |

Savannah Marshall Profile:
At full flow, Savannah Marshall is a sizeable and skilful boxer who can rely on so many different shots to unsettle her opponents.

Beating Hannah Rankin on Halloween 2020 rewarded the former Olympian with the WBO Female Middleweight title. Her Scottish opponent looked to unsettle Marshall but was never at the level of her English rival on the night. That particular fight is a great example of how good Marshall can be.

Against Crews-Dezurn, she may well find herself in a similar scrap having to fend off her foe with the left arm, using the jab and hooks to keep Crews at bay. The American looks a more formidable front foot proposition who will likely have to absorb plenty of uppercuts on the way in to land her own shots.

The only question marks that hover over Marshall are the impact of the loss to Claressa Shields last year. A tempestuous build-up and confident chat from both camps delivered an excellent fight but Marshall fell short. It was evidence of what happens when a world-class boxer faces an elite one.

Marshall has had eight months to shake off the first loss of her career. On Saturday night if everything comes together then the 2/9 price will be proven correct.

It will likely get uncomfortable at times and that is when the calm head of trainer Peter Fury will come into play. If Marshall is to win, then she cannot stray from the game plan.
| | |
| --- | --- |
| Strengths: | Weaknesses: |
| Good punch power | Walks on to right hands |
| Solid jab | Can feint too often |
| Cuts the ring off well | Open to left hook body shots |
| Feints well | Lack of tough opposition |

Shaun's Shout:
It's rare to see a knockout in a high-end women's world title fight, and Saturday night will prove no different.

A distance fight is likely and if odd-on backers can get 1/2 on Marshall winning on points. Crews-Dezurn will pick up rounds through aggression alone and with only 10 to contest the draw may be an option at 14/1.

Personally speaking, I expect Marshall to box at distance and let her shots go when the time is right - both of which will help her to a points win.

View the latest Franchon Crews-Dezurn v Savannah Marshall odds

Odds displayed within this article were correct at the time of writing and are subject to fluctuation