Ian Vickers
Updated: 29 Jun 23 12:01
Published: 29 Jun 23 11:47
Boxing compiler and industry expert Ian Vickers looks ahead to Saturday night's undisputed super-middleweight world championship bout and tells us how the betting trends have altered throughout fight week.
So Savannah Marshall is stepping up from middleweight to super-middleweight this weekend as she looks to become a two-weight world champion and bounce straight back from her loss at the hands of Claressa Shields last year.
There's no doubt that the undisputed American champion is the naturally bigger girl here, she fights at around 170lbs, compared to Marshall who has fought at 160lb for pretty much all of her professional career.
But I don't envisage that being too big an issue for Savannah. She has a big frame, she can carry additional weight without any worries, and plenty of punters are expecting her to make that step up in weight successfully too.
She was priced at 2/7 to win this fight when we went live with the outright markets a little while ago and has been backed into 2/9 now, so she is being well-backed, especially by customers within the United Kingdom.
In terms of women's boxing, Marshall is one of the true knockout artists, having stopped eight opponents in succession prior to her wide-points loss against Shields at the O2 Arena back in October.
That said, a Marshall win on the scorecards has been backed into 4/9 from 1/2 so there has been a little bit of movement there, whilst we have BOOSTED the Hartlepool native to notch up another stoppage victory to 11/2, from 5/1.
A lot of people will look at her record, and will quite fancy the KO. There are plenty of accounts in the North East, particularly the Cleveland area, which is her neck of the woods, really getting on the stoppage, so that is clearly carrying some appeal.

Related Franchon Crews-Dezurn v Savnnah Marshall News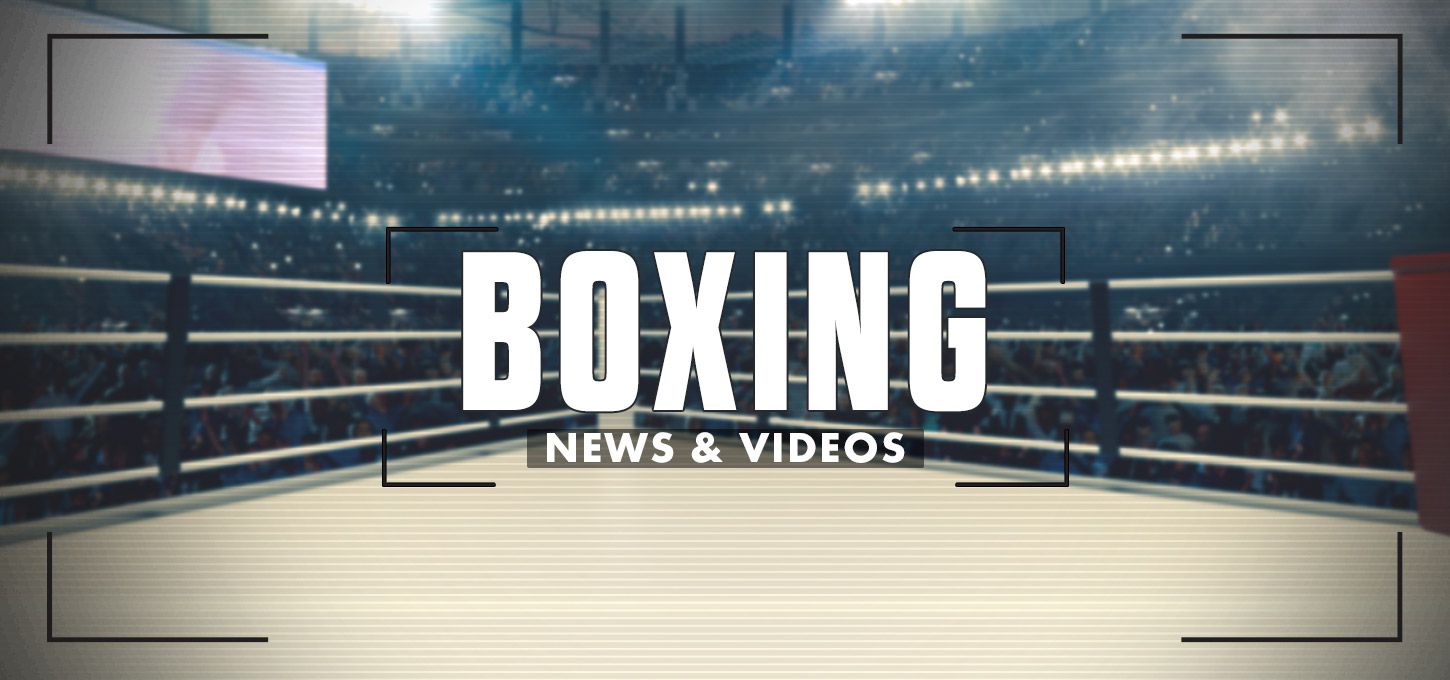 View the latest news, interviews and betting tips as Savannah Marshall bids to dethrone Franchon Crews-Dezurn in Manchester and become a two-weight world champion.

I personally think she will do very well to get Crews-Dezurn out of there; I would be surprised if this doesn't go the full distance because the champion is a very good fighter and she is very durable. She's a tough girl.
She actually made her debut against Claressa Shields back in 2016, over four rounds, and that is ironically the only fight that she has lost. There's absolutely no shame in that though, as we all know, given her self-proclaimed 'GWOAT' status.
I do however feel that Marshall will prove just that bit too strong and awkward for Crews-Dezurn though, plus she will have that partisan home crowd roaring her on in Manchester, so if it is tight, you'd expect the judges don't lean in her favour.
Crews-Dezurn is a good and honest fighter, but I envisage Marshall being a bit too much for her, in terms of her work rate and her punch output – she is a very good pressure fighter, as we all know.
I'll be honest here, I don't think there is much value to be found in Marshall winning this on points at 4/9, so the BOOSTED price of 11/2 for the former middleweight world champion to get the stoppage looks a good bet to me.
It really wouldn't surprise me if she was able to make her pressure count and get that stoppage during the latter rounds, but at this moment in time, the punters' money is firmly on a Marshall victory via Decision at 4/9.

View the latest Franchon Crews-Dezurn v Savannah Marshall odds

Odds displayed within this article were correct at the time of writing and are subject to fluctuation.