Mark Mothershaw
Updated: 12 Jan 23 16:53
Published: 12 Jan 23 16:32
Roy Jones Jr insists that Chris Eubank Jr will prevail against Liam Smith at Manchester's AO Arena regardless of how the 33-year-old decides to approach the middleweight showdown.
The Hall of Famer, a former four-weight world champion, has linked up again with the Brighton fighter (4/11) as part of his preparations for the January 21st bout – one that will propel the winner towards a 160-pound world title opportunity.
Jones Jr formed part of Eubank's camp for each of his last three fights, but stepped aside to allow his father Chris Eubank Sr to oversee preparations for the postponed Conor Benn scrap towards the end of last year.
However, the pair have reacquainted themselves once more ahead of the all-British dust-up, and whilst Jones Jr certainly isn't underestimating the challenge that 2/1 chance Smith will provide, he is adamant that any version of his fighter will be enough to see off the Liverpudlian.
"For me, either version of Chris Eubank Jr is good enough to beat Liam Smith – whether he boxes or whether he chooses to brawl," he told bet365 in the build-up to the fight.
"You have got to remember Chris has been fighting natural middleweights all his life, and he even fought at super-middleweight for a while.
"Chris knows what bigger punches feel like, and knows what the heavier guys look like and feel like too.
"Liam went up to that weight but he dropped back down to junior-middleweight, because he didn't fare well at that weight.
"But now he is coming back up to middleweight again, but, for me, he just isn't big enough. I am not saying he isn't good enough because he is a good, technical fighter who has really good technique.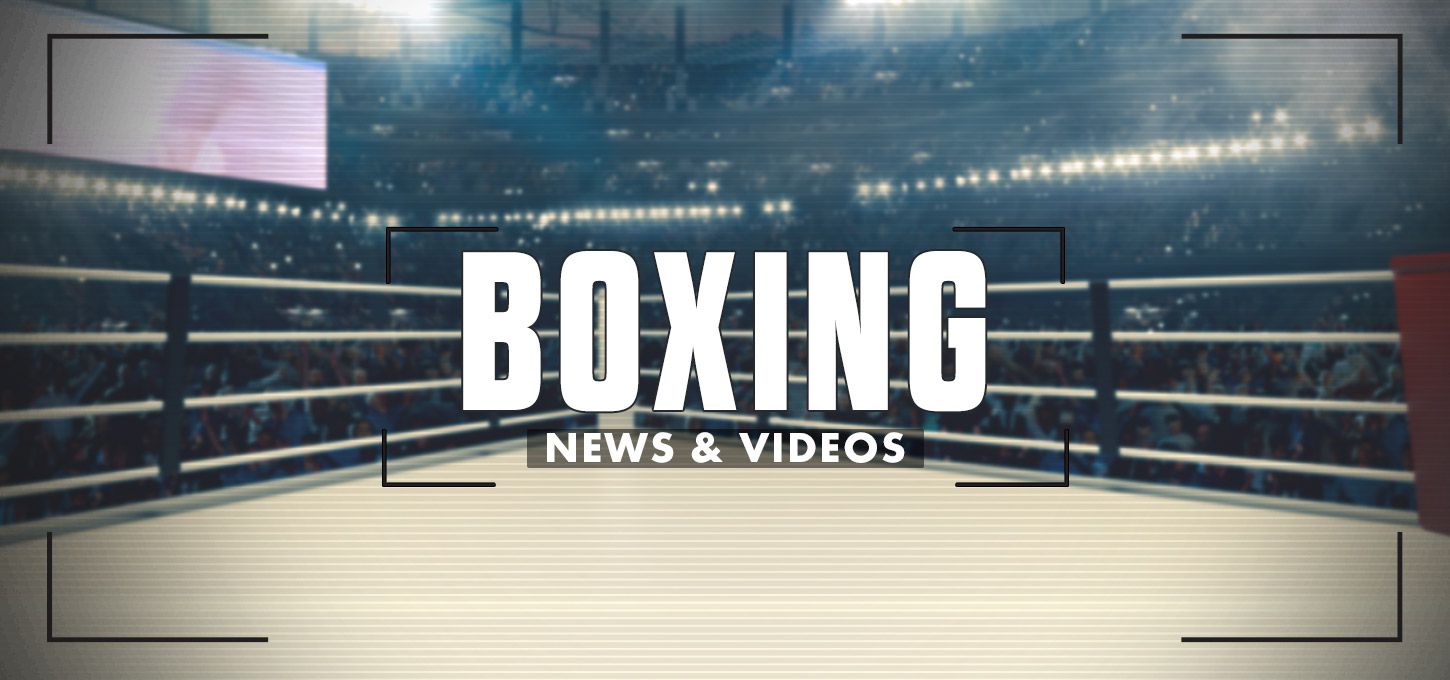 View more content ahead of Eubank Jr v Smith

"He is a very disciplined fighter and a very good pressure fighter, but if the guy you are pressurising is bigger than you, stronger than you, faster than you and in as good a shape as you, how are you going to beat him?"
Eubank Jr's original decision to call upon the services of the esteemed boxing trainer just under two years ago was designed to polish up the technical aspects of his armoury, and, as his previous three fights have shown, not remould himself into a different kind of fighter.
"What you have got to understand is that I work with Chris Eubank Jr on improving his boxing skillset so that he can relate to that if he needs it," he added.
"I am not trying to change Chris Eubank Jr at all; I am trying to help put another set of tools in his bag so that they are there for him whenever he chooses to use them.
"Whatever tools he chooses to use, whether that be to brawl like the old Chris Eubank Jr used to do, or brawl and box a little bit more, then that is all down to him.
"My goal is to fill the toolbox up with options, and once I fill that up with options then he will use whichever options are necessary. It's not my job to pick the tools, it's his!
"Whether he gets in there and decides he needs a hammer, he's got it, if he decides he needs a sledgehammer then he's got that also.
"Whatever he needs is in the box. My job is to fill the box and it's then down to Chris Eubank Jr to decide what tools he needs to get the job done."
View the latest odds on Eubank Jr v Smith
Odds displayed within this article were correct at the time of writing and are subject to withdrawal or change at any time.