Mark Mothershaw
Updated: 23 Jun 23 12:21
Published: 20 Jan 23 13:30
Live betting updates from Manchester's AO Arena as the all-British middleweight bout between Chris Eubank Jr and Liam Smith headlines a huge night of boxing.
MAIN CARD:
Chris Eubank Jr (1/3) v Liam Smith (12/5)
Richard Riakporhe (1/12) v Krzysztof Glowacki (6/1)
Ekow Essuman (5/6) v Chris Congo (5/6)
Joseph Parker (1/10) v Jack Massey (11/2)
Frazer Clarke bt Kevin Espindola (R4 TKO)
Matty Harris bt Jiri Surmaj (R1 TKO)

All odds displayed on this page were correct at the time of writing and are subject to withdrawal or change at any time.

View the latest markets, odds and Bet Boosts for tonight's Boxing

Boxing Betting Tips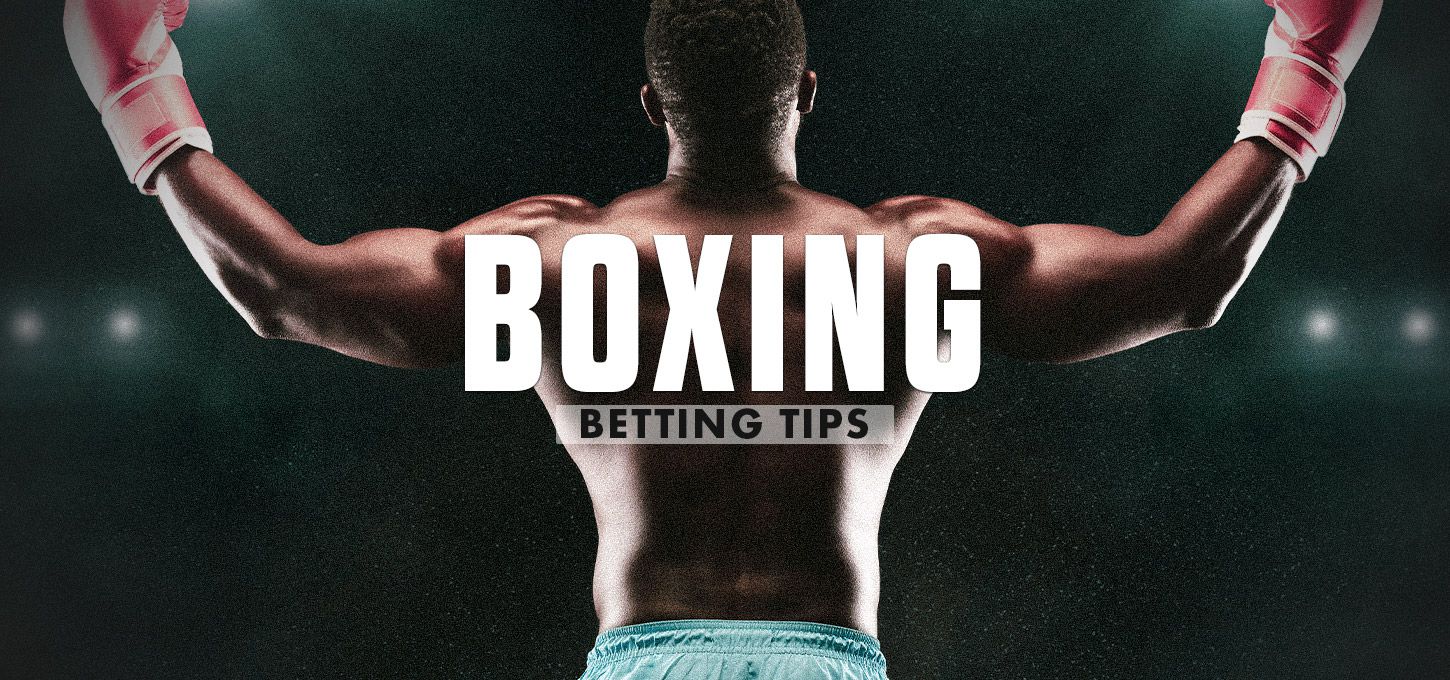 Gauge the thoughts of our resident fighting experts Ben Tebbutt and Ian Vickers

20:37
Technical difficulties at the AO Arena
Apologies, but we are experiencing major technical difficulties at the arena with Wi-Fi, which is severely affecting our live update service this evening.

Stick with us, hopefully the tech gurus will have this sorted shortly.

20:21
Parker v Massey (Round Six)
A barrage of heavy blows to the body pins Massey on to the ropes as Parker continues to dominate.

Massey is going to need to find something if he is to trouble his experienced opponent over the next few rounds.

He is game, I will give him that. Sadly, I can't say as much for the internet, as we are experiencing continuous technical difficulties, which we apologise for.

20:17
Parker v Massey (Round Five)
Another comfortable round for Parker, although there were one of two brief moments of success for Massey.

The Mancunian landed a couple of decent shots, finally finding a way through Parker's watertight defence, but over the three minutes it's difficult not to edge in the New Zealander's favour once again.

20:13
Parker v Massey (Round Four)
Another relatively uneventful round.

Parker cruising against the cruiserweight. Massey is finding this tough going against the former world champion, who is keeping him at a good distance.

20:09
Parker v Massey (Round Three)
You've got to give props to Massey for stepping up into this fight with Parker, but he is just surviving in there at the moment.

He is finding it difficult to enjoy any form of success against a very intelligent opponent.

I make that 3-0 Parker.

Bet in-play on Parker v Massey

20:05
Parker v Massey (Round Two)
Parker looking to bully Massey and keep him at arms length utilising his jab.

A solid if unspectacular round for the New Zealander, who is steadily building himself into this fight.

It's worth noting that Parker fights do tend to go the distance, and there is every chance this bout follows suit.

20:01
Parker v Massey (Round One)
The Mancunians in the house are more than enthused by Massey's start - landing a huge right to the chin of Parker.

The pair have traded blows early on, but Massey is certainly willing to give as much as he takes.

This could be explosive.

19:57
Parker v Massey is underway...
Here we go then, a huge ovation for hometown favourite Jack Massey, but he has his work cut out against the seasoned former world heavyweight champion, Joseph Parker.

This bout is Massey's first venture into the waters of the heavyweight division, so it will be interesting to see whether he can keep his head afloat.

View latest odds

19:42
Up Next: Joseph Parker v Jack Massey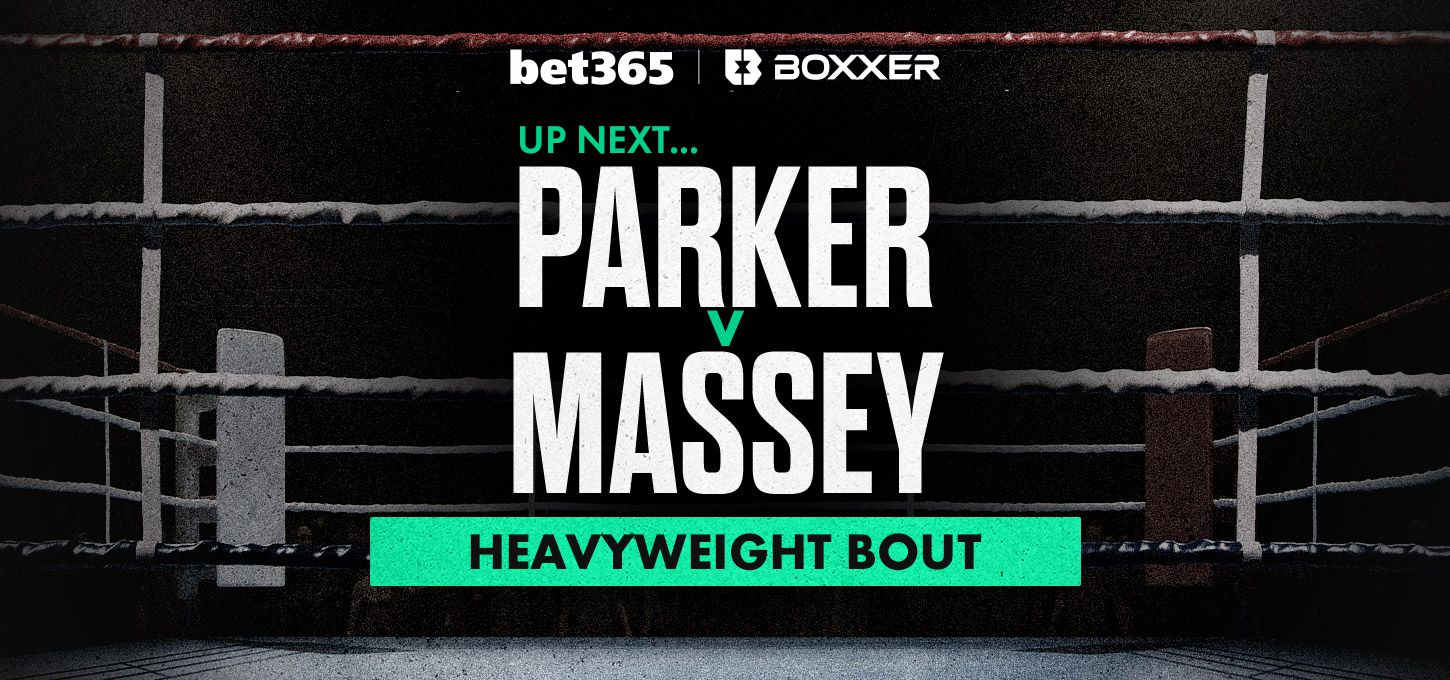 Former world heavyweight champion Joseph Parker makes his in-ring return next, as he takes on the former cruiserweight Jack Massey.

Parker should have enough to see off the challenge of an opponent fighting at heavyweight level for the first time, but you just never know.

We've got Bet Boosts available on this one, so why not check them out...

Fight Outcome:
Joseph Parker by Decision or Technical Decision
Was 6/4 >> Now 7/4

Fight Outcome:
Jack Massey by KO, TKO or Disqualification
Was 18/1 >> Now 22/1

Round Group Betting (2)
Joseph Parker to win in Rounds 7-8
Was 15/4 >> Now 9/2

Click here for the latest markets and odds.

19:33
Clarke moves to 5-0
You sensed it was coming, and whilst it was far from vintage, Frazer Clarke remains unbeaten - extending his record to 5-0.

The referee felt Espindola was taking too much punishment at the end of the fourth round, and calls an end to the bout.

Clarke will be happy with that, but still, plenty to work upon before he can even think about stepping up to elite level.

19:29
Clarke v Espindola (Round Three)
Another decent enough round for Clarke, but there are plenty of elements of his armoury that he simply has to sharpen up if he is to operate at world level.

He looked a little loose over the course of that three minute round, and got caught with a couple of shots from Espindola.

Still, another round in Big Fraze's favour.

View the latest odds

19:25
Clarke v Espindola (Round Two)
Clarke again winding that huge right up, and lands with more than a couple, but Espindola is a tough, tough cookie.

He took a number of heavy hits to the jaw, without ever looking too unsteady. Another round in the bank for the English heavyweight.

19:22
Clarke v Espindola (Round One)
Big Frazer looks superb in there - working the head and the body really well, and showing superb defence too.

He is clearly a level above his opponent, yet again, but that first three minute showing looked far more polished than any of his six in his last fight at the tail-end of 2022.

I don't see this one going the distance.

19:13
Here we go - Clarke is in the house!
The two fighters, Frazer Clarke and Kevin Espindola, are in the ring.

Big Mo is introducing the fighters, and we are seconds away from the second heavyweight bout of the night, following Matty Harris' round one victory a little earlier.

Clarke is the huge 1/50 favourite in this one.

18:53
Joseph Parker v Jack Massey Bet Boosts
As with most of this evening's main card bouts, we're offering even BIGGER prices on the forthcoming Joseph Parker v Jack Massey showdown.

Check them out below:

Fight Outcome:
Joseph Parker by Decision or Technical Decision
Was 6/4 >> Now 7/4

Fight Outcome:
Jack Massey by KO, TKO or Disqualification
Was 18/1 >> Now 22/1

Round group Betting (2)
Joseph Parker to win in Rounds 7-8
Was 15/4 >> Now 9/2

Click here for the latest markets and odds.

18:45
Up Next: Frazer Clarke v Kevin Espindola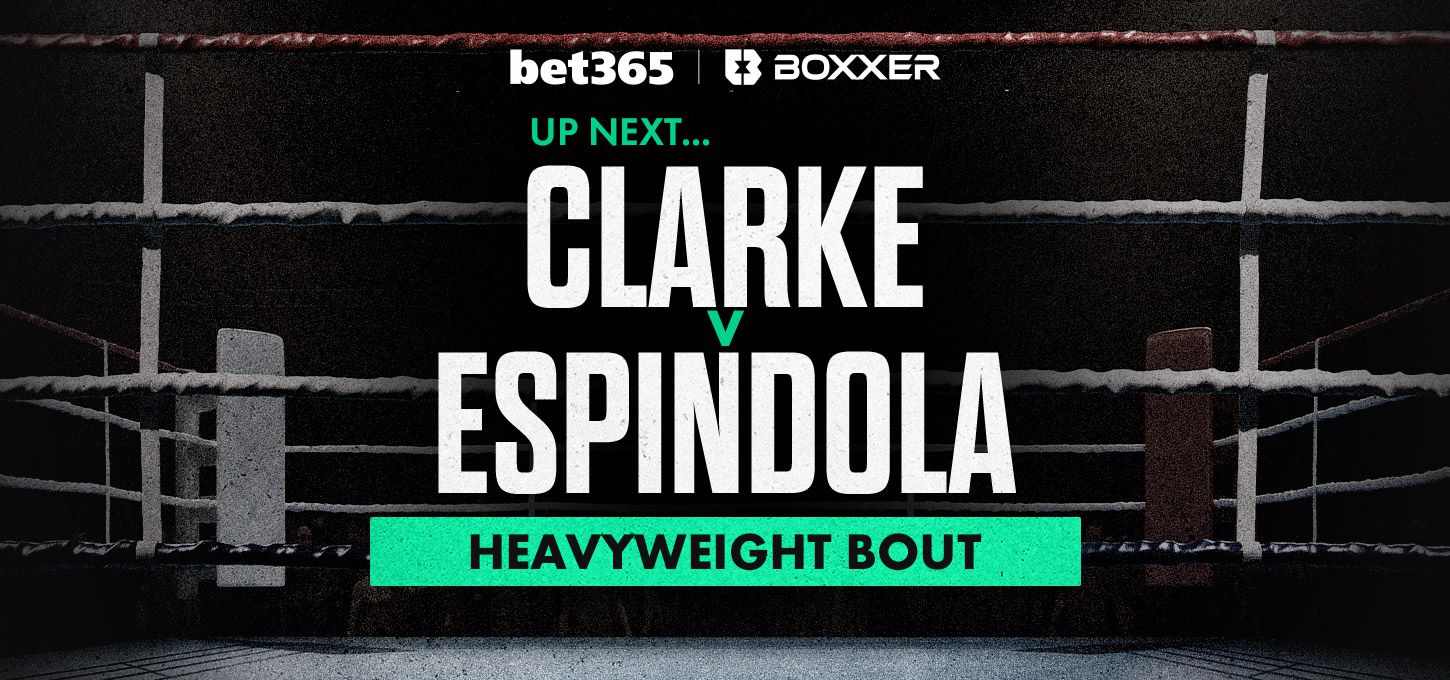 Kicking off the action, we have a heavyweight contest between the power-punching Frazer Clarke and Kevin Espindola.

Clarke is the huge 1/50 favourite to get the job done whilst Espindola can be backed at 14/1 to pull off a HUGE upset.

View the latest odds

18:30
Chris Eubank Jr v Liam Smith Fight Night Live
Good evening and welcome back to the bet365 Sports and Betting News site for live coverage of tonight's stacked BOXXER fight card.

The next few hours promises to deliver something very special as 160-pounder campaigners Chris Eubank Jr and Liam Smith bid to keep their world title aspirations firmly intact.

Plenty has been said in the build-up to the fight, but the time for talking is now over, with the pair set to settle their differences at around 22:30.

Before the headline event though we have plenty of action to look forward to on the undercard, starting with the heavy-handed heavyweight Frazer Clarke, whose ring walk is due in around 30 minutes time.

The former Team GB captain will take the next steps of his professional journey against Argentinean Kevin Espindola, before former heavyweight world champion Joseph Parker squares off against former cruiserweight champion Jack Massey.

The British and Commonwealth welterweight straps will be on the line when Eko Essuman and Chris Congo do battle no earlier than 20:30, whilst the unbeaten Richard Riakporhe takes on Poland's Krzysztof Glowacki in the chief support of the evening.

You can bet on all of tonight's action, plus more, here.