Shaun Brown
Updated: 03 May 23 13:30
Published: 03 May 23 10:28
We preview this weekend's undisputed super-middleweight showdown in Mexico as British fighter John Ryder bids to produce one of the all-time greatest boxing shocks by spoiling Canelo Alvarez's homecoming.
On paper, this is simply a homecoming fight for one of this century's greatest fighters.
Undisputed super-middleweight champion Canelo Alvarez returns to Guadalajara to defend his four world titles and will want to put on a show for his fanatical fanbase.

John Ryder is looked at by many as a stop-off before the Mexican goes up against WBA light-heavyweight champion Dmitry Bivol in their rematch, which is rumoured for September.
The Brit, although a huge underdog, has earned his shot at glory. Not only based on a narrow defeat to Callum Smith, but for a career high victory against American Daniel Jacobs 15 months ago.

But come the early hours of Sunday morning, Ryder will not only be fighting Canelo, he will also be eager to upset an entire country by producing a career-best performance, and pulling off one of the biggest upsets in boxing history.

In fights such as these we normally see one of two things. A quick night's work for the champion or a commendable yet losing performance for the challenger.

Canelo has nothing to gain but for Ryder it's the complete opposite.

Staking a claim for Canelo Alvarez
It's difficult to pick against Canelo no matter who he fights.

His two professional defeats to date have come at the hands of all-time great Floyd Mayweather and Dmitry Bivol, and whilst his ambition shows no sign of stopping, he has to show his far greater level in class against Ryder.

The British fighter will be up against someone who can have you in trouble in just a few steps. Before you know it you're in the corner or up against the ropes hoping you can absorb the speedy combinations and bludgeoning body shots that will come your way.

Ryder is not known for fight changing power, and, even if he did, Canelo has already gone 36 rounds with one of the most dangerous punchers of the modern era - Gennadiy Golovkin.

Canelo has fought 21 times at world championship level and nine of those have been ended well inside the distance.

It is 1/3 for that to be extended to 10.

If Ryder can survive the attacking bursts and claim a moral victory by hearing the final bell, you can get 5/2 for the fight to go the distance.

However, in front of a raucous and expectant crowd the favourite will want another knockout. I don't think he gets it though!

The champion has 62 fights under his belt which is a lot of wear and tear no matter how you break them all down. I believe time is slowly beginning to catch up with him.

Related Canelo Alvarez v John Ryder News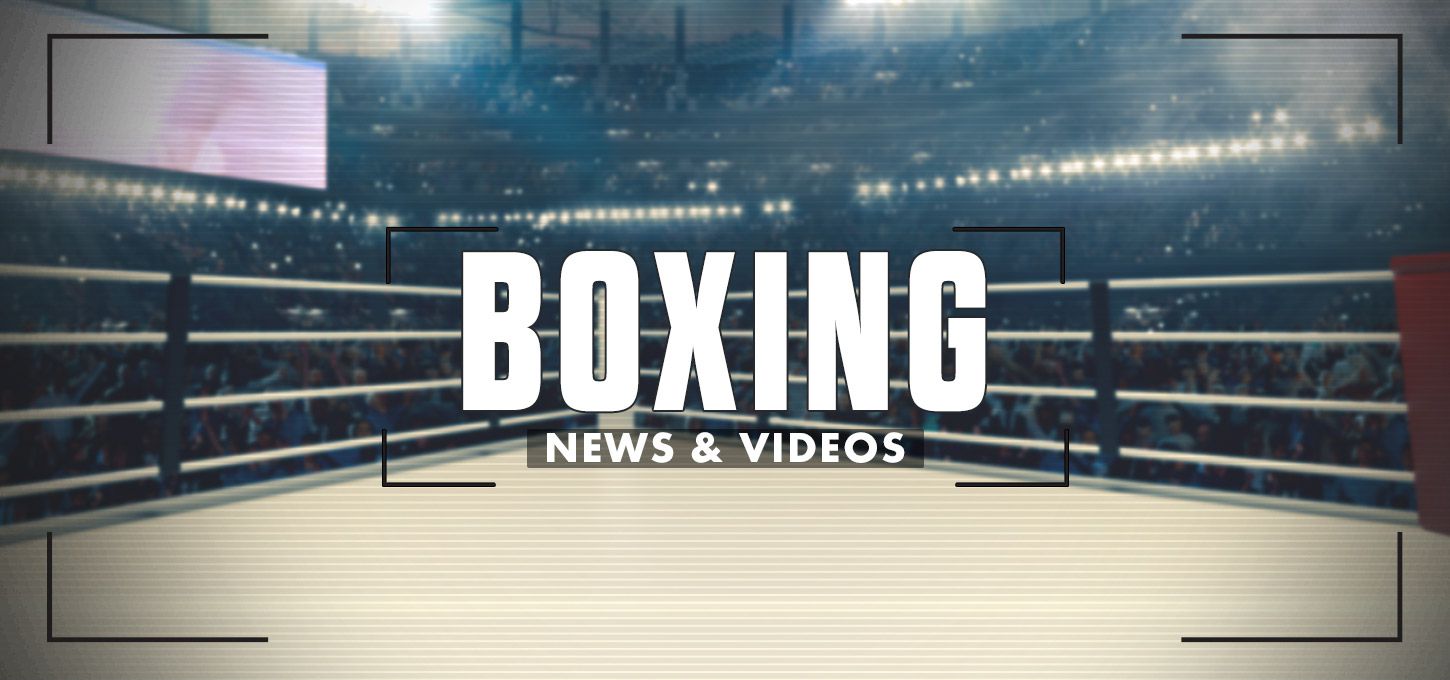 All the latest news, interviews and betting tips ahead of this weekend's huge undisputed showdown in Guadalajara

Staking a claim for John Ryder
Ryder's career was on the proverbial ropes six years ago after back-to-back defeats at the hands of Jack Arnfield and Rocky Fielding in the space of just seven months.

Since knocking Patrick Nielsen out inside five rounds in October 2017, the Londoner has proven to be a fighter reborn.

After spending so long at 160lbs, Ryder is healthier and happier at 168lbs, and was very unlucky not to become world champion when he fought Callum Smith.

But as he has shown in the past, he knows how to bounce back from a defeat and beating Daniel Jacobs last year gave his record a much-needed shine.

In the hands of the esteemed Tony Sims, who has been with him through the highs and lows, Ryder is a man that will give anyone in the super-middleweight top 10 a hard night's work.

But what can he do to make his dreams come true and pull off what would be possibly the biggest upset ever by a British boxer?

Well, a fast start and quietening the five-figure attendance on Saturday would help. A tight defence and making his own moments of success count are vital to give him any hope.

The 34-year-old is 15/2 to shock the boxing public and Ryder fans will know that every time he fights over the 12-round distance, more likely than not he's going the full 36 minutes.

'The Gorilla' is a whopping 18/1 to beat the national superstar on points.

Shaun's Shout:
I fully expect Ryder to be a far tougher nut to crack than many expect come the small hours of Sunday morning.

Canelo is the better fighter - there is no doubt about that. But I don't foresee this fight ending early.

I think Ryder will put on a valiant display, but Canelo will prove to be better when it counts most. The challenger will last the distance but the champion will win on points.

Canelo Alvarez to win via Decision - 3/1