James Wilson
Updated: 07 Nov 23 09:41
Published: 06 Feb 23 15:04
Talented southpaw welterweight Hassan Azim dreams of reaching the pinnacle of boxing alongside his younger brother Adam.
Introducing Hassan 'The Hitman' Azim...
Tale of the Tape
| | |
| --- | --- |
| Name | Hassan Azim |
| Nickname | The Hitman |
| Nation | United Kingdom |
| Place of Birth | Slough, Berkshire |
| Age | 22 |
| Weight Division | Welterweight |
| Stance | Southpaw |
| Professional Fights | 7 |
| Professional Wins | 7 |
| Knockouts | 4 |
| Professional Losses | 0 |
Professional Boxing Record
Hassan Azim has a professional boxing record of 7-0:
Ruben Angulo (W - TKO, R1) - 16th June 2023, York Hall, Bethnal Green.
Abdallah Luanja (W - TKO, R2) - 11th February 2023, Wembley Arena.
Nestor Amukoto (W - PTS) - 27th November 2022, Alexandra Palace.
Jacob Quinn (W - PTS) - 30th July 2022, Bournemouth International Centre.
Yoncho Markov (W - TKO, R1) - 26th March 2022, Wembley Arena.
MJ Hall (W - PTS) - 19th February 2022, Manchester Arena.
Ivan Njegac (W - TKO, R1) - 20th November 2021, Wembley Arena.
Getting to know... Hassan Azim
We spoke to 'The Hitman' about his favourite boxers, career highlights and aspirations...

Who are your favourite fighters of all time that have inspired you?

I started boxing because of Amir Khan, and Muhammad Ali inspired me not only inside the boxing ring but also outside. What he did for the community is really inspirational.

What has been the favourite fight of your career so far?

It's hard to choose my favourite one, I love all my fights. It's difficult but I'd say my most recent fight [against Nestor Amukoto], I learned a lot from my previous fights and executed the plan well.

What would you say are your best attributes in boxing?

I would say my best attributes are my strength and durability.

Do you have any interesting pre-fight rituals/ superstitions?

I turn to God, I have my prayers and drink zamzam water (holy water) before my fights. The night before my fights I also meditate.

What are your ultimate goals in boxing?

I would like to progress up the ranks and would love to be a world champion.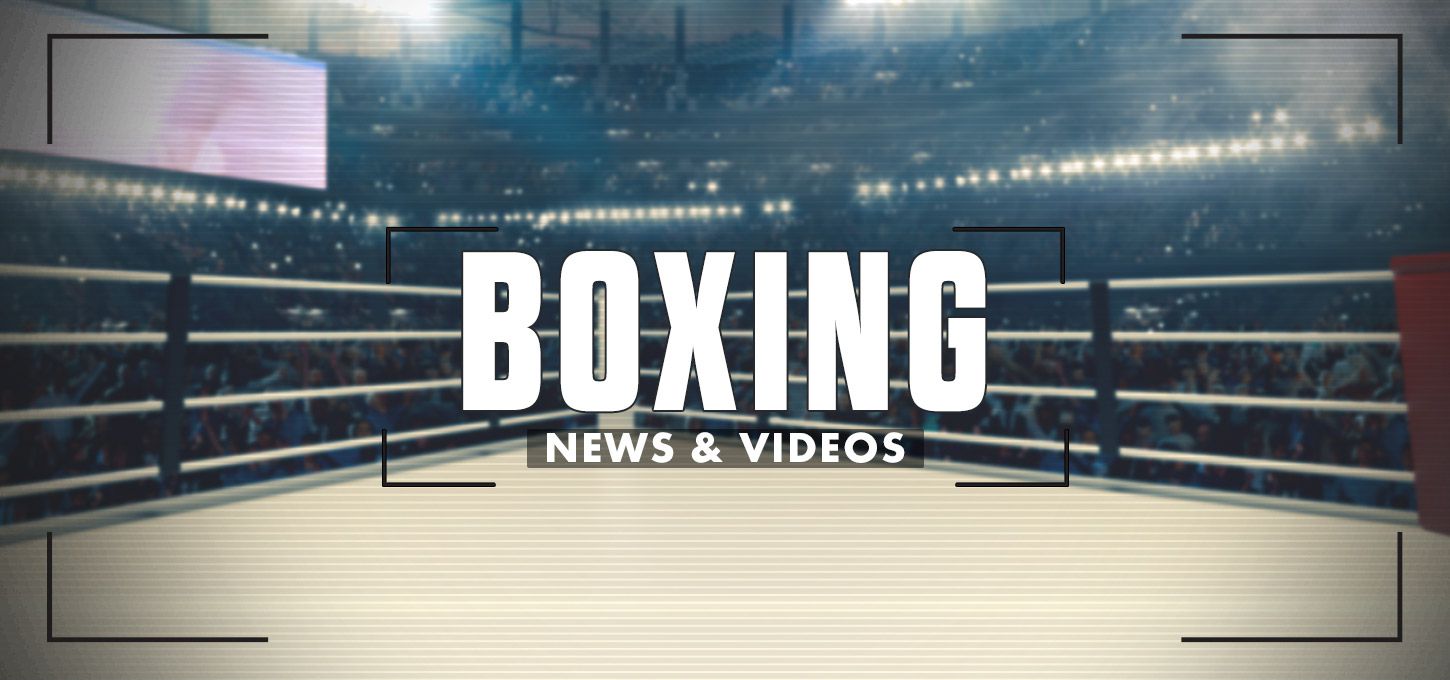 View latest boxing news and videos
We also chatted to Hassan Azim about his interests outside of boxing...

Who are your favourite music artists?

I have lots but Hans Zimmer is my favourite.

What is your favourite food?

Cheeseburger

What is your favourite film?

I love lots of movies. I love Marvel and DC as well, but my favourite movie of all time would have to be John Wick.

Favourite holiday destination?

Argentina, but I look forward to travelling to more places.

Favourite TV series?

I love lots of TV series but the most recent one I've liked is Loki.

Favourite sportsperson outside of boxing?

Cristiano Ronaldo
Next fight
After blitzing Ruben Angulo in one round at York Hall in June, Hassan Azim has no upcoming bouts scheduled for the near future.