James Wilson
Updated: 05 Sep 23 08:42
Published: 07 Feb 23 10:18
24-year-old Mancunian middleweight Bradley Rea will be looking to bounce back from his tough English title fight defeat to Tyler Denny in 2023.
Introducing Bradley 'The Sting' Rea...
Tale of the Tape
| | |
| --- | --- |
| Name | Bradley Rea |
| Nickname | 'The Sting' |
| Nation | United Kingdom |
| Place of Birth | Manchester |
| Age | 25 |
| Weight Division | Middleweight |
| Stance | Orthodox |
| Professional Fights | 15 |
| Professional Wins | 14 |
| Knockouts | 5 |
| Professional Losses | 1 |
Professional Boxing Record
Bradley Rea has a professional boxing record of 14-1. His most notable fights include:
Tyler Denny (L - UD) - 12th November 2022, Manchester Arena. (For BBBofC English Middleweight title).
Lukas Ndafoluma (W - PTS) - 2nd April 2022, Newcastle Arena.
Craig McCarthy (W - TKO, R1) - 19th February 2022, Manchester Arena.
Jez Smith (W - PTS) - 16th October 2021, Newcastle Arena.
Lee Cutler (W - TKO, R1) - 20th March 2021, Wembley Arena.
Getting to know... Bradley Rea
Bradley 'The Sting' Rea chatted to us about his boxing background and goals in the sport...

Who are your favourite fighters of all time that have inspired you?

My favourite fighter of all time is either Tommy Hearns or Julian Jackson, but the fighters that have inspired me the most are Ricky Hatton and Anthony Crolla for everything they have done for the Manchester boxing scene.

What has been your favourite fight in your career so far?

My first round KO win v Craig McCarthy on the Khan v Brook undercard at Manchester Arena is a night I will never forget,

What would you say are your best attributes in boxing?

Being able to box on the inside works in my favour a lot, as people expect me to struggle due to my height.

Do you have any interesting pre-fight rituals/ superstitions?

I'm not really a superstitious person, you make your own luck by putting in the work in the gym and out in the roads.

What are your ultimate goals in boxing?

I've always had the goal of winning a British title outright since turning professional. Something about fighting for that title brings out the best in people and I hope I can add my name to the list of classic British title fights.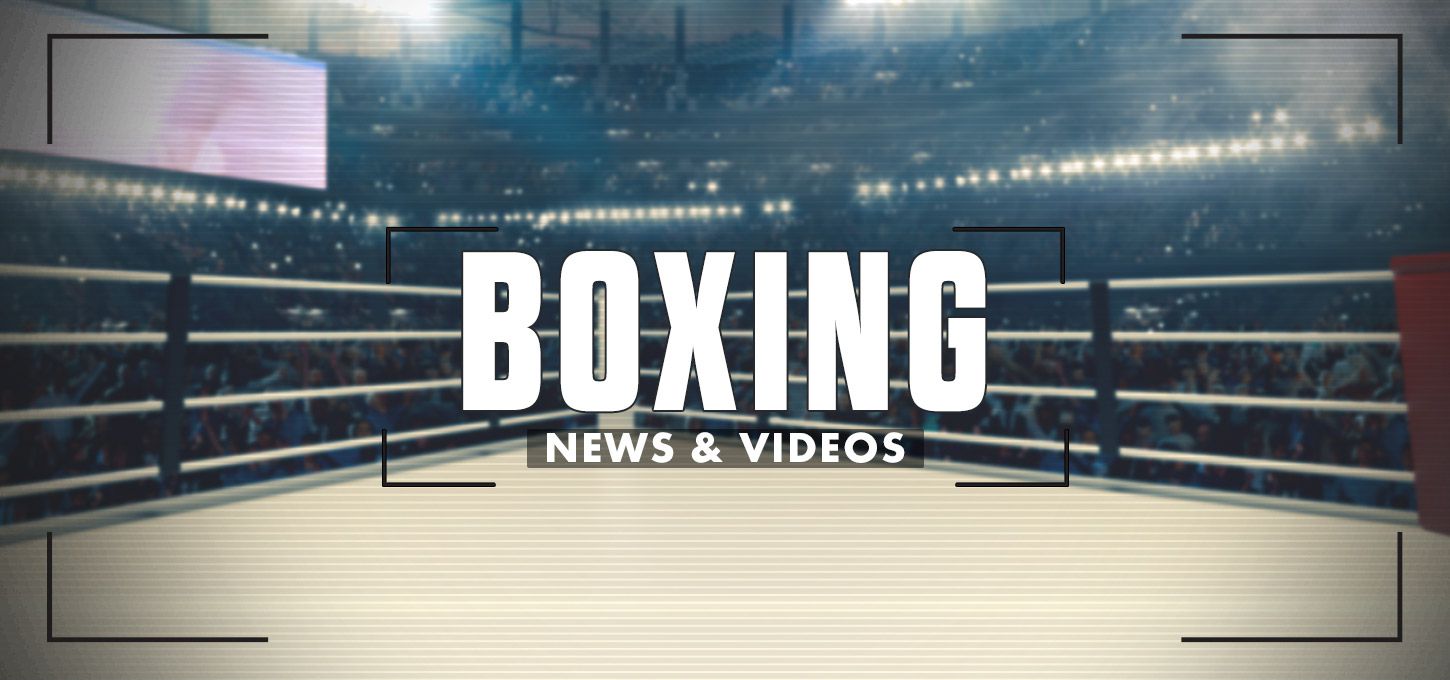 View latest boxing news and videos
We also spoke to Bradley Rea about his passions and interests outside of boxing...

Who are your favourite music artists?

I've been loving Gerry Cinnamon at the moment.

What is your favourite food?

Mexican food is my go-to, you can't beat a burrito or a taco.

What are your favourite films?

Gladiator or Pulp Fiction.

Favourite holiday destination?

You can't go wrong with Ibiza.

Favourite TV series?

Game of Thrones

Favourite sportsperson outside of boxing?

Kevin De Bruyne
Next fight
Bradley Rea has no upcoming fights scheduled, but is expected to work his way back towards title contention during 2023.