Shaun Brown
Updated: 27 May 23 18:31
Published: 19 May 23 15:05
Three months ago, Leigh Wood was outgunned by the swinging fists of Mauricio Lara in front of his own fans in Nottingham.
The damaging seventh-round stoppage and the sight of Wood bloodied and beaten should have been enough to look at a different path back to the top. But no, he chose to take up the rematch clause and get straight back into the ring with Lara.

He deserves enormous respect for doing so but sometimes too much machismo and pride can spell disaster.
Mauricio Lara v Leigh Wood II
Tale of the Tape
| | | |
| --- | --- | --- |
| | Mauricio Lara (4/11) | Leigh Wood (11/5) |
| Age | 25 | 34 |
| Height | 5ft 7ins | 5ft 7ins |
| Reach | 67 ins | 67 ins |
| Weight | Featherweight | Featherweight |
| Trainer | Gerardo Lara | Ben Davison |
| Record | 26-2-1 (19 KOs) | 26-3 (16 KOs) |
| Titles | Current WBA Featherweight Champion | Former WBA Featherweight Champion |
| Last Fight | W - TKO (R7) v Leigh Wood (Feb 2023) | L - TKO (R7) v Mauricio Lara (Feb 2023) |
Related Boxing News: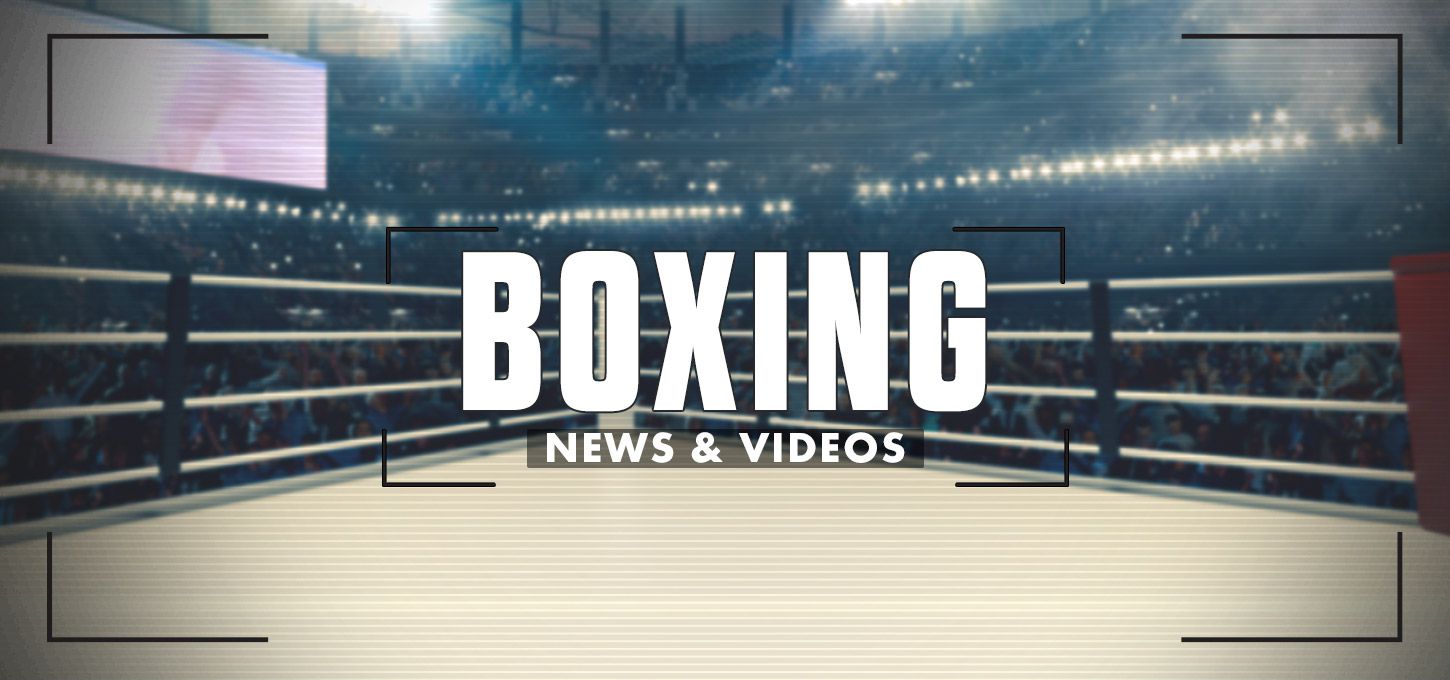 Mauricio Lara v Leigh Wood II: Fight date, ring walk time, undercard & betting odds

Lawrence Okolie v Chris Billam-Smith: Fight date, ring walk time, undercard & betting odds

Floyd Mayweather v John Gotti III: Fight date, ring walk time, undercard & betting odds
Mauricio Lara Profile:
This volatile and brutal Mexican fighter was introduced to fight fans during boxing's days of being in a bubble.

In February 2021 when Covid-19 was beginning to turn the world upside down, Mauricio Lara looked like he didn't have a care in the world.

His smile and relaxed nature were a sign of his bullishness inside the ring just before he boxed Josh Warrington.

The silent Wembley Arena allowed the crunch of Lara's shots to be heard. For nearly nine rounds he punched Warrington all around the ring. It was a demonstration of recklessness and power that had beaten the fight out of the Brit.

The Mexican has been on a man on a mission ever since. His goal of becoming world featherweight champion was realised against Wood. The performance was similar to that against Warrington, but Wood did manage to make more dents on him.

Lara knew he was going to be too much for Wood, and he believes Warrington and the rest of the 126lbs division are no match for his fistic violence.

After a rematch with Warrington was stopped on cuts Lara then took his frustrations out on Emilio Sanchez and Jose Sanmartin, respectively. The champion has now developed a reputation that delivers intimidation before a punch has even been thrown in anger.

What may go against him on May 27 is over-confidence. An arrogance that he is about to feast on what's left of Wood. Frustration can get the better of 'Bronco' and when he is bullied back or hit downstairs, he does become wild.

Wood has a chance in this rematch, but it will come down to what Lara does or does not do on the night.
Assessing Mauricio Lara:
| | |
| --- | --- |
| Strengths: | Weaknesses: |
| Heavy puncher | Crude |
| Punch volume | Reckless |
| Stamina | Little defence |
| Chin | Complains to referee often |
Leigh Wood Profile:
Leigh Wood is in a perilous stage of his career.

At 34 he is getting on for someone at 126lbs.

His two recent fights against Michael Conlan and Mauricio Lara would have left a lingering effect on most featherweights past and present.

His career at domestic level showed no signs of belonging on those stages until he beat Jazza Dickens and Can Xu. Those two wins unearthed something from the Nottingham fighter that fans had not seen but the gyms and sparring partners had.

No matter who he fights his lack of head movement is a constant worry. Power punchers like Lara detest moving targets and in February Wood played straight into the Mexican's hands. Pride comes before a fall and Wood displayed both when he lost his world title.

In the three months since no one on the outside can tell how well he has recovered from the hurtful stoppage defeat. That was 11 months on from his minor miracle against Michael Conlan. A fight which showed Wood at his best and his worst.

If his tactics from February 18 tag along with him for May 27 then he's leaving Manchester in a similar state. Never write off a puncher like Wood though. Trouble is he's facing another one in Lara, and a man who treats punishment in the ring as fun.

Even if Wood starts terrifically, at some point Lara will get to him. He has a knack of walking through punishment with a smile on his face to get to you. When that happens, we'll find out what the Brit's chances of winning are.
Shaun's Shout:
It's very difficult to back against Lara. His punch output and the impact it has is devastating even though it can look at times like he's never boxed before.

Wood must show movement from head to toe and never stop. Trading howitzers ends in defeat.

Moving in and out, circling Lara and using a thudding jab gives him a chance. For 12 rounds though it seems such a difficult thing to do. I think Lara stops him again and by round six (10/1).
View latest Lara v Wood II odds

Odds displayed within this article were correct at the time of writing and subject to fluctuation.