Shaun Brown
Updated: 19 May 23 10:47
Published: 16 May 23 13:42
There has already been a changing of the guard in the lightweight division.
Devin Haney is the undisputed champion at 135lbs and achieved it at a canter against George Kambosos Jr in 2022.

Since then, Gervonta Davis and Shakur Stevenson have both made attempts to steal the limelight away from Haney with varying success. This poses the question on the lips of all ardent boxing fans - who is the number one fighter at 135lbs?

Haney wants to prove a point by not just beating Vasiliy Lomachenko on Saturday - but by retiring him.

The former king of the division is not the force he once was, but the 35-year-old is hardly at a stage where his decline has been rapid and worrying. This extraordinary talent has extraordinary abilities on a level which Haney hasn't yet encountered in his fledgling career.

Saturday night's world-class encounter may not have you on the edge of your seat with excitement, but there is enough intrigue, and questions to be answered, to ensure fight fans will be tuned in.

Devin Haney v Vasiliy Lomachenko
Tale of the Tape
| | | |
| --- | --- | --- |
| | Devin Haney (2/5) | Vasiliy Lomachenko (41/20) |
| Age: | 24 | 35 |
| Nickname: | 'The Dream' | 'Loma' |
| Height: | 5ft 8ins | 5ft 7ins |
| Reach: | 71 ins | 65½ ins |
| Weight: | Lightweight | Lightweight |
| Trainer: | Bill Haney | Anatoly Lomachenko |
| Record: | 29-0 (6 KOs) | 17-2 (11 KOs) |
| Titles: | Undisputed Lightweight champion | None |
| Last Fight: | W - UD v George Kambosos Jr (Oct 2022) | W - UD v Jamaine Ortiz (Oct 2022) |
Related Boxing News: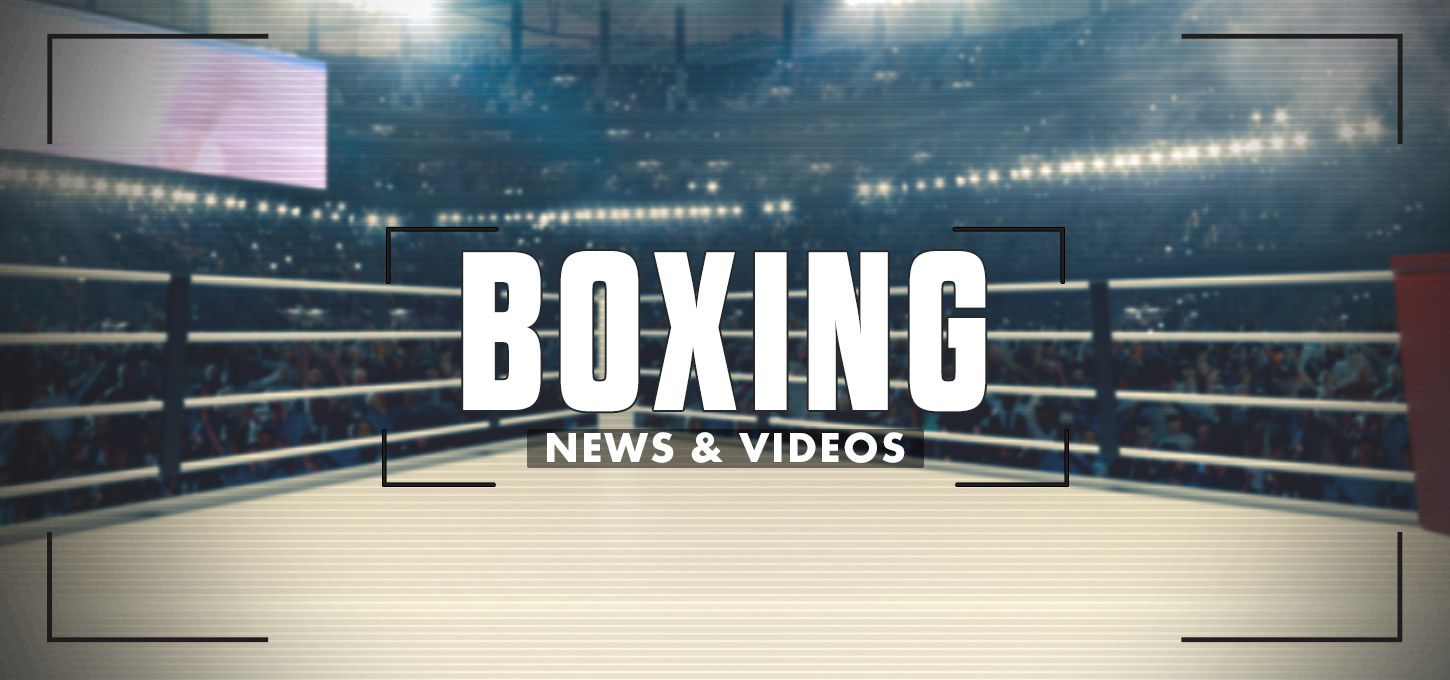 Devin Haney v Vasiliy Lomachenko: Fight date, ring walk time, undercard & betting odds

Katie Taylor v Chantelle Cameron: Fight date, ring walk time, undercard & betting odds

Katie Taylor v Chantelle Cameron: Tale of the Tape
Devin Haney Profile:
Devin Haney has a bee in his bonnet.

Watching 'Blood, Sweat & Tears', Top Rank's three-part build-up programme for their promotion on Saturday, has captured a Haney who is looking to make a statement against Lomachenko in Las Vegas.

The 24-year-old has developed a disliking for the Ukrainian after his attempts to land a fight against him in 2019 failed to materialise. Reading between the lines, it looks like the respect and adoration Lomachenko receives is a constant annoyance to the champion, with Haney having taken the role of villain in the build-up.

Haney's rise to undisputed has been a clever education led by his father and trainer Bill. The matchmaking has been careful, but his record lacks the 'name' that grabs the attention of fans.

Beating a faded Yuriorkis Gamboa and Jorge Linares doesn't turn heads, and beating Joseph Diaz was never in doubt against someone who is naturally a super-featherweight.

Travelling to Australia and taking the four titles from George Kambosos Jr in the fashion he did was mightily impressive, but would you really call the Australian an elite lightweight, even with his win over Teofimo Lopez?

Lomachenko is also on the small side for lightweight, but he has a unique skillset which counters that particular negative.

Haney, who is on the large side for 135lbs, must impose himself on Saturday night and dominate his opponent. 'The Dream' will look to do everything he can to become a nightmare for 'Loma', but winning won't be enough for Haney, and that need to do more could lead to his downfall.
Assessing Devin Haney:
| | |
| --- | --- |
| Strengths: | Weaknesses: |
| Physically imposing lightweight | Does struggle to make 135lbs |
| Controls the ring | Fighting on the inside |
| Quick reflexes | Punch power at 135lbs fading |
| Great jab | Question marks over chin |
Vasiliy Lomachenko Profile:
The odds are stacked against Vasiliy Lomachenko in Las Vegas,

He is facing a man 11 years younger than him, who won't be overawed by reputation, technically gifted and who will be the larger man in the ring. Haney is floating with confidence as the current undisputed lightweight champion.

Of course, Lomachenko won't be filled with fear or dread when he makes his ring walk. The former three-weight champion has faced all types of fighters, styles, and tactics from his amateur days through to his time as a pro.

Should Lomachenko win this weekend, it will go down as the greatest triumph of his career. But does he have one more phenomenal performance in him?

Lomachenko will have to start fast against Haney. Any signs of the American dictating the pace and the pattern of the fight will lead to a long night for the challenger.

The Ukrainian icon may be the wrong side of 35, but he is also the greatest test of Haney's career. If he can nullify the physical attributes and the jab of the favourite his chances of winning will greatly increase.
Shaun's Shout:
Some in the trade are allowing their predictions to be ruled by their heart, and that's understandable. Vasiliy Lomachenko is a pugilistic genius who has wowed us over the years.

Devin Haney wants to leave a bad memory for fans. I think Haney has gone to the well at 135lbs once too often and I believe he'll fall behind on the scorecards early - leading him to chase the fight, which won't suit him. My shout (head not heart) is Lomachenko to prevail on points (10/3).