Mark Mothershaw
Updated: 23 Jun 23 10:17
Published: 06 Feb 23 16:06
BOXXER's CEO & founder believes Adam Azim is destined to emulate the likes of Tyson Fury and Anthony Joshua by establishing himself as a household British boxing name.
The light-welterweight sensation (7-0, 6 KO's) is preparing to headline Wembley Arena for the first time this weekend as he takes the next steps of his professional journey against the unbeaten Nicaraguan Santos Reyes (12-0, 3 KOs).
Azim is widely regarded as one of the most talented young fighters on the planet and has drawn comparisons to both Floyd Mayweather and Amir Khan for his flamboyant and devastating in-ring persona.
Despite having just seven professional fights to his name, Azim has made no secret of his desire to be challenging for world titles by the end of the year, with former Olympic silver medallist Khan recently predicting that his close friend would become a world champion at a younger age than he did at 22.
BOXXER founder & CEO Shalom admits it is difficult to temper the excitement surrounding his talented 140-pounder; and whilst he acknowledges the importance of keeping his feet on the ground, he feels that it's only a matter until he is being mentioned in the same breath of some of the UK's all-time greats.
"Adam is unbelievable – we see it in sparring, we see it in the gym, but we are now starting to see it in the ring too." Shalom enthused in an exclusive interview with bet365 ahead of Saturday's action in the capital.
"We are seeing the level of explosiveness that he brings, and we have a star on our hands who I believe the British public are very excited about.
"He now wants to headline shows and we want him to headline shows – he is a future PPV star, a future Box office star for this country.
"There are so many big names retiring and fighters at the tail-end of their careers; people like Kell Brook, Amir Khan, Chris Eubank Jr and Liam Smith, and people are maybe asking where the next generation of stars coming from.
"We have Tyson Fury and Anthony Joshua at the twilight of their careers and we want the future stars to come through now, and believe me, Adam Azim is at the very top of that list."

Ben Shalom Exclusive interview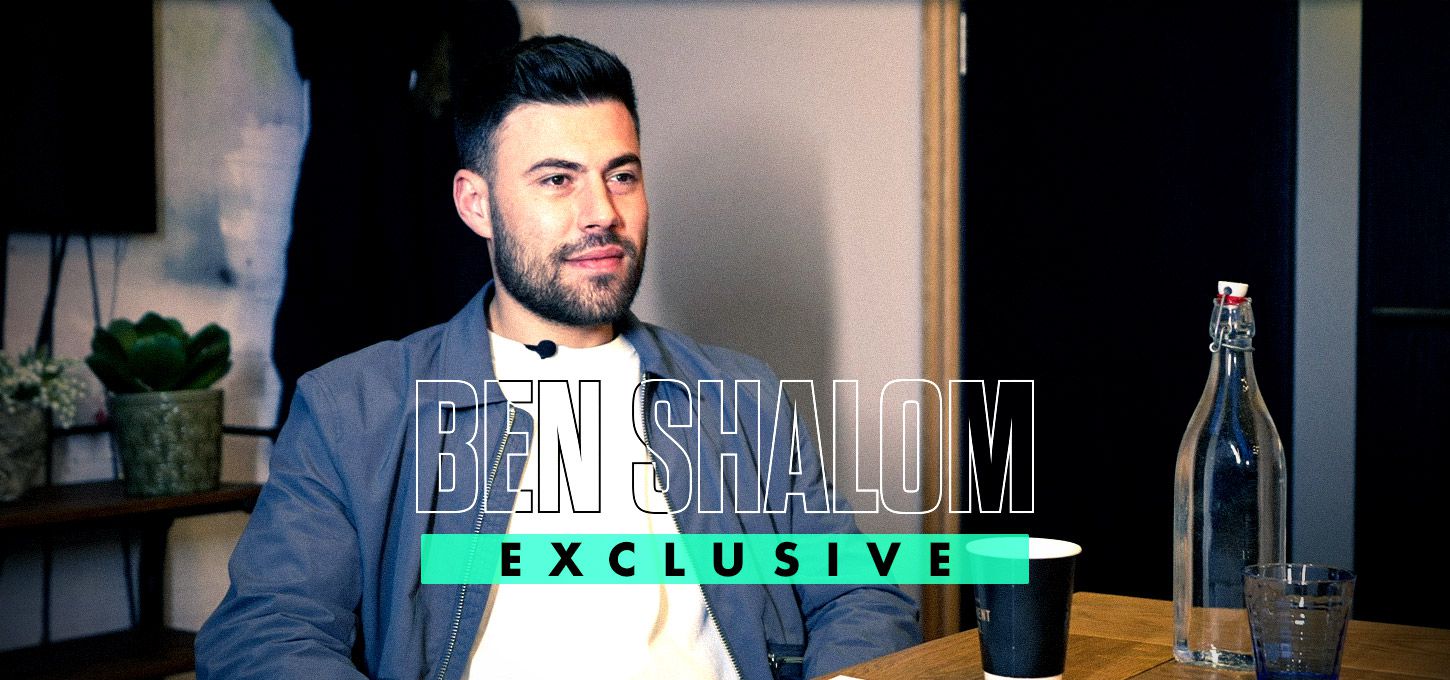 BOXXER Unwrapped - Watch the full uncut 45-minute interview with Ben Shalom

'The Assassin' has certainly lived up to his moniker, stopping six of his seven opponents to date well inside the distance, including a stunning second round stoppage of Rylan Charlton at the recent BOXXER Breakthrough event in London.
But whilst the nature and manner of his victories have served to elevate his standing within the boxing world, Shalom also feels it has come at a price with a number of potential British opponents now wary of sharing a ring with the hard-hitting 20-year-old.

"He fights the unbeaten Santos Reyes at the top of the bill in London, and he is an opponent we have been looking at for quite a while now," he added.
"He was begging for an opportunity over here in the UK, he wants this opportunity – he knows Adam Azim and all of the hype around him and he is determined to come over and cause a big upset.
"Adam will take anyone, but the issue we have is that British fighters know how good he is, so it makes it harder to make those fights.
"We sometimes have to go further afield to make his fights as a consequence of that. We know he is good enough to be fighting right at the top of the division now, but people are wary of him because they know he is very confident of blasting them away.
"We have just got to make sure we keep well-grounded and give him the right experience. He is in the right hands with Shane McGuigan and we want to keep him really active – I expect to see him out there four or five times this year.
"We are talking European titles in the next couple of fights and there is no doubt that he wants to be knocking on the door of world title opportunities by the end of 2023; it's going to be a very interesting journey."

View the latest odds ahead of Azim v Reyes