Mark Mothershaw
Updated: 23 Jun 23 10:16
Published: 07 Feb 23 11:42
Ben Shalom has vowed to continue to up the ante in 2023 as BOXXER bid to further establish themselves as one of the most exciting and dynamic boxing promotional companies on the planet.
The Manchester-based organisation have made huge waves over the past 12 months; acquiring some of the country's hottest young talent, hosting sell-out PPV events and helping propel aspiring world champions to the very pinnacle of the sport, all whilst investing in grass-roots boxing with the innovative and popular BOXXER series.
Liam Smith's stunning knockout victory over Chris Eubank Jr at last month ensured a dramatic start to the New Year too, and with the likes of Adam Azim and Caroline Dubois set to take the next steps on their path to world title glory this weekend, there's no doubt the future is looking bright.
Speaking exclusively to bet365 recently, BOXXER CEO & founder Shalom celebrated 'some massive nights in 2022' and spoke of his intentions of building upon them and ensuring an even more ground-breaking 2023.
"Last year we got things together and had some massive nights, but this year we really believe we can take things to another level," he told us ahead of BOXXER's second fight card of the year this weekend.
"It's exciting for us and it's exciting for boxing. We have got our feet under the table now and we have some real superstars, like Adam Azim and Caroline Dubois, coming through.
"We started the year off with that emphatic Liam Smith knockout against Chris Eubank Jr and now we're seeing Adam and Caroline in a really exciting event on February 11th.
"What you are going to see is a theme of massive, big nights, nights like Eubank Jr v Smith, Shields v Marshall, Khan v Brook, and then we will have the nights where we see the stars of the future too – people like Adam, Caroline, Frazer Clarke, Ben Whittaker, Karriss Artingstall and Lauren Price too.
"It's about big nights, innovative nights – we had the all-female card last year, maybe a cruiserweight tournament this year and we want multiple world title nights too – we want the big moments and we want to bring through the stars at the same time.
"It is going to be chaotic and it is going to be intense, but it is going to be an unbelievable year for boxing, which we are hopefully going to play a big part in."

Ben Shalom Exclusive Interview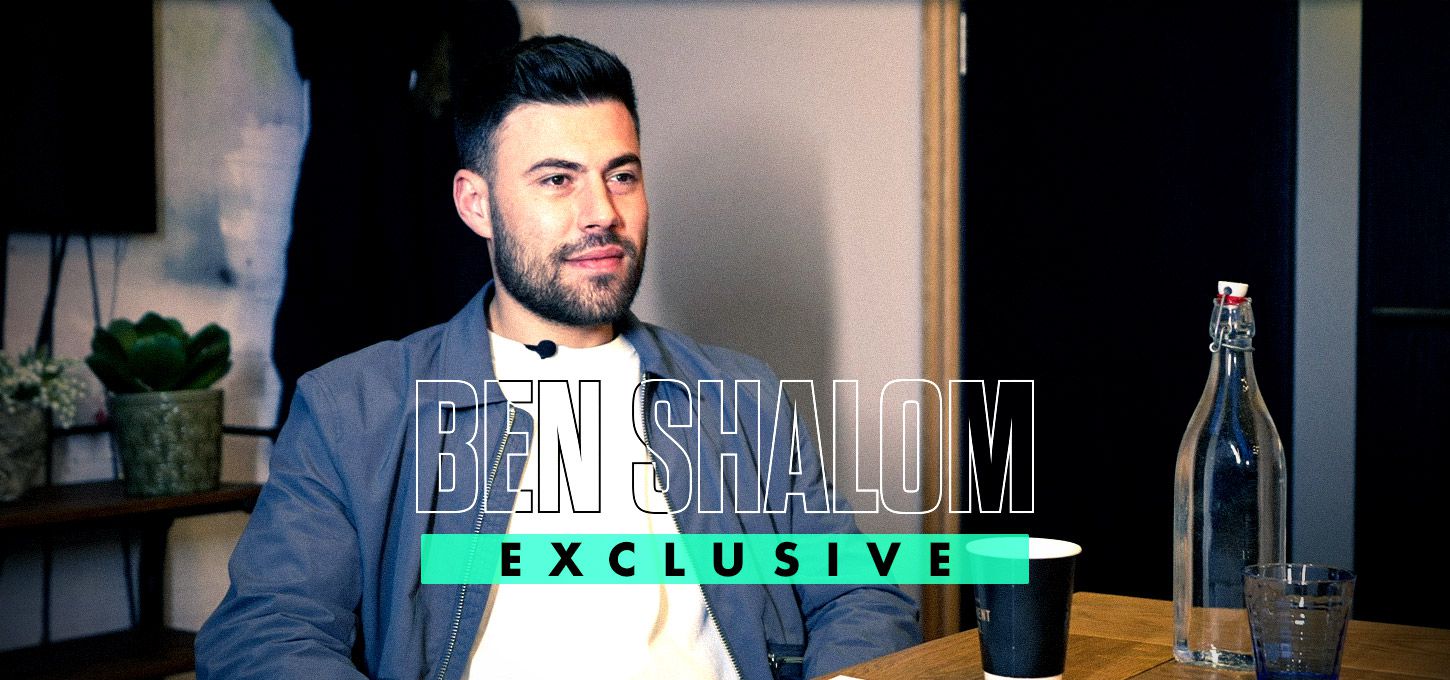 Watch the full, exclusive 45-minute interview with BOXXER CEO & founder Ben Shalom

Two fighters who will attract even greater attention over the coming weeks and months are Adam Azim and Caroline Dubois – both of whom are set to make their in-ring returns in London on Saturday night.
The supremely-talented Azim will look to notch a seventh successive knockout victory (1/7) in London as he takes on the dangerous South American Santos Reyes (11/1), whilst 'Sweet' Caroline Dubois will look to protect her unbeaten record against Yamila Belen.
The pair have been tipped to be challenging for world titles by the end of the calendar year, and despite both being in their infancy years, Shalom is adamant that they will
"It's a really, really big show for us, and one that we are all really looking forward to," Shalom added.
"It's so exciting because 2023 is the year of Adam Azim – the year he establishes himself as a world title challenger – and I would actually say the same about Caroline Dubois too.
"Caroline is the superstar of women's boxing for years to come a fighter who, like Adam, is going to break down barriers and achieve so much in the sport.
"The rise of those two fighters is going to be incredible, and the card in London, where we have both of those, together with Viddal (Riley) in action, we really are going to be looking at something so incredibly special.
"These fighters are the future stars of our sport, Box Office stars, it's going to be a very, very special show!"

View the latest upcoming Boxing odds
Odds displayed within this article were correct at the time of writing and are subject to withdrawal or change at any time.