Mark Mothershaw
Updated: 09 Jun 23 13:14
Published: 30 Jan 23 16:09
Hometown heroes Liam Smith, Callum Smith and Natasha Jonas could all feature in a monumental night of boxing in Liverpool this summer, Ben Shalom has exclusively told bet365.
The promotional company's CEO and founder is locked in discussions with senior club officials hoping to secure a date for the iconic stadium to play host to a fight bill that would include three of the city's biggest names.

The Smith brothers, both former world champions, are being eyed to form part of what would be a fascinating card, whilst unified super-welterweight champion Jonas could also feature in a 'career-defining' showdown.

Liam Smith maintained his charge towards a second world title with a stunning fourth round stoppage of Chris Eubank Jr recently, whilst younger brother Callum is now the mandatory challenger to Artur Beterbiev's light-heavyweight straps after the Russian-born star stopped Anthony Yarde at the weekend.

Despite acknowledging that conversations are still in their infancy, Shalom has spoken of his hope that an agreement can be reached for the fabled venue to host three of Liverpool's modern-day boxing superstars.

"It would be a dream for Liam, Tasha and Callum too, if we could do it," the 28-year-old told us in an exclusive in-depth chat recently.

"We have been on to Liverpool and they are having work on a new stand carried out, so initially there was no chance – there would be no event there.

"But now, we are having really in-depth discussions, because this is something that will never happen again. "If it doesn't happen now, for me, that Anfield dream, I just don't see where else it can come from.

"Liam Smith has just beaten Chris Eubank Jr on Box Office, his brother (Callum Smith) is available to fight and Tasha Jonas could be in a career-defining fight too. "I can't see the opportunity coming again, so we are talking to the club and we have hope.

"The Eubank Jr rematch could do Anfield justice, and the (Gennadiy) Golovkin fight too, possibly, but we will just have to wait and see.

"We have got two or three weeks to wait to find out what Eubank Jr and his team decide to do, and then we can move forwards."

View upcoming Boxing odds at bet365

Watch the full exclusive interview with Ben Shalom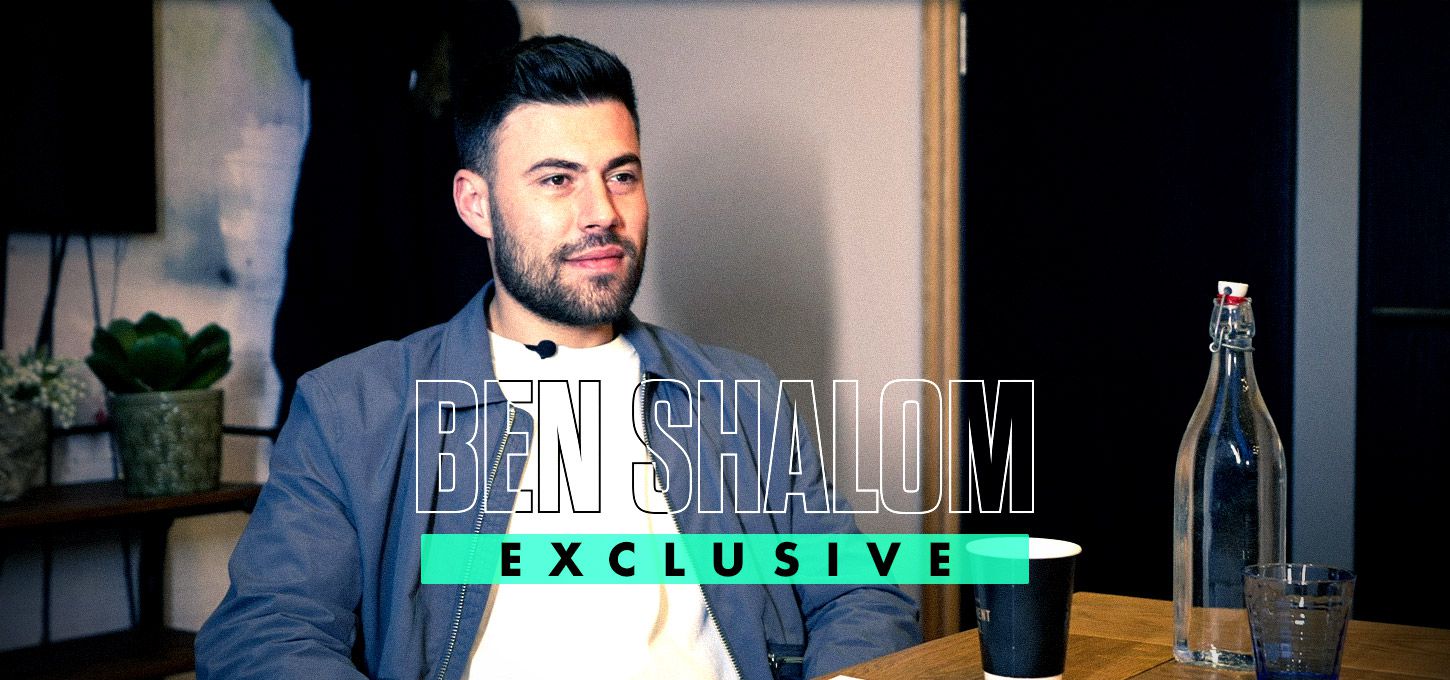 BOXXER CEO & founder Ben Shalom outlines the future plans for his stable of fighters in an exclusive and in-depth 45-minute chat with our resident boxing expert Rob Tebbutt.

Shalom believes Eubank Jr, a fighter he promoted just last year, will officially activate the rematch clause he inserted into the contractual agreement for the recent Manchester bout in the coming weeks.

But whilst there has been a previous keenness from Smith for the fight to take place at a 158, 159-pound catch weight, Shalom is adamant that he wouldn't allow a bout beneath the 160-pound middleweight limit to take place.

"Chris was willing to go down in weight to fight Conor Benn, but what we can now all see, and I think this is a lesson for all of us, how dangerous that fight would have been," he added.

"Chris was tight at the weight for 160 with Liam Smith, and this is why I was so surprised when the Eubank Jr v Benn fight got made because we promoted Chris' two previous fights, and I knew 160 was tough for him.

"For him to then drop another couple of pounds, there was nowhere for him to lose it from.

"We saw and heard a lot of people talking about that weight, but what I do know is that fighting at 157 or 158 is a step too far.

"Any fight that Eubank Jr fights again has to be at 160-pounds, anything below that then I think the sport has got to take a look at itself."

View the latest Boxing odds