Mark Mothershaw
Updated: 09 Jun 23 12:15
Published: 03 Feb 23 16:56
Ben Shalom has revealed to bet365 that Jack Catterall is eyeing up a world title showdown with Regis Prograis after shelving plans for a hotly-anticipated rematch with Josh Taylor.
The two British light-welterweights were expected to reacquaint themselves in March after Taylor controversially edged a split-decision victory in the first instalment of their heated rivalry in Glasgow last year.
The two fighters were in each other's company ringside at the Chris Eubank v Liam Smith event last month, where Shalom had hoped to officially confirm the much-anticipated 'Bad Blood' rematch for March 4th.
However, with Taylor suffering an injury in training just a couple of days' ahead of the scheduled announcement, the bout has had to be adjourned for a second time, leaving question marks as to whether fight fans will see the pair share the ring for a second time.
Whilst Shalom admits Catterall would love another crack at the former undisputed 140-pound champion, he is adamant that his fighter wouldn't be waiting around any longer, with attentions now turning towards a potential dust-up with the American WBC strap holder.
"We are coming up to nearly a year since that last fight and the rematch should have happened already, but for various reasons it hasn't, and now we are going to have to wait even longer," the BOXXER CEO & founder exclusively told us.
"I got informed on the Friday night before the Liam Smith Chris Eubank Jr card, and the plan was to get the both of them in the ring and announce that fight to everybody in the arena.
"It is absolutely gutting for Jack because he has been waiting for this for so long, and it was going to be a very big fight in British boxing history.
"It was a fight that needed to happen, it was a fight the fans and the causal fans wanted to see after the outrage of the initial fight.

Ben Shalom Exclusive Interview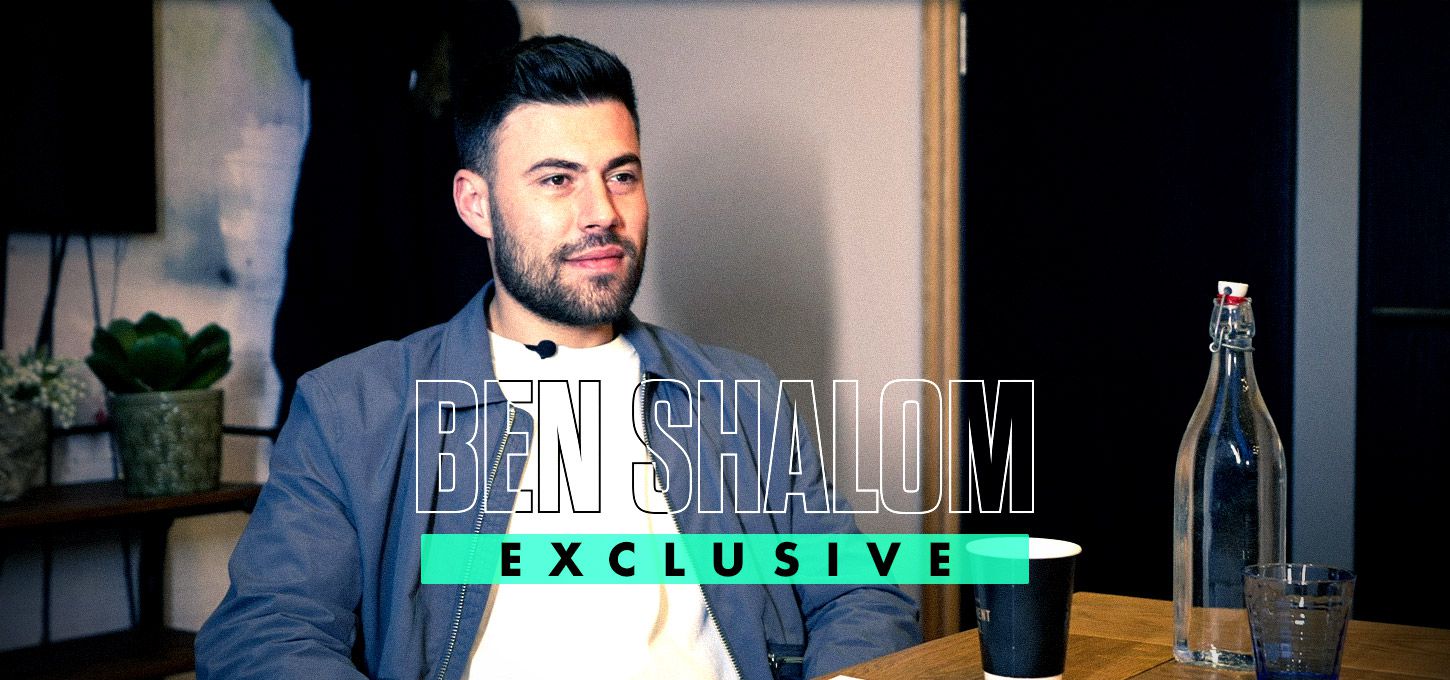 Watch the full, uncut 45-minute interview with BOXXER CEO & founder Ben Shalom

"It is gutting, but we are going to get on with Jack's career now. We are going to make sure he fights in March or April regardless, and we will then see when Josh is fit and whether that fight still happens.
"Look, if it was up to Jack he would be out there fighting Regis Prograis next, but whether we can make that fight or not, it is something we are looking at.
"Jack Catterall is a world-level fighter – he was going to fight Josh Taylor again, and he isn't going to mess around, he doesn't want to wait anymore; he is after big fights!"
Shalom understands the need for Catterall to remain active at this stage of his career, especially having spurned opportunities of pursuing other targets in recent months in favour of chasing a potentially money-spinning reunion with Taylor.
"He has spent the past 12 months waiting, and even before that fight he was on the sidelines waiting, allowing Josh to unify," he added.
"He has done a lot of waiting around in his career, and yes he has 30 odd fights throughout his career, but he has spent a lot of time waiting around, and he doesn't want to do that anymore.
"As I have just said, I know that the Prograis fight is the one he wants now, but whether we can make that work now, or whether he has to take a fight in the meantime, remains to be seen.
"He isn't thinking about taking a tick over fight and waiting for Josh to get fit again, because in his own head he knows he has waited long enough.
"Listen, it goes without saying, he would love that rematch, and he will be ready for that fight when he Josh is back fit again, but he isn't going to pause his career and sit on the sidelines any longer – he is far too good for that."

View all the latest Boxing odds at bet365