Mark Mothershaw
Updated: 09 Jun 23 12:14
Published: 01 Feb 23 16:24
BOXXER's CEO & founder believes 'Sweet' Caroline can emulate and even surpass the in-ring achievements of professional boxing's all-time greats.
The eyes of the boxing world hone in on New York City in the early hours of Sunday morning as pound-for-pound superstar Amanda Serrano (1/8) attempts to make yet more history at the iconic Madison Square Garden.
The Puerto Rican sensation – a seven-weight world champion – will bid to become her country's first undisputed champion against Mexico's 9/2 chance Erika Cruz, and, in the process, further cement her legacy in the fighting game.
Serrano, alongside other boxing greats such as Katie Taylor and Claressa Shields, has served to inspire a generation of aspiring young female fighters; many of whom dream of replicating the phenomenal achievements of the aforementioned trio.
And one who would undoubtedly fall into that category is Caroline Dubois; the supremely-talented 22-year-old who is already making waves within the professional ranks after capturing the attention of a nation with her infectious personality and devastating in-ring persona.
Fighting under the BOXXER banner, the Londoner is one of Ben Shalom's most highly-prized assets, and whilst the company's CEO and founder understands the importance of nurturing her talents at the right pace, he is convinced she possesses the tools and mind-set to go right the way to the very top.
"Caroline was our first signing after agreeing the Sky deal, and we knew straight away that we had a star," he told bet365 in an exclusive interview recently.
"She is showing that now and she is still getting stronger. She is still developing into that physique and, for me, she is going to be a star of women's boxing for years to come – I truly believe that.
"We are looking at a phenomenon who is going to break down barriers and someone who is going to achieve so much in the sport.

Ben Shalom Exclusive Interview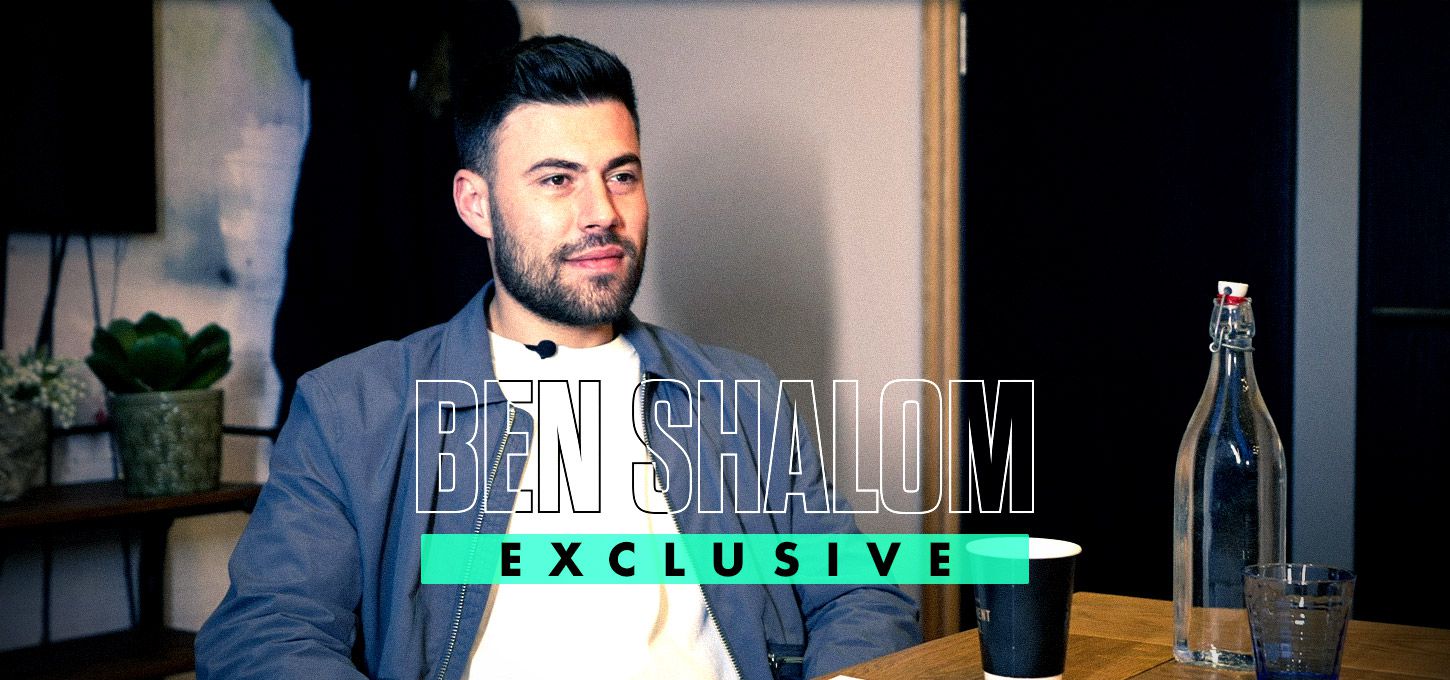 Watch the full, uncut 45-minute interview with BOXXER CEO & founder Ben Shalom

"Caroline will break records, she will break many records in this country in terms of world titles, weight classes and everything. She has it all in front of her!
"Listen, she is only 22, and already I believe she could fight almost anyone in her division – we've already seen her calling out Mikaela Mayer on social media!
"I think she will be coming to me at the end of the year telling me she is ready for a world title shot, I really do.
"She is already coming to me on a daily basis and reminding me that she is the best talent I have got, and the number one female and so on, and she wasn't saying any of this at the start.
"But the way she talks now, and the way she is coming out of herself, she is just starting to feel supremely confident, and that is what you want to see, young, hungry fighters who believe they can fight at world-level tomorrow.
"It's really exciting for us because 2023 is going to be Adam Azim's year, whereby he is getting himself in a position to be world ready by the end of 2023, and I would actually say the exact same about Caroline Dubois too.
"Shane McGuigan might hate me for saying that, but she really is that good, and the rise of those two fighters is going to be so special."
Dubois (1/33), along with Azim, returns to action as part of a stacked bill of action at the OVO Wembley Arena on Saturday 11th February, 2023, as she returns to her home city to face her toughest professional test to date, four-time Argentinean national champion Yamil Belen Abellaneda (11/1).

View markets, odds and Bet Boosts for all upcoming Boxing
Odds displayed within this article were correct at the time of writing and are subject to change at any time.