Mark Mothershaw
Updated: 30 Jan 23 09:07
Published: 26 Jan 23 14:39
Anthony Yarde tells bet365 that timing is everything as he gears up for a second crack at a world title against the formidable light-heavyweight Artur Beterbiev on Saturday night.
The hard-hitting Russian (1/7) is making his first venture to the shores of the United Kingdom, putting his prized WBO, WBC and IBF straps on the line at London's Wembley Arena.
Beterbiev has established himself as one of the most fearsome operators in the sport having stopped every opponent he has come up against throughout his 18 fight, decade-long professional career to date.
9/2 shot Yarde once boasted an almost identical record having breezed through his opening 18 professional bouts, before Sergey Kovalev ended that run in fight number 19 with an eleventh round stoppage on a night that saw the Londoner fall just short of capturing a first world title.
However, despite the anguish of that defeat and his subsequent loss to Lyndon Arthur – one that he went on to avenge a year later – the Londoner is convinced that he is now perfectly primed to finally fulfil his lifelong dream of becoming a world champion.
"Experience plays a bit part in boxing and had I had a little bit more experience at the time, I firmly believe I would have beaten Kovalev," Yarde told bet365 in the build-up to this weekend's huge headline bout.
"I am a firm believer in timing and when things are meant for you, they will be for you.
"At the time of that fight (versus Kovalev), I don't believe I was ready for it. I don't believe my team was ready for it. It was just a part of the journey.
"If I had won that fight, everything that would have come with it, would have been a lot. But I have been through far more now, and I am ready for it – we are ready for it!

Latest Boxing News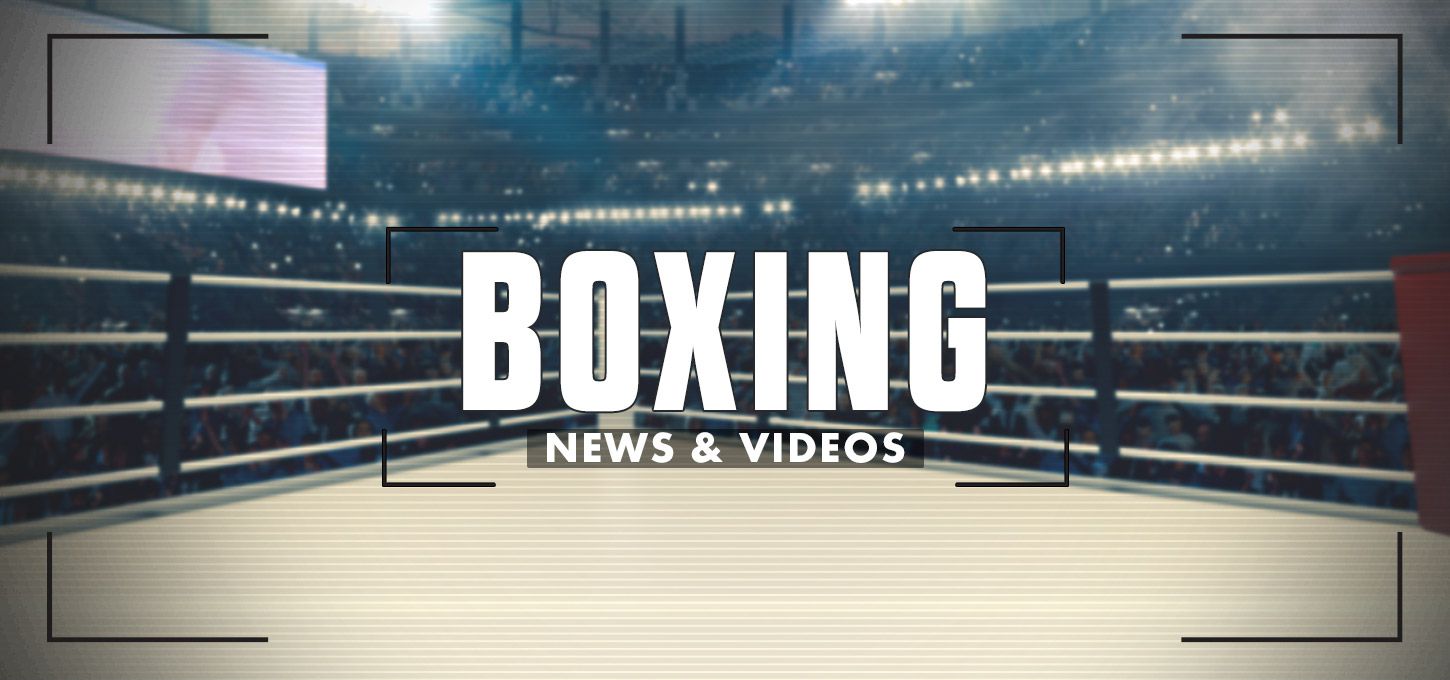 Artur Beterbiev v Anthony Yarde: Rob Tebbutt's fight preview
Artur Beterbiev v Anthony Yarde: All you need to know

"Things always happen as they are meant to happen. I pay attention to the journey, because the destination only lasts for a very small amount of time.

"The journey has been years of work. When you read a book you don't just flick to the end because that would be boring, it's all about the full story, the build-up.
"I am a very patient person, and I believe in my journey, and I believe that this is my time!"
Whilst there is no doubting the talents of the explosive Londoner, many boxing aficionados are predicting Beterbiev to ultimately prove too much for a fighter who already has two blemishes on his CV.
But that underdog tagging certainly isn't something that will hinder Yarde in the capital on Saturday night – rather the opposite in fact…
"Do you know what, everyone is different in how their brain perceives things, and for me, being the underdog, it just takes all of the pressure away," he added.
"I was the underdog in the second Lyndon Arthur fight, but that just spurred me on and gave me that bit between the teeth – it added to my inner-roar.
"This fight ends with a knockout, by Anthony Yarde! This is a knowing energy, a knowing vibration. It is a belief within me.
"Listen, I don't cry, I don't cry sad tears, I don't cry happy tears, but I assure you tears of joy will be flowing on January 28, when I hear 'and the new…'!"
View the latest markets, odds and Bet Boosts ahead of Beterbiev v Yarde

All odds displayed within this article were correct at the time of writing and are subject to withdrawal or change at any time.