Shaun Brown
Updated: 25 Jul 23 12:54
Published: 30 Mar 23 12:38
Fellow fighters and trainers are backing Britain's former two-time world champion to make an explosive return to in-ring action against Jermaine Franklin on Saturday night.
Such is AJ's confidence ahead of his bout at London's O2 Arena this weekend, he has vowed to retire if his American opponent is to inflict a fourth defeat in six fights upon him.
The former two-time unified heavyweight world champion knows he has to deliver a victory, preferably in eye-catching fashion too, if he is to harbour his own ambitions of capturing blue-riband division gold for a third time.
Saturday evening heralds a 'new dawn' for the Londoner, as he takes to the ring for the first time since his narrow SD loss to Oleksandr Usyk - a defeat that forced the former Olympic Gold medallist to hit the career re-set button.
Joshua returns to action as the huge 1/12 favourite, with defeat simply unimaginable to one of the sport's true modern-day trail-blazers.
On paper, it's a fight he should win, and win well, but Franklin (7/1 to score the upset), who looks in fantastic condition and full of belief, is absolutely no mug, and will pose questions of the once top dog of the heavyweight division.
There's little doubt that this is now the biggest fight in AJ's professional career – by his own admission, his future in the sport depends upon it, and whilst Franklin will have his backers, many of boxing's most recognisable figures are unanimous in their verdict as to how the fight will play out.
bet365 sought their opinions in the build-up to fight night...

Dave Coldwell
(Trainer)
I expect the class of Anthony Joshua to shine through, but it could be fun while it lasts. I'm hoping for an Evander Holyfield-Bert Cooper style shootout with AJ getting the job done inside five rounds.
Anthony Joshua to win between 'Rounds 1-6' - 6/4

Otto Wallin
(Swedish Heavyweight Contender)
My prediction is that Anthony Joshua wins by decision.
Anthony Joshua 'By KO, TKO or Disqualification' (BET BOOST) - 9/2

Gary Lockett
(Trainer)
I think it will probably be a comfortable win for Anthony Joshua, possibly by a stoppage in the mid to late rounds, or wide on points.
Anthony Joshua to win between 'Rounds 7-12' - 6/4

Watch: A New Dawn' for Anthony Joshua
Anthony Joshua is set to make his much-anticipated in-ring comeback and Rob Tebbutt tells us why the fight is set-up perfectly for the Briton to propel himself back into the world title mix.

Chris Billam-Smith
(British Cruiserweight Contender)
It all depends how Anthony Joshua has adapted to (trainer) Derrick James. If he has adapted well then I think he breaks Franklin down in the second half of the fight.
Anthony Joshua to win between 'Rounds 7-12' - 6/4

Denzel Bentley
(British Middleweight Contender)
I think Anthony Joshua is just too big and too strong and gets the win by stoppage.
Anthony Joshua 'By KO, TKO or Disqualification' - 3/11

Billy Nelson
(Trainer)
I think it will be a very close fight, but if I was asked to put my neck on the line, I'd say Anthony Joshua to edge a decision victory.
'Fight to go the distance' - 3/1

Gary Cully
(Irish Lightweight Contender)
Anthony Joshua by KO! There is a BIG performance incoming.
Anthony Joshua 'By KO, TKO or Disqualification' - 3/11

George Arias
(Former Heavyweight)
I have to side with Anthony Joshua in this one, mainly on the merits that he's still considered one of the main men in the heavyweight division.
Anthony Joshua 'To win the Fight' - 1/12

Related Anthony Joshua v Jermaine Franklin News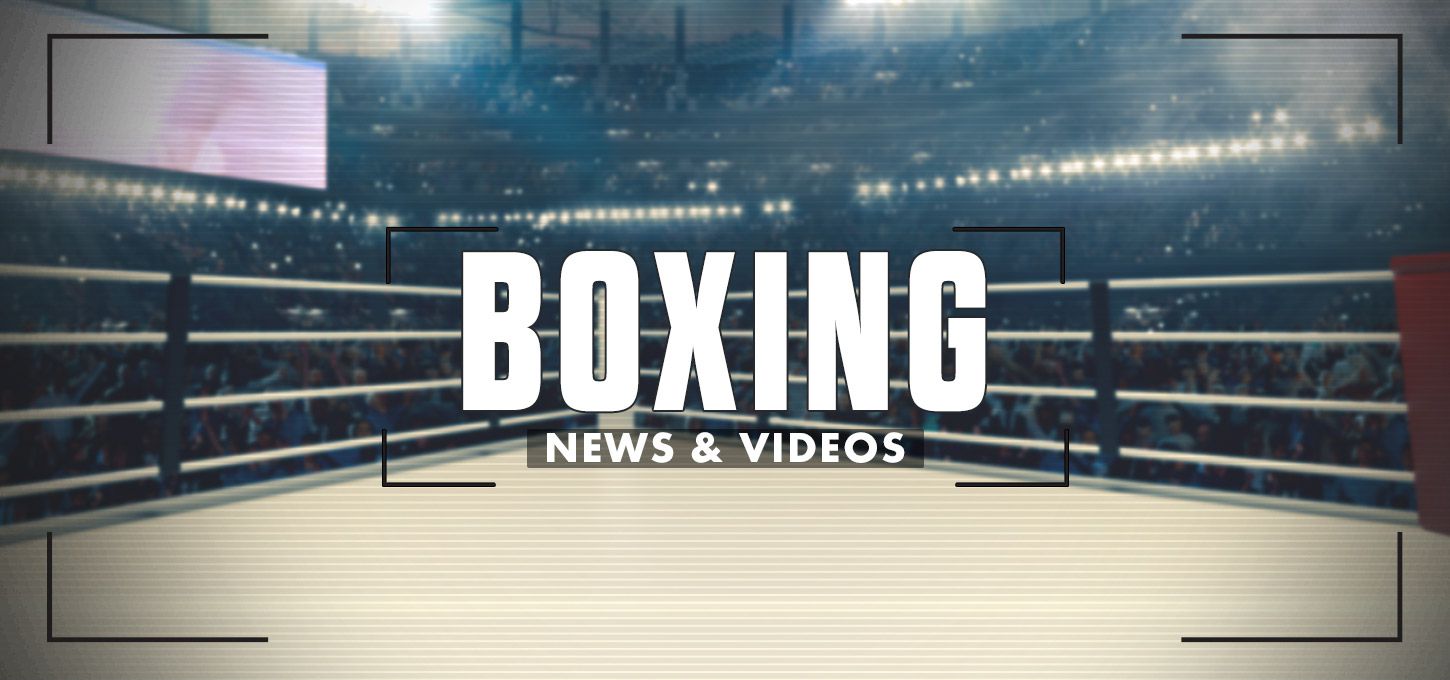 All the latest news, interviews, betting tips and videos in the build-up to the bout at the O2 Arena in London

Matty Harris
(British Heavyweight Prospect)
My prediction is that Anthony Joshua will win between rounds four and five.
Anthony Joshua to win in 'Round 4' - 10/1

Justis Huni
(Australian Heavyweight Contender)
I think Anthony Joshua will win by stoppage during the late rounds.
Anthony Joshua to win between 'Rounds 10-12' - 5/1

Natasha Jonas
(Unified Female Super-Welterweight Champion)
I believe Anthony Joshua will win this fight by knockout, in the middle rounds.
'Total Rounds (Under 7.5) - 4/5

Anthony Joshua v Jermain Franklin
Shaun's Shout:
AJ is the better fighter - period! But given the vulnerabilities he has shown in the past, and some unanswered questions following those losses to Usyk, the 10/1 offered on Franklin to win inside the distance is tempting.
That said, reality should bite and bite hard for the American. I don't expect Joshua to steamroll Franklin but the old 'AJ', who was filled with aggression and a thirst for knockouts, can return on Saturday night.
It may take a few rounds for him to warm up, but I foresee a stoppage victory for the Watford-man between 'Rounds 7-9', which is available at 3/1.
View all upcoming Boxing odds

Odds displayed within this article were correct at the time of writing and are subject to fluctuation.