John MacDonald
Updated: 13 Jul 23 15:23
Published: 05 Jul 23 16:08
As a new threat emerges within the already stacked lightweight division, Boxing writer James MacDonald assesses just how big an impact Cuba's latest sensation, Andy Cruz, could have within the 135lbs weight-class.
"One day, this may be our greatest ever signing - I would bet on Andy to beat any 135-pounder on the planet, now!" Those were the words of Eddie Hearn as he announced that Matchroom had signed Cuban phenomenon, Andy Cruz.

Under normal circumstances, such bold statements made about a fighter yet to have a professional fight would simply be dismissed as hyperbole, but Cruz is anything but normal.

The 27-year-old is a product of the famed Cuban amateur system which has produced some of the greatest fighters seen in the unpaid ranks such as: Guillermo Rigondeaux, Felix Savon and Teofilo Stevenson.

Cruz has conditioned the tradition of success for his nation, winning three consecutive amateur boxing World Championship titles and two Pan-Am Games as well as cementing his status as one of the finest amateur boxers of his generation by capturing gold at the Tokyo 2020 Olympics.

Of course, amateur success does not always guarantee a smooth transition to the professional ranks, as Cruz's compatriot, Robeisy Ramirez, discovered.

The two-time Olympic gold medallist lost his professional debut against, the unheralded, Adnan Gonzalez. Twelve fights later, Ramirez holds the WBO featherweight title, but he took time to adapt his style to the more physical form of the sport.

Related Boxing News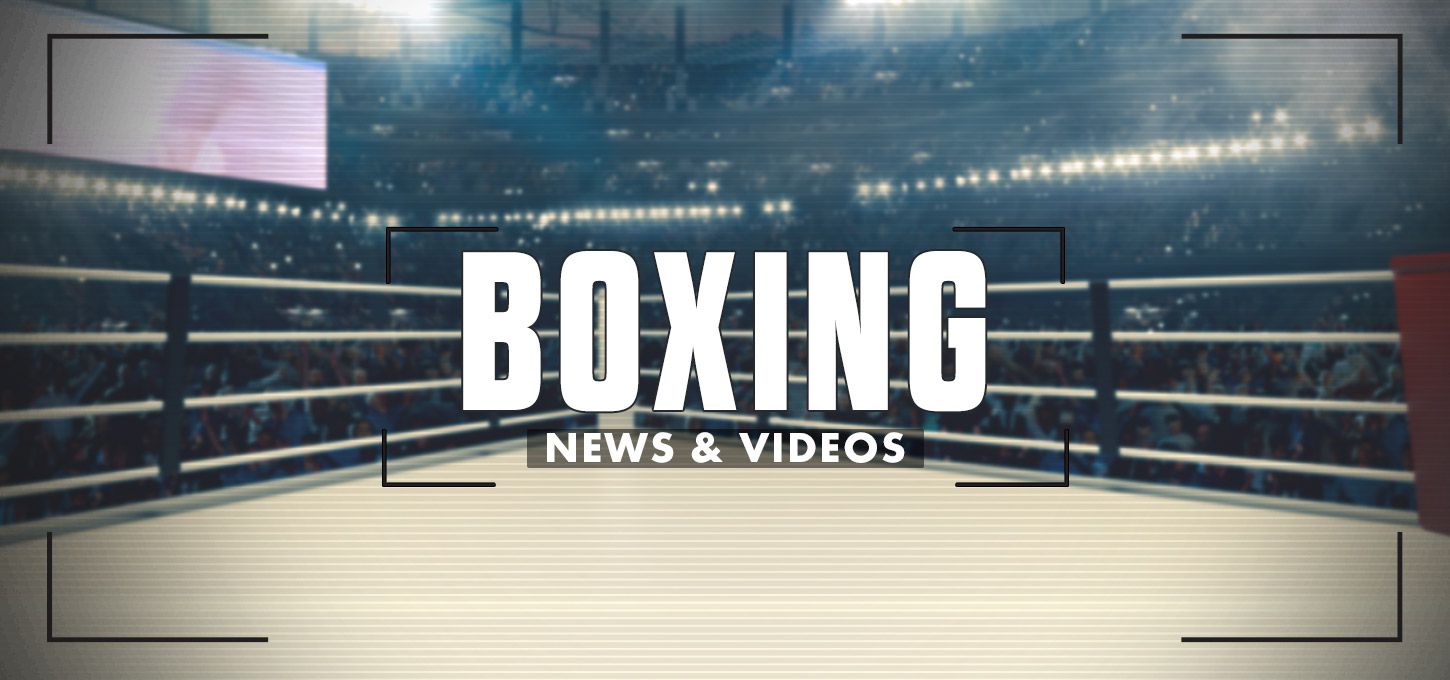 All the latest news, interviews, features and betting tips from the world of boxing.
Cruz's combination of speed, timing, beautiful footwork and in-ring intelligence make him a safer bet than most to adjust to the rigors of pro boxing.

Since May, he has been based in Philadelphia, working under the watchful eye of Derek 'Bozy' Ennis - father of welterweight contender, Jaron 'Boots' Ennis. The trainer believes that his latest charge needs an evolution of style, opposed to a revolution: "I don't take nothing away - I just add on, sharpen up," Ennis told The New York Times.
In July, we will get the first glimpse of Cruz the professional, as the huge odds-on favourite takes on 13/1 shot Juan Carlos Burgos over 10-rounds, at Masonic Temple, Detroit. Burgos is a risky choice of debut opponent; the Mexican has only lost seven of his 45 fights in a career spanning 19 years and has never been stopped.

While Burgos is undeniably past his prime, he is a vastly experienced campaigner who has twice challenged for world titles and took undisputed lightweight champion Devin Haney the distance, in 2018.

Cruz's performance will lead to inevitable comparisons with Keyshawn Davis' victory over Burgos. Davis is considered one of the best American prospects, a fighter who observers believe could go on to win world titles in multiple weight-classes. The Norfolk native faced Burgos in his sixth fight, winning all eight rounds on the judges' scorecards.

Cruz and Davis have history, the pair fought four times as amateurs, an on each occasion Cruz was victorious - with the last of those being the Olympic final.

If Cruz is able to become the first man to halt Burgos, it will send out a message, not just to Davis, but to the entire 135lbs weight-class.

Lightweight is currently one of the most exciting divisions in boxing. Devin Haney holds all four world title belts, while Gervonta 'Tank' Davis, Shakur Stevenson and Vasiliy Lomachenko each consider themselves to be the best at 135lbs.

However, if Eddie Hearn is to be believed, a new threat will soon emerge.