Rob Tebbutt
Updated: 15 Jul 23 11:06
Published: 14 Jul 23 17:30
Our resident boxing expert Rob Tebbutt provides his thoughts on Josh Kelly's forthcoming fight as well as a huge Stateside weekend of boxing as Alycia Baumgardner, Andy Cruz and Frank Martin all make their much-anticipated in-ring returns.
Baumgardner v Linardatou Tips
Baumgardner v Linardatou Bet Boosts >>
Cruz v Carlos Burgos Tips
Cruz v Carlos Burgos Bet Boosts >>
Martin v Hartyunyan Tips
Martin v Hartyunyan Bet Boosts >>
Kelly v Corzo Tips
Kelly v Corzo Bet Boosts >>

Alycia Baumgardner v Christina Linardatou Tips
In the early hours of this coming Sunday morning we see the Stateside return of the undisputed super-featherweight world champion Alycia Baumgardner (1/10) as she looks for revenge against 6/1 underdog Christina Linardatou in a rematch of their 2018 encounter, which was won by Linardatou.

A far cry from the Baumgardner that we know today, who has wrapped up a severely impressive résumé on her way to becoming the undisputed champion at 130lbs.

She is one of the best pound-for-pound fighters within the female code, and I am backing her to right the wrongs of her previous showdown with Linarartou and emerge victorious in front of her home city crowd in Detroit, Michigan.

How does she get the job done though?

Well I am leaning towards her notching up a decision victory here, and I know it is a very short price at 2/7, but Baumgardner, despite being one of the biggest punchers in world boxing, has gone the full distance in all three of her most recent fights.

Linardatou is also a very experienced campaigner, she has that win over Baumgardner too and has mixed it with some of the biggest names in the fighting game, including Katie Taylor.

She hasn't been the most active in recent years, so whilst I am backing the decision victory for Baumgardner, I'm not entirely ruling out a stoppage, which is priced up at a very appealing 9/2.
Tebbutt's Tip:
I just feel that Linardatou is resilient and experienced enough to hear the final bell, although I expect it to be a resounding win on the cards for the defending world champion at 2/7.

View the latest Baumgardner v Linardatou odds

Alycia Baumgardner v Christina Linardatou Bet Boosts >>
Round Group Betting (2)
Alycia Baumgardner to win in Rounds 5 - 6
Was 14/1 >> Now 16/1

Fight Outcome (5 Way)
Christina Linardatou by Decision or Technical Decision
Was 10/1 >> Now 11/1

View all boxing Bet Boosts >>

Andy Cruz v Juan Carlos Burgos Tips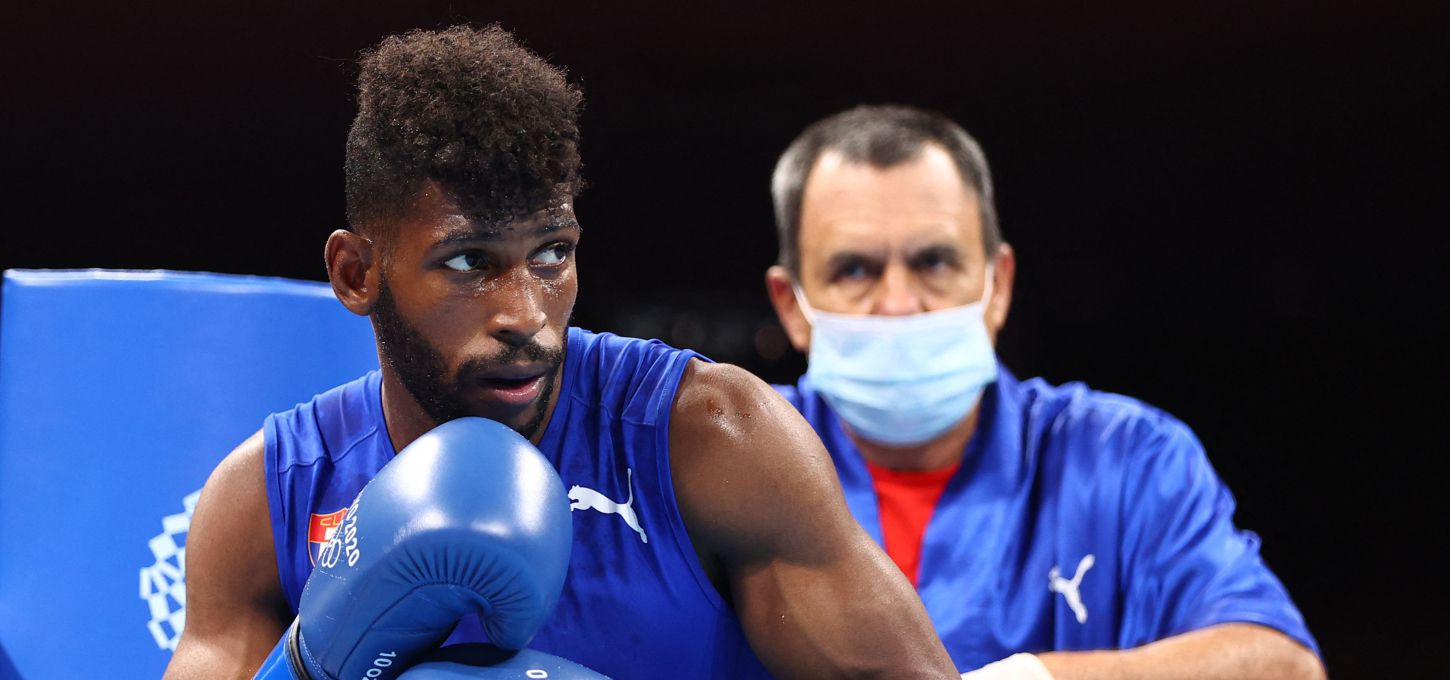 On the same card in Detroit we also see the hugely-anticipated professional debut of Cuban amateur star Andy Cruz, as he goes deep in his first bout against the experienced Juan Carlos Burgos in a ten-rounder.

Burgos is very well known to boxing fans and is a well-seasoned gate-keeper around those levels and has never been stopped, not even against Cruz's long-term amateur rival Keyshawn Davis.

It's probably fair to say that this one looks likely to go the distance too. Cruz, in a long distance fight against a savvy, battle-hardened fighter veteran like Carlos Burgos; I do think he is taken the distance.

That is priced up at 4/9 for Cruz to win on points, but I do understand that there will be a lot of interest in the Cuban getting the stoppage too, which is available at 7/4.

Cruz has bags of skills and will want to make a real statement in his professional bow, but it is a different kettle of fish within the paid ranks; lighter gloves, no headguards and Burgos has been there, seen it and done it, so if Cruz can get him out of there before the final bell then it would be some statement indeed.

All of that said, I do think there is some value in Carlos Burgos here, as the underdog.

You can get a massive 22/1 on a decision victory, and yes it would be a massive shock, but it does remind me of Vasiliy Lomachenko in his bout with Orlando Salido all those years ago, where we saw a highly-seasoned amateur come straight in at the deep end against a veteran fighter.

We've also seen Robeisy Ramirez, the two-time Olympic gold medallist, lose his professional debut, so it doesn't always translate straight into the professional ranks.
Tebbutt's Tip:
I'm going to be betting on Cruz to win via decision at 4/9, but I would also chuck a couple of quid on him getting the stoppage at 7/4.

View the latest Cruz v Carlos Burgos odds

Andy Cruz v Juan Carlos Burgos Bet Boosts >>
Bet Builder
Fight Result: Andy Cruz
Under 8.5 Rounds
Was 16/5 >> Now 7/2

Round Betting
Andy Cruz to win in Round 5
Was 14/1 >> Now 16/1

View all boxing Bet Boosts >>

Frank Martin v Artem Hartyunyan Tips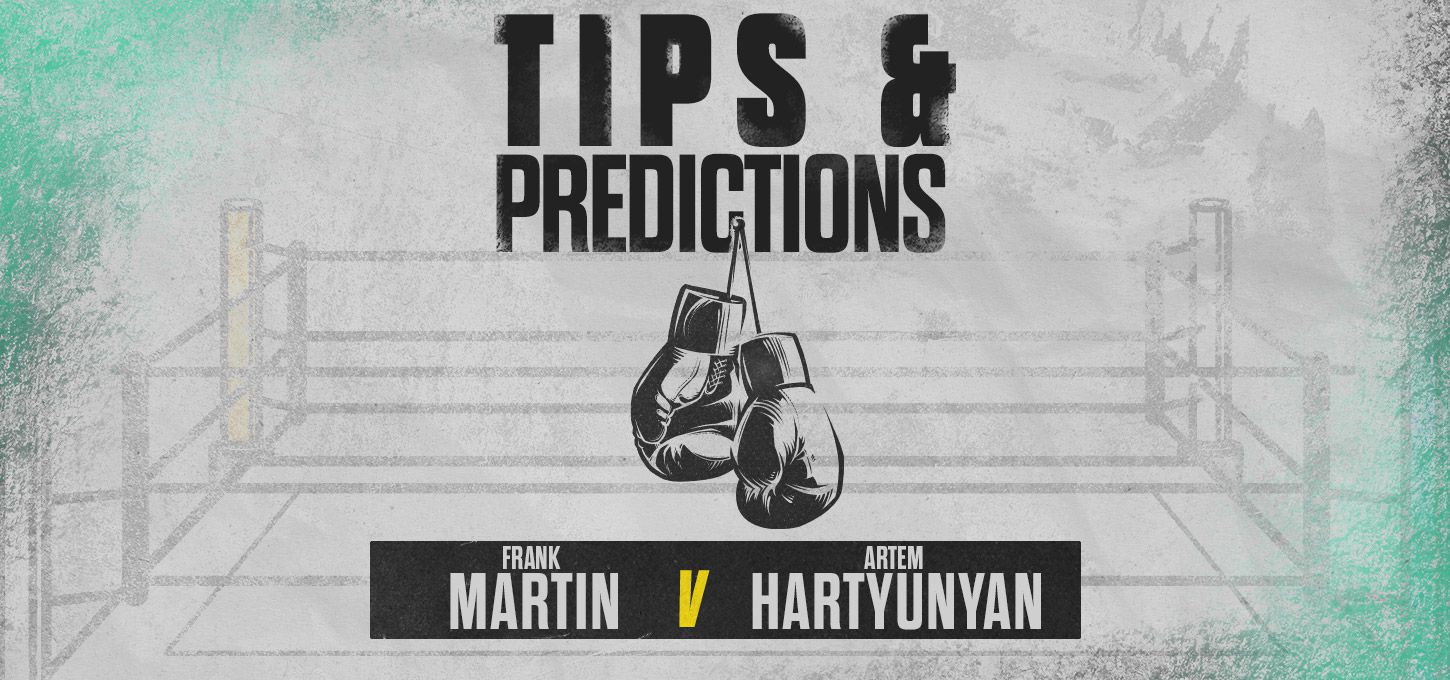 Last but not least, we see the return of lightweight contender Frank Martin, 'The Ghost', as he faces Olympic bronze medallist Artem Hartyunyan in Las Vegas.

Frank Martin has quietly been going about his business in the 135lbs division and had a great breakout victory last year over Michel Rivera, which was followed by a couple of other really big wins for him.

He is out of the esteemed Derrick James gym of course, which is headed by Errol Spence, but also includes Jermell Charlo, Ryan Garcia and, of course, Anthony Joshua.

They say that iron sharpens iron, and I expect another win, and another impressive performance from Frank Martin in the early hours of Sunday morning.

I do however expect Artem Hartyunyan, a 7/1 outsider, to really make him work for it. Let's not forget he is an Olympian who picked up a bronze medal, and they don't just give them away!
Tebbutt's Tip:
Frank Martin will have to be patient but I ultimately feel that he will work his opponent out late in the second half of the fight, and will be looking at that enticing price of 12/5 on offer for a victory between Rounds 9 - 12.

Frank Martin v Artem Hartyunyan Bet Boosts >>
Round Betting
Frank Martin to win un Round 9
Was 8/1 >> Now 9/1

Fight Outcome (5 Way)
Artem Hartyunyan by Decision or Technical Decision
Was 12/1 >> Now 14/1

View all boxing Bet Boosts >>

Josh Kelly v Gabriel Alberto Corzo Tips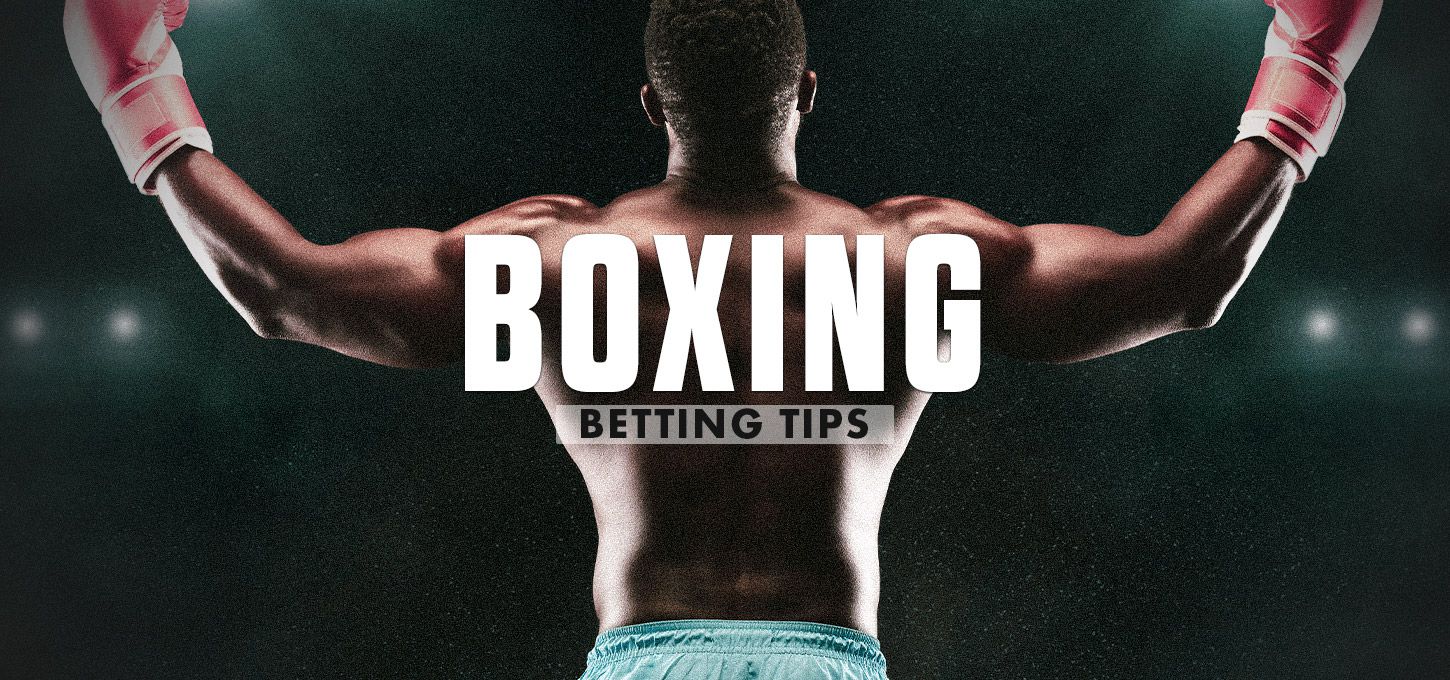 Finally, this weekend we see the return of 154lbs contender Josh Kelly as he returns to Newcastle to take on Gabriel Corso of Argentina.

I like Josh Kelly in this fight and I am backing him to win in good fashion!

Corzo, for me, is perfectly made for him - he likes to come forward, he is slow, doesn't move his feet and doesn't move his head and I expect Kelly to be super smart early on.

I am actually predicting an early stoppage here, and feel there is plenty of value to be found in the first six rounds in particular, with a stoppage between Rounds 1 - 6 available at 4/1.

You may even want to look at the massive 10/1 on offer for an even earlier stoppage between Rounds 1 - 4.

I just feel that Josh Kelly is now really starting to settle into this weight division on the back of his career-best win over Troy Williamson last time out.
Tebbutt's Tip:
I think Josh Kelly will be too fast, too skilled and too much for Gabriel Corso this weekend and will be backing him to get the job done between Rounds 1 - 6 at 4/1.

Josh Kelly v Gabriel Alberto Corzo Bet Boosts >>
Bet Builder
Fight Result: Josh Kelly
Under 10.5 Rounds
Was 23/20 >> Now 5/4

Round Betting
Josh Kelly to Win in Round 4
Was 18/1 >> Now 20/1

View all boxing Bet Boosts >>

Odds and Bet Boosts >> within this article were correct at the time of writing and are subject to fluctuation or withdrawal.