Jak Richardson
Updated: 10 Feb 23 17:20
Published: 09 Feb 23 12:53
Adam 'The Assassin' Azim has told bet365 that he expects to face more rounds than in recent fights when meeting Santos Reyes, but still aims to add another big finish to his highlight reel.
Adam Azim (1/33) is a strong favourite for his clash with Santos Reyes (11/1) but that doesn't mean that he expects it to be easy, and believes he will be facing a tough, 'durable' opponent at Wembley Arena this weekend.

The 20-year-old has had an electric start to his career, winning his first seven fights in convincing fashion with six of those victories coming by way of knockout.

Of those six victories to finish within the distance, Azim's frightening speed and power has meant that only one has seen the end of the second round.

Whilst having the ability to put fights to bed early doesn't seem like it should be a problem, Azim has told bet365 that it has made finding sparring partners difficult.

"I'm probably going to have to start paying for sparring partners to come from abroad and pay for their accommodation and everything because I need that harder sparring," he told bet365 in the build-up to his headline fight on BOXXER's exciting fight night at the OVO Wembley Arena.

"It's early in my career to do that but I'm pretty sure everyone knows that when prospects are coming up and dominating sparring it's actually quite hard to find sparring partners.

"It's very frustrating but I've managed to get a lot of rounds in for this camp and I'm looking really strong and really fit."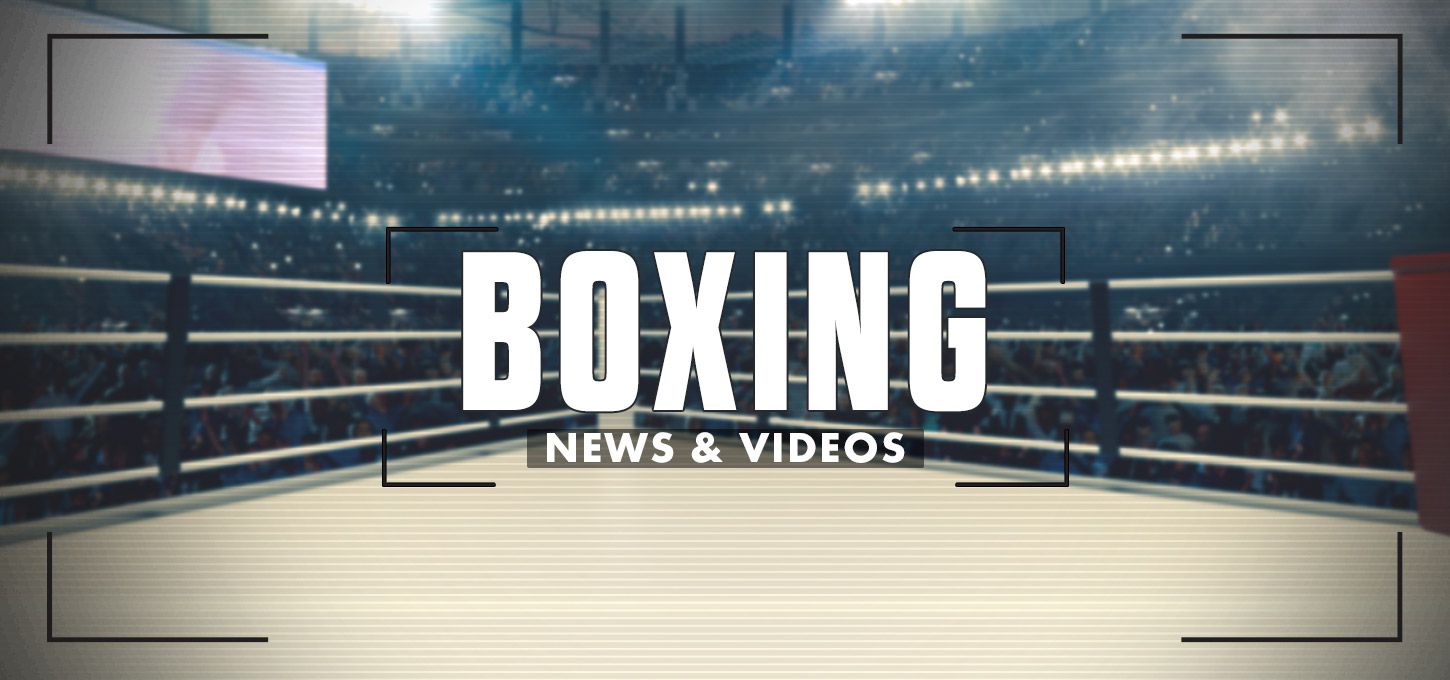 View the latest Boxing news here
The need for rounds in the gym is especially important for the Slough-born fighter's clash with Santos Reyes on Saturday; the Nicaragua-based fighter is also unbeaten and Azim expects him to bring him a stern test, although Azim does aim to extend his streak of six-straight knockout finishes.

"He is a durable opponent, he will come and give it a go which I like because when he comes to attack me and starts engaging, it's easier for me," said Azim.

A huge factor to Azim's success so far has been his electric hand speed, and 'The Assassin' is under no illusions that he wields a dangerous weapon.

"I've got the hand speed and the power, I've got that combination. The reason I get knockouts is because of the hand speed, and the power is because of the hand speed as well, so it's a good combination to have."

Azim will be joined on Saturday night by fellow gym member Caroline Dubois, who faces Feriche Mashauri on the undercard, and the headliner has revealed to bet365 that her power isn't to be sniffed at.

"Caroline has been great in the gym, she's probably the hardest hitter in female boxing right now – she can hit really hard!" said Azim.

It isn't just Dubois joining 'The Assassin' on Saturday night, his big brother Hassan Azim also makes a return to the ring, with the younger Azim full of praise for the welterweight who he expects to be joining him in headlining shows before long.

"He's looking great in the gym, he is probably the most improved at the gym at the moment and he's getting better so he's going to put in a good performance himself.

"He drives more when he sees me in the limelight, we both want to be on that stage and his time will come."

Odds displayed within this article were correct at the time of writing and are subject to change or withdrawal at any time.